Details
Last Activity:
Jun 01, 2023
See Less
Friends (1168)
About Me
I hope that everyone here understands the time put into trying to make connections and work with new people. I really wish that more people would give the professional courtesy to respond to a legitimate offer for work, even if it is a polite "No Thank You!" With that said, here is what I have going on right now:
Currently, I run a weekly open figure drawing session on Tuesday nights from 8pm-11pm at Scribblz in Shelby Township, MI. I am booking models for these PAID sessions, so if you are interested, please message me. We are looking for whatever the model is comfortable with (nude, bikini, lingerie, costumed, etc.) for the sessions, which pays $40 for the three hours. Typically, the model will also take home some of the original drawings from their session. If you would like to know more about it, please visit our group page on Facebook:
https://www.facebook.com/groups/522614544477853/
or contact me directly, either here or Facebook.
Every year we do a group exhibition for work done during the past year at our See What Stacey Started sessions. It is a fundraiser for Multiple Sclerosis research in Michigan.
This is not updated, but here are some of the art exhibitions I've taken part of in the past:
Odditorium Detroit Nov 30-Dec 1 2012
https://www.facebook.com/events/392652724123715/
Krampus Night Dec 8
https://thatdamnedshow.com/krampus/
Detroit Erotica Ball March 2013
https://detroiteroticaball.com/
Damned 5 Detroit, Oct 25-27
https://thatdamnedshow.com/
Noche De Los Muertos II Nov 3
https://www.facebook.com/events/272718556163776/
Jump In the Fire 2012
https://darkvomit.com/blog/?p=1834
1st Annual Hazel Park Art Fair 2012
https://www.facebook.com/events/209557062505233/
Space Time Warp
https://www.facebook.com/events/249103191843188/
Twisted Toys and Mad Scientists April 2012
https://www.facebook.com/events/334367859910237/
Purgatory March 2012
https://thatdamnedshow.com/purgatory/
Comic Book Art Show @ Phoenix Cafe Nov-Dec 2012
https://www.facebook.com/ThePhoenixCafe?ref=ts&fref=ts
Poisoned Apples June 2012
https://www.facebook.com/PosionedApples.Detroit
Paocalypse:Apocalypse Show Jan 21, 2012 at Detroit Contemporary Gallery (CAID). 5 new pieces on display.
https://www.facebook.com/events/257374114321607/
The Phoenix Cafe 2 Year Anniversary Party 11-11-11! I unveiled my Phoenix Cafe Mosaic that is now the lighted sign in the front window of the cafe.
https://www.facebook.com/events/177798528972648/
Noche de los Muertos - A DAMNED Day of the Dead After Party.
https://www.facebook.com/events/145327558887388/
DAMNED IV 10/27/11-10-29-11
Hallow Art 3 at the Phoenix Cafe. At this show I had nearly a dozen pieces on display.
https://www.facebook.com/events/156152414478198/
The 5th Annual Detroit Erotica Ball. I had several pieces on display, again, at this show. I also did live sketches during the evening.
https://www.facebook.com/events/189526551116248/
Jump In The Fire at Start Gallery Detroit. Oct 14-31 2011. I had one of my self portraits at this show. Look for more pieces of mine here in the months to come.
https://ferndale.patch.com/events/jump-in-the-fire-heats-up-downtown-detroit-with-eclectic-art-exhibit
The Sexuality Show with Steffie and the DV's, Odd Hours, Aquanettes. I will have 3 pieces on display at the Phoenix Cafe in Hazel Park for a month, starting Sept 9th 2011. That night is the opening reception. follow the link below for more details.
https://www.facebook.com/event.php?eid=136566456436158
Four Nights of Artsy Delights at the Phoenix Cafe in Hazel Park. 24918 John R, May 27-30 2011 6pm - 2am (the concert series was just that weekend, but the artwork is up until the middle of july 2011)
https://www.candgnews.com/news/four-nights-artsy-delights
SONIDO SUPER LOKO Salsa Social at Mi Pueblo Mexican Restaurant 7278 DIX AVE.DETROIT MI 48209. Showing new works and doing live sketches all evening. Sat April 2 2011 9pm-2am
London Calling Salon. 27380 Gratiot, Roseville, MI 48066. 8 New portraits on display March 2011 ongoing through March 2012.
Salsa Social Sat Jan 29th 8pm-2am. Showing work and doing live sketches all night. View this link for more info.
https://www.facebook.com/?ref=home#!/event.php?eid=182990785067450
Salsa Social, Sat Nov 20th 2010 from 8pm to 2am. Showing my work and doing live sketches. View more info on the events section of this link:
https://www.xtravaganzalatindanceco.com/
I will be displaying my artwork and doing personal sketches at the Detroit Erotica Ball on Oct 9th 2010. Come check out the amazing art and entertainment.
https://www.detroiteroticaball.com/
alice in wonderland themed burlesque show New Years Eve weekend 2009.
https://whoooareyou.com/
check out some of my sketches for this show at:
https://viewmorepics.myspace.com/index.cfm?fuseaction=user.viewPicture&friendID=104881511&albumId=2873921
hair themed show at London Calling Salon in Feb 2010. These pieces are still on display. Go check it out!
https://www.londoncallingsalon.com/imagemap.html
Recent Showings: Exotic Zone Gallery Detroit starting Oct 30th 2009. Over 20 pieces are still on display as of winter 2012. Check it out! Very interesting venue with adult themed shows on the weekends.
https://exoticzonegallery.com/
Damned II Detroit Oct 29th and 30th.
https://thatdamnedshow.com/
Detroit Erotica Ball III oct 24 2009.
https://www.detroiteroticaball.com
PEACE FEST AT LA CAFE SAT JUNE 13TH.
https://www.myspace.com/lacafe
Marquis de Sade Ball
Eagle Theatre., in Pontiac, MI
https://www.marquisdesadeball.com/Enter1.html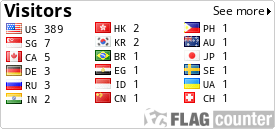 First and foremost, if you would like to see a larger collection of my artwork that is more than just figure drawings, please go to my facebook page at
https://www.facebook.com/media/myuploads/.
And by all means, please let me know what you think! Send me a friend request and a message. I will always reply.
I received my BFA in sculpture and my BAA in design from Central Michigan University. I believe I studied under some great artists, both in High School and College, and came away from the experience with a pretty well rounded education.
In the years since, I have experimented with many different styles, mediums and subjects, but have always come back to the figure. Primarily everything I create is figurative or has elements of the figure in it.
The past several years have been exciting for me because I have developed quite a passion for stained glass mosaics. However, I have most recently been focusing more on my drawing, enjoying the more immediate satisfaction of a completed work.
Like most artists that I have met, it has been hard for me to find models to work with. Most of my friends have done so already for me, and are no longer interested. I rarely have the time or the money to pick up everything and sit in on open sessions at local galleries/studios.
While I have known of MM for years, I always thought it was strictly for professional photographers. I was recently informed that it is open to painters as well. So, here I am. My goal is to find some models that are comfortable with and enjoy posing (few people have that kind of patience) and will help keep me inspired. In turn, I hope that the work I create out of this will be appreciated and enjoyed by the models.
I go through phases where I am extremely inspired and motivated. These are the times I need to focus on getting done as much work as possible. I look forward to finding some models that will be available when I am. Currently, I have works up at one local gallery, and am working on new pieces to submit to other shows as well.
Somewhere down the road, I would love to be able to support myself with my art. Until then I do it because I love to and wouldn't know what to do if i didn't!
model Kendra Lee Jones #884908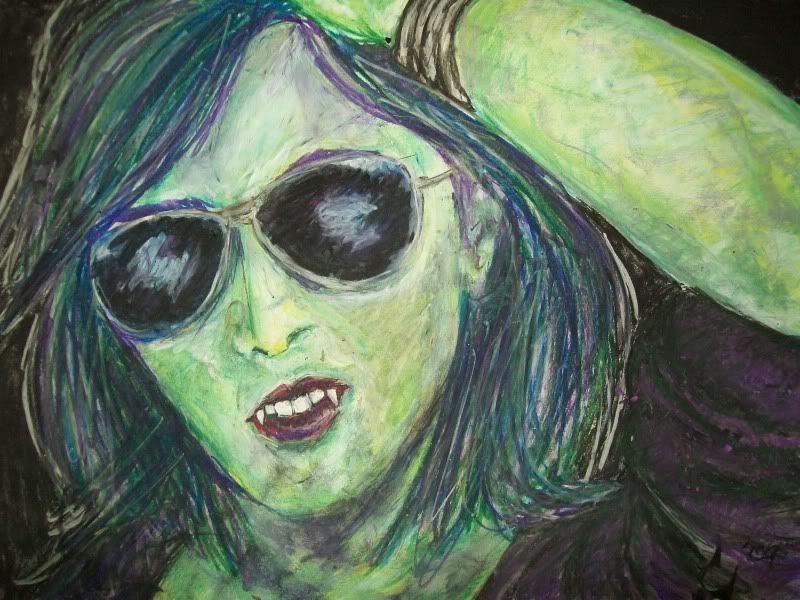 shaz begum model 860754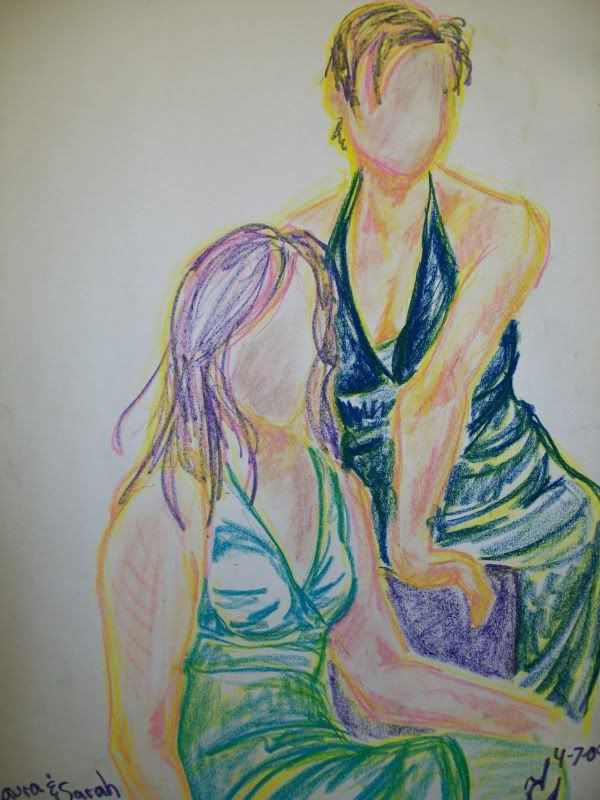 meoww model 748315 and lauramv model 1008319
nickilynne Mayhem #881541 Model
maria valentine Mayhem #122776 Model
illustrious rouge as an elf Mayhem #700683
Erin Rose mode mayhem #788452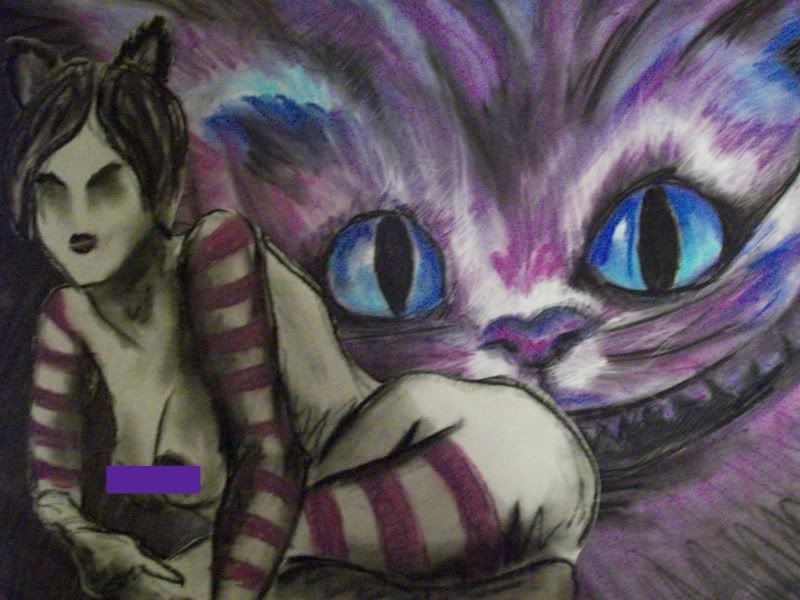 Laura MV model mayhem #1008319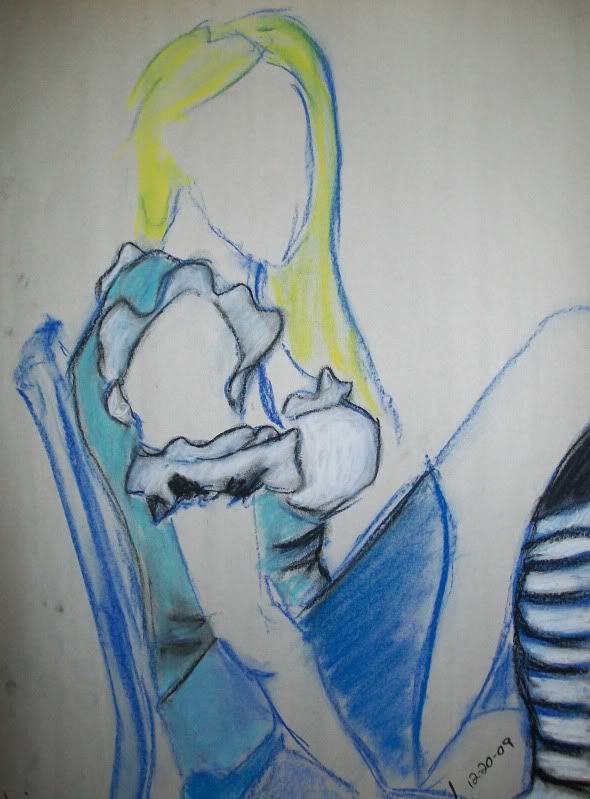 Victoria MM #1408356
Aidel MM#1441500
Inti MM#110897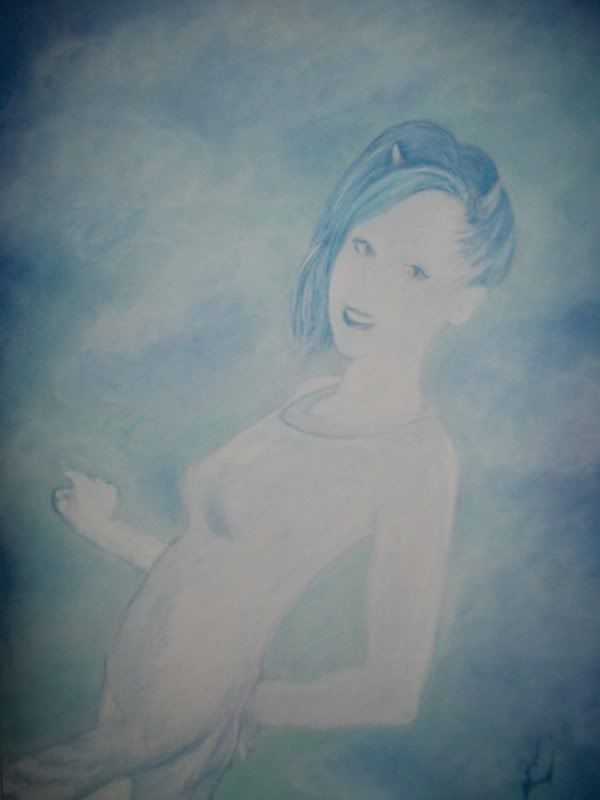 Nicole MM#1249770
Laura MV MM#1008319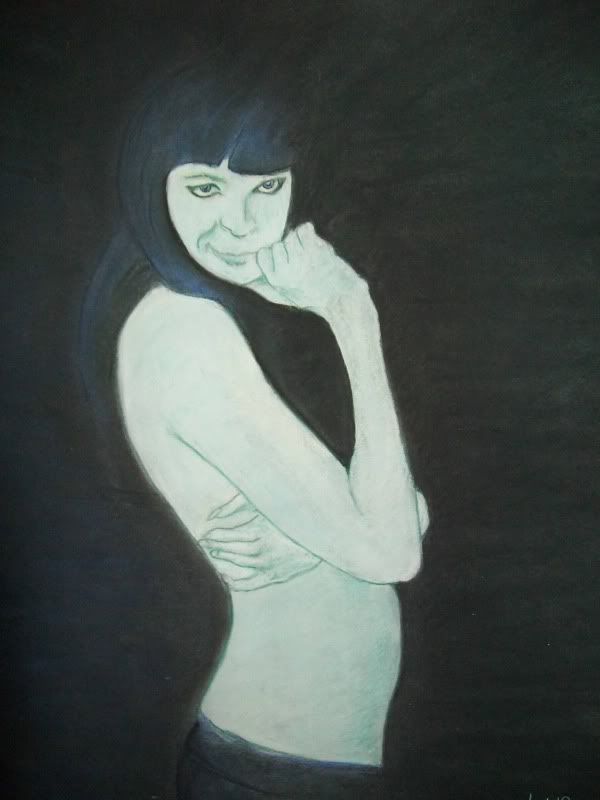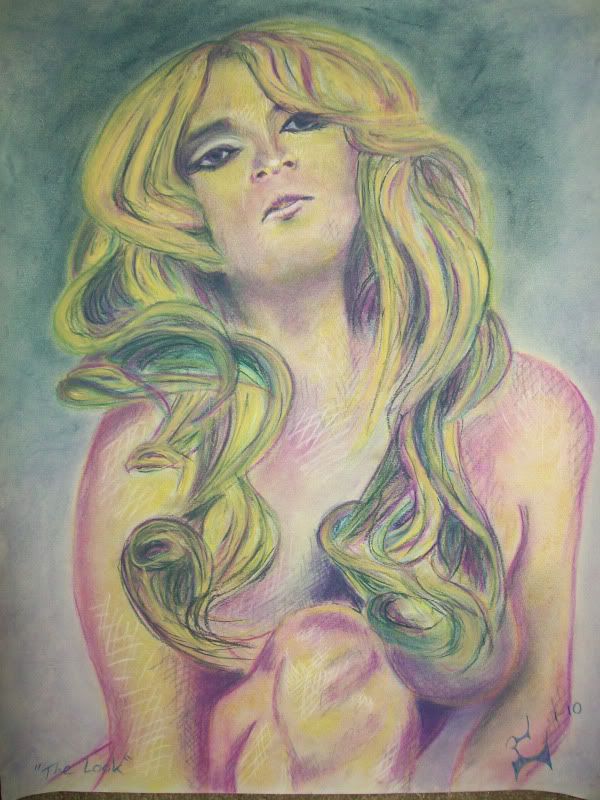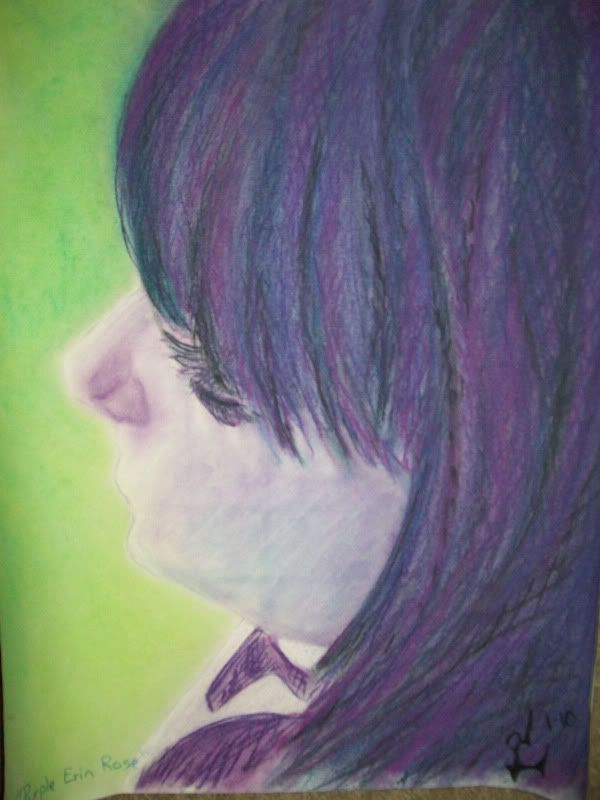 Erin Rose MM#788452
Juliet Landau MM#1135894
Tara Jayne MM#586739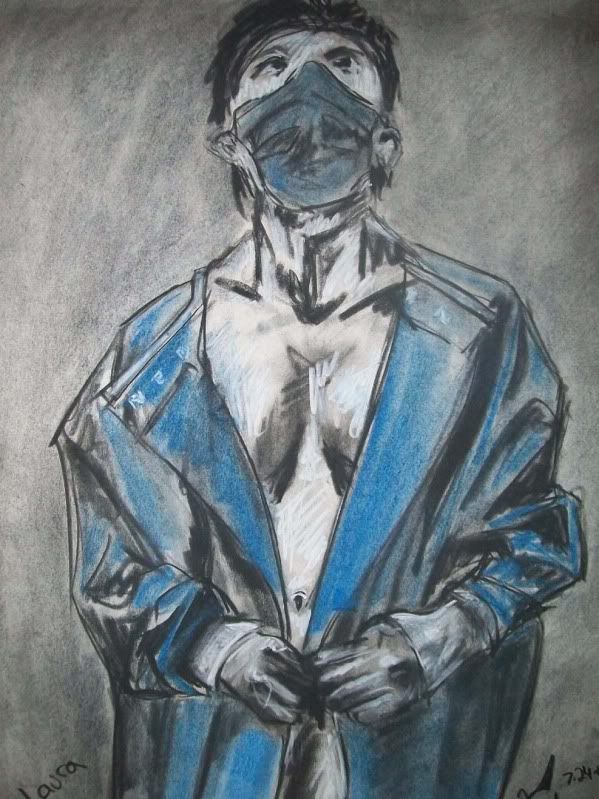 Laura MV MM#1008319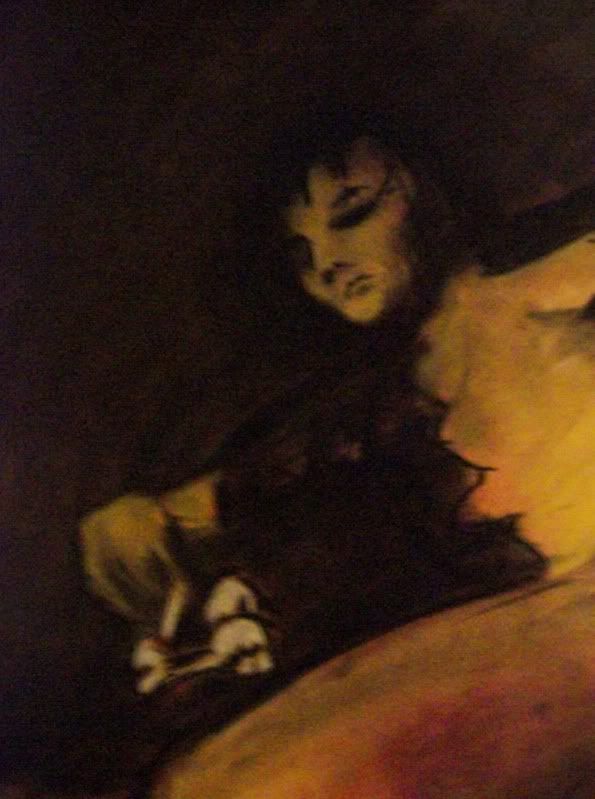 Laura MV MM#1008319
Alexandra Lynn MM#743163
Verified Credits (1)
Worked with weirdartist? Share your experience and become verified!
Add Credits
"such a joy to work with Brian!!" Read less
See Less
See All Verified Credits (1)
Credit Notes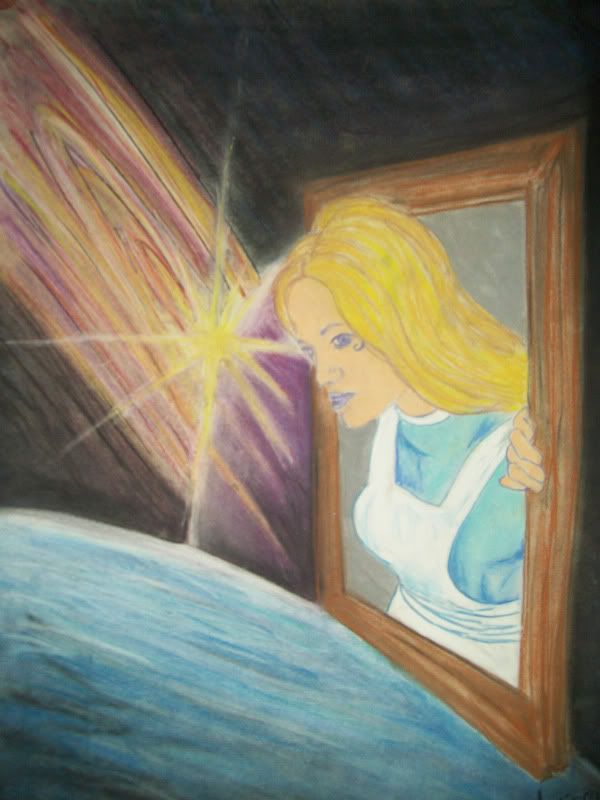 Ashley MM#1443491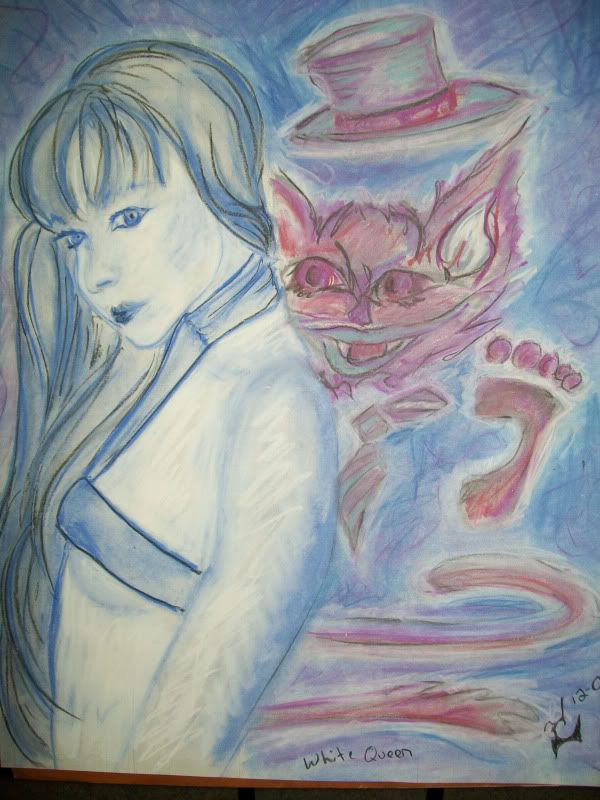 model Christina27 #1084574