Details
Last Activity:
Apr 21, 2017
Experience:
Very Experienced
Compensation:
Depends on Assignment
See Less
Friends (113)
About Me
A LITTLE ABOUT MYSELF AS A PHOTOGRAPHER
I have been shooting professionally for 33+yrs in the fashion/corporate/travel leisure markets with studios in Tampa, NYC, Jamaica W.I., and Colorado. I am presently semi retired photographer who shoots more for my own passion and for the ART of photography than for the money.
As my preference as well as experience is in shooting assignments involving models I have helped develop many portfolios to be stronger and more geared to what a client and/or photographer wants to see. Models;you must always keep in mind that your book is what will get you a job. Along with your personality, your book is your greatest selling tool and should be unique and eye catching. I am always willing to revue books and offer any critique I can at no charge.
SOME THOUGHTS FOR FUTURE MODELS HERE, WHEN YOU'RE READY TO "GET REAL"
The following may seem a little "over the top" but I assure any of you that are truly set on making a career of modeling it is the Gospel Truth!
It also may make you scared or angry with me and I assure you this is not warranted as I'm a very nice guy with a ton of references. If you have any doubts? please feel free to ask for a list of them!
I'm very approachable and always interested in shooting and adding new women and men to my file of people to colaborate with or hire for future shoots (YES! I said HIRE! not a term used on this site a lot by most "photographers"... But the difference is I really have many paying clients and what is REALLY AMAZING... you'll get to keep your clothes on! Whoa! No Way Dude! ) . As there are always at least 2 or 3 ideas rattling around in the pipeline that I call my brain.. I really hope to hear from you "models", with the confidence to succeed, soon?
Perc,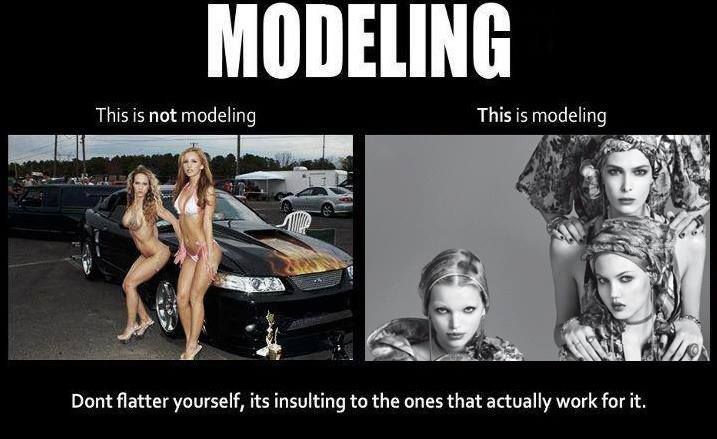 "I DON'T TFP"
.....FYI: TF anything is not a term used in the real modeling world....it's called testing and even $5,000 a day models test to keep updating their books and they pay premium test rates to the photographers who shoot them.
"I DON'T DO NUDES"
......I understand if you only do nude based work with high caliber photographers but you look silly saying that as a "PRO" model, when even the top supermodels have shot nudes...keep it real here people.
"I BRING AN ESCORT TO ALL SHOOTS"
.......first of all, no one takes other people to work or to their employement... they would get fired. If you are unsure of a photographer either check out his reputation or don't risk it... simple as that. Don't believe me? watch this from a very well known photographer and instructor friend of mine:
http://www.youtube.com/watch?v=gcfGmQXnydI

"I AM AGENCY REPRESENTED"
.......good for you...but over 80% of agency models never clear $30,000 a year...not even considered a working model by industry standards...but why would you be on this site and risk having potential clients undercut your day rate by offering you peanuts here when your agency would have secured you full rate.
PS...all reputable agencies that I know of have pretty much banned any of their models from sites like this.
YOUR 5'4", 150lbs AND YOU WANT TO SHOOT FASHION OR EDITORIAL
......
ENOUGH SAID
......come on girls ... do you REALLY think that YOU get to tell this industry what YOU want to shoot....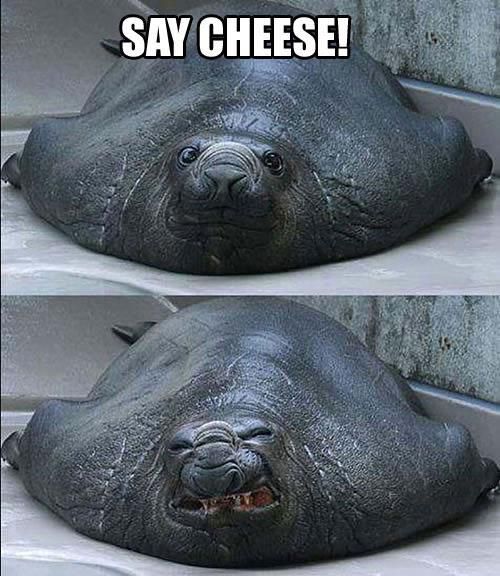 Instead of what your height, weight and looks have already determined? ... REALLY!!!!
"I HAVE MANY IDEAS"
.....
...call me old fashioned but since when in the history of this business did a 18-23 year old model get paid to be in front of a camera to THINK.....
"I WANT TO BE A REAL WORKING MODEL"
.....but you live in a town in the middle of nowhere, have a half ass internet book....not even a real folio....never been on real castings.....never shot with an agency approved test photographer and want to stay in your hometown with your high school BF and friends.........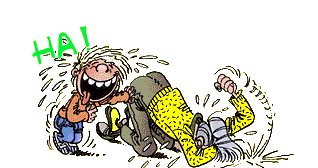 As of 2011 there are only two real markets left in the U.S.....NYC and MIAMI....LA is no longer a market, but a secondary market.....just ask fashion week! They permanently left the LA market ....for all you west coast girls that are serious about working it should ring a get the F**K outta dodge bell.
you have to follow the seasons in the different markets... here as well as Europe.. including Milan, Paris, London~
*RELIGIOUS AND PHILOSOPHICAL QUOTES
.......all nice but have no place in this industry......in fact this industry is the last place you will find religion, morality, respect or any other feel good social ideas.....its a machine that only cares about one colour....GREEN!!" ....and not the type you smoke... or is good for the planet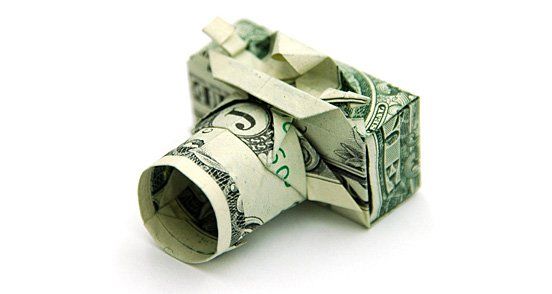 The only rule is the Machiavelli rule "The means to the ends justify the action"....not for you weak hearted out there.
WORKING FOR FREE IS AN OXYMORON
.....
shooting for free or even shooting for free and paying your own travel costs is NOT an oxymoron if the person you are shooting with is either going to get you a MONEY SHOT....a picture that leads others to hiring you and ends up making you X amount of dollars over the time period it is in your book or they have a name that leads to others working with you that normally wouldn't but since you are riding the coat tails of that photographer they will want to work with you too..... GET IT!!!!
"I AM A PRO PHOTOGRAPHER"
.....
(THIS IS MY FAVORITE!!!)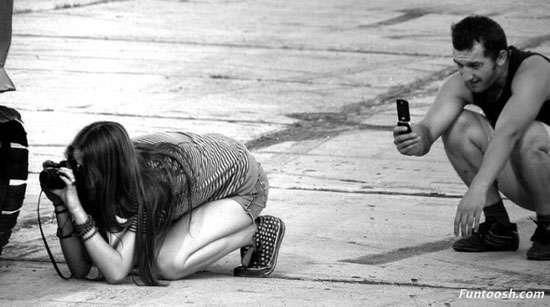 Though you have only held a camera in your hand twice a week for the last 3 years ....and have no formal training... not even the rediculous "WORKSHOPS" OFFERED ALL OVER THIS SITE.....keep it real shooters.....it take 20 years just to get into this game.....just ask the 40+ year old master photographers... The few still left around here.
THE FOLLOWING ARE EXPECTATIONS FOR MODELS WISHING TO SHOOT WITH OUR STUDIO:
(1) I may decline a request to collaborate/
TEST
not TF anything as the term does not exist in the "real" world of pro photography/modeling, but would be happy to quote custom rates for your particular needs.
(2) I may be willing to shoot in collaboration (free) in exchange for a full commercial release and a stock photography release if I feel the shoot would be acceptable for our "Stock" bank or a future promotion piece.
IMPORTANT!
(1) Most sessions produce 5 - 7 "FINISHED" images.
(2) Retouching averages 2 weeks.
(3) I WILL NOT UNDER ANY CIRCUMSTANCES RELEASE: (a) CDs of the entire shoot, (b) raw files,(c) unretouched photos, or (d) unwatermarked proofs.
(4) I will not provide any files the day of the shoot.
(5) Altering of finished photographs is subject to moral rights provisions in the United States Copyright Act
(6) We only shoot with professional MUA and Hair Styling.
WHY?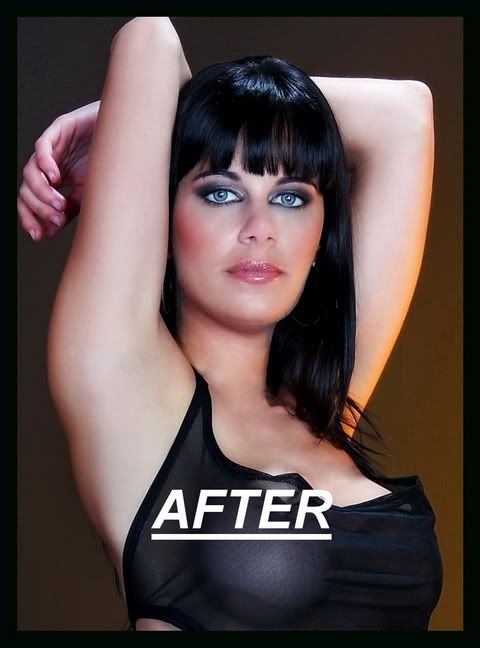 And before you even say it!.. NO! You could not have done the same MU yourself!
THE ONLY TIME WE PAY MODELS
I shoot/display and sell fine art nudes (coffee table books and posters available soon). These images are shot with the utmost taste and model usually has a say in the selection process. We also shoot Glamour, Bikini, Lingerie, and Implied nude for Calendars, Promo Pieces, Posters .. Etc.
All paid models are required to sign a full model release first and retain absolutely NO rights to images whatsoever. Final pieces do make excellent tear sheets though.
Any models interested in trying and/or are already comfortable with these genres feel free to contact me at the # below or PM me here on MM. Please be tattoo and stretch mark free and rates range from $75.00 to $150.00 hr. depending on the shoot! Minimum shoot time guarantee 2hrs. most shoots are 1/2 or full day.
NOW FOR RENT
Our 2000+ fully equipt studio, located in central Pinellas County just off interstate 275, is available to photographers/videographers on a rental basis. Rates are extremely reasonable and include not only use of entire facility but all lighting, props, Etc also.
The studio offers the following ammenities:
1. White and black CYC walls which can be painted as needed
2. 20' ceilings with loft allowing shooting down on both CYC's
3. Beautiful, plush large MU/changing room
4. Client lobby
5. Kitchenette
6. Roll up door for large products and cars
7. Available 7days 8am to 9pm.
8. Tethered shooting to 19" colour corrected screen.
9. More lighting, props, equipment than you'd ever use.
FYI
Lighting, stands, backdrops, generators, portable battery powered strobes, Etc. are also available for location rental as well. Please feel free to contact me for list of items, pricing and availability
RENTING THE STUDIO DOES NOT INCLUDE ME AS A PHOTOGRAPHER, INSTRUCTOR, OR ASSISTANT. I AM AVAILABLE FOR ALL OF THE ABOVE FOR ADDITIONAL FEES
TO BOOK STUDIO CLICK LINK BELOW
http://www.supersaas.com/schedule/percpowellstudios/STUDIO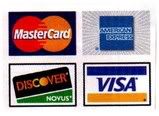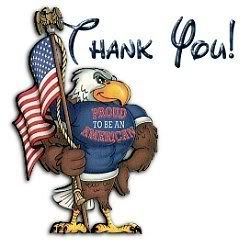 Personal Quote: "If you are not behind our troops - then get out in front of them"
Thomas Jefferson:
"The most important reason to retain the right to keep and bear arms is to defend ones self from the tyrany of ones own government"
OR
My reason for the right to keep and bear arms
The infamous, ever present, obnoxious... GWC'S
CONGRATULATIONS
If you've made it through to this point without changing the page then you are the type of personality I'm looking for.. A determined model ready to do what it takes to succeed in a ruthless business.
If you think you have a "look" I'd be interested in shooting .. please feel free (and unafraid) to contact me via here, Facebook/percpowellstudios, or (727) 768-4036.
I Truly look forward to creating great images with you
Perc
Perc Powell Studios
6320 39th St. N.
Unit C
Pinellas Park, Fl.
(727) 768-4036
http://www.percpowellstudios.com
facebook/percpowellstudios
Verified Credits (0)
Worked with Perc Powell Studios? Share your experience and become verified!
Add Credits
Credit Notes
Certified Master Photographer by the Professional Photographers of America.
Certified to teach photography by the Photo Marketing Association of America
Have recieved the letters of E.F.I.A.P. (same as PHD in US.) by the Europen photographic council.
Published in over 400 magazines and ad publications
Photography chosen for Kodak"s traveling Museum Loan Collection
Represented by the Image Bank (getty stock) #1382

CLIENTS HAVE INCLUDED BUT NOT LIMITED TO:
Este Lauder, Revlon, Hanes Lingerie, Dillards, Gallery 8 Furs, Habitat for Humanity, Best Western, US Air, Bausch & Lomb, FHMUS.COM, Maxin Magazine, Ujena swimwear, Playboy book of lingerie, Chic Jeans, BB&T bank, The Tampa Bay Bucaneers, Jose Cuervo tequilla, JFreemans lingerie and more.