Details
Last Activity:
Jul 22, 2021
Experience:
Very Experienced
See Less
Friends (357)
Lists (6)
Best of the BEST!
141 Photos
My kinda FASHION
3 Photos
See Less
About Me
I SHOOT ROCK STARS, MOVIE STARS, SUPERMODELS and normal people just like YOU. And I will make YOU look like a STAR. Is this something YOU want to do?John Berry SHOOTS People ... Places & Things!

MODELS … READ THIS NOW BEFORE CONTACTING ME!
I will invest in very limited TF projects with very select artists - models, MUA, stylists, designers, etc. - if it will benefit my portfolio (and YOURS) or lead to future work. I don't work for free! But I am willing to collaborate on great concepts!
I am willing to work TF photos with like-minded artistic people/talent, who are also willing to invest THEIR time, effort, energy, passion and creativity. I will ONLY work with people that can demonstrate commitment to, and a passion for, creating great images.
If you agree to this creative EXCHANGE of "energy for energy", let's talk. If not, their are plenty of amateur photographers on here that will take amateur photos of you...
I do not pay models, unless I am getting paid. Now that we have that clearly understood, this means when there is a client - magazine, corporation, agency paying me - then the bill for model's fees are paid by the client. NO CLIENT, NO FEES. I do not pay models, unless I am getting paid.
I will provide food, drinks, and necessary expenses for the shoot in a fun, safe, comfortable and professional atmosphere.
*** PLEASE READ THIS now:
I do not work with complete strangers! If YOU can not agree for a 30 minute pre-shoot meeting at a Starbucks, or other safe public place you like, then go to another photographer. In the REAL modeling world this meeting is known as a "casting" or photo shoot interview. If you have not done this before me, then you are probably are not working with professional, quality photographers.
I NEED to see if you still look the same as your photos; to see your skin, how it reflects light, so I know the best lighting for your tonality BEFORE day of shoot; I need to make sure our personalities don't clash and all my staff will get along great with you; we need to discuss photo ideas, studio or location shots; we need to get any questions, or decisions, answered BEFORE a shoot, so you, me, stylists, everyone has time to organize and prepare.
Obviously, if we are not within the same city, this meet up is not necessary.
- - - - - - - - - - - - - - -
*LOOK down this page for more photos!*
12/7/2012
- "John Berry is an amazing photographer! He is attentive, professional, funny and kind. He provided picture proofs for us within 24 hours and had everything ready within 48 hrs. He shoots fast and gets the concept you want perfectly. He is a pleasure to work with."
Eva Estime-Polynice co owner of F.U.S.C.H.A. MM# 1076005
10/25/2012
- "I had a wonderful time shooting with you! You are an artist and I can't wait to see the final product! See you again my friend
Mel MM# 1444614
- - - - - - - - - - - - - - -
AWARDS...
05/20/11 -
Editor's Choice
award on
N.A.P.P. - National Association of Photoshop Professionals
04/2008 - My photo of "Hurricane Andrew's" damage was chosen by Europe's elite LeFigaro magazine for their 30th Anniversary issue showing the "Best of 30 Years", one photo chosen for EACH year, from 1978 to 2008. Millions of photos were published in the 30 years, only 40 photos were honored and included in the magazine and the gallery show. Basically, the editors of Le Figaro wanted to choose only ONE photo from each year! But there were some years that they could not decide on just one photo for "photo of the year," and they ended up with 40 photos total.
I am honored that Le Figaro considered my Hurricane Andrew photo as their choice for
"Best Photo of 1992"
. In the whole world...
- - - - - - - - - - - - - - -
"Take your cameras EVERYWHERE, except the shower."
"Always KEEP them ready to shoot INSTANTLY."
"The Pulitzer Prize and great images happen in an instant. They do not tell anyone in advance where, or when."
Words from a Photo Editor at Associated Press. They installed habits and work ethics that allow me to make fast decisions and respond instantly.
Fast thinking. Instant responses. From Spot News to Fashionable Nudes. To get YOU images that stop time.
EVERY TIME.
My drive, my cameras, and my love for photography have taken me to every state in the USA, Europe, the Caribbean and now Asia.
My studio is the world ... I shoot assignments ANYWHERE in the Universe!
If it can be photographed, I can probably shoot it for you! If not, I can tell you who to contact...
Let's talk it over. Shoot me an email or call me:
USA 305-333-9052
Thailand +66 94 309 6865
- - - - - - - - -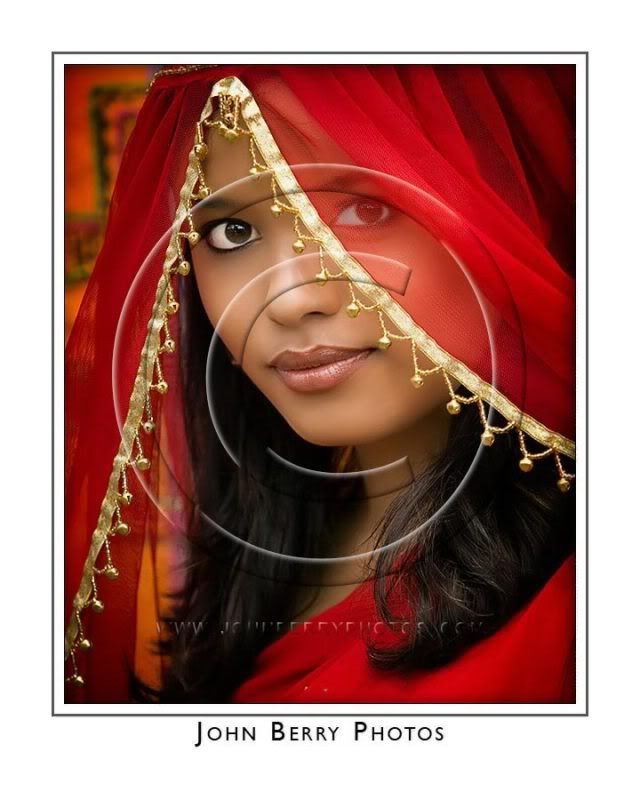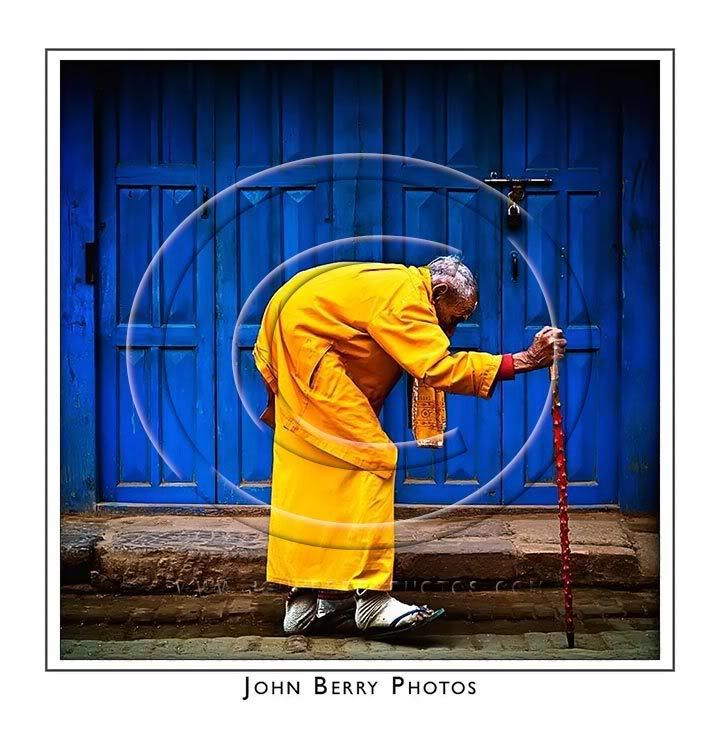 "Far better it is to dare mighty things, to win glorious triumphs even though checkered by failure, than to rank with those poor spirits who neither enjoy nor suffer much because they live in the gray twilight that knows neither victory nor defeat."
The creative process is a cocktail of instinct, skill, culture and a highly creative feverishness. It is not like a drug; it is a particular state when everything happens very quickly, a mixture of consciousness and unconsciousness, of fear and pleasure; it i€™s a little like making love, the physical act of love. ~ Francis Bacon
"Don't be afraid your life will end, be afraid that it will never begin." ~ Grace Hansen
"Art is not what you see, it is what you make others see." ~ Degas
Be safe. Play hard. Remember to LAUGH lots, and treat people with honor so they will remember you forever! ~ John Berry
Verified Credits (0)
Worked with JohnBerry SHOOTS People? Share your experience and become verified!
Add Credits
Credit Notes
TIME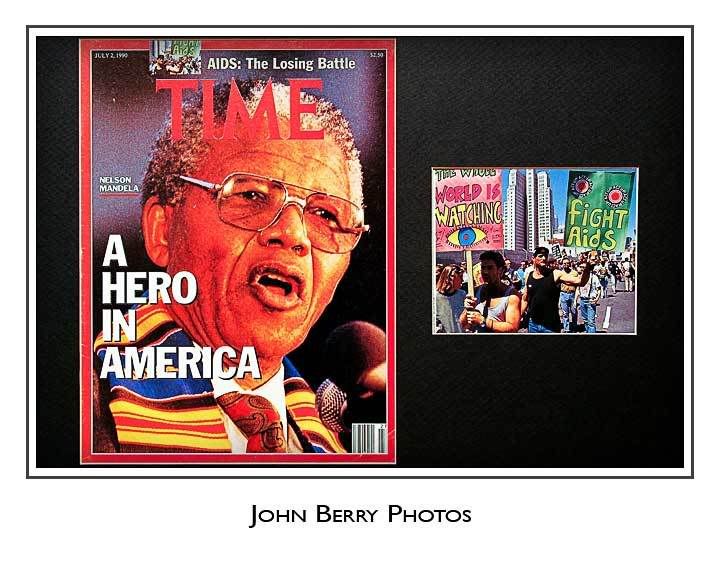 Esquire
Le Figaro
Musician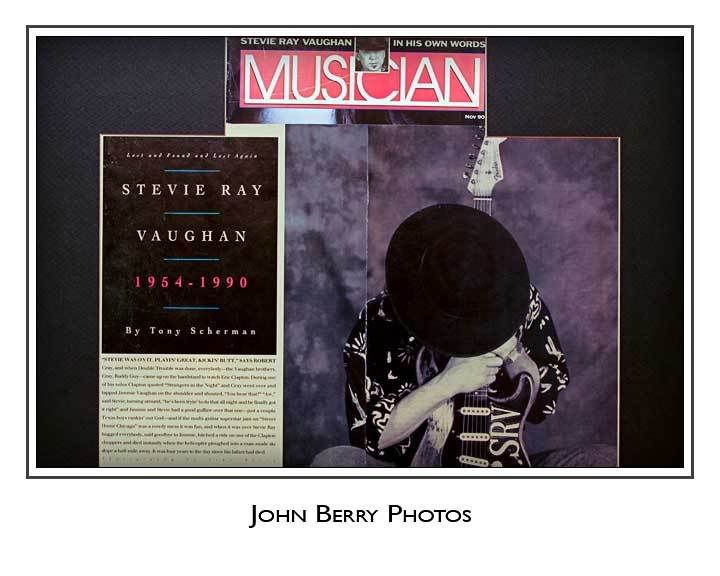 Newsweek
The New York Times
Der Spiegel
Guitar World
American Photographer
PHOTO magazine
Miami Business Journal
Dallas Morning News
Dallas Observer
Seattle Business Journal
Journal American newspaper
National Enquirer
South Florida Magazine
Miami Times
Michelle Pommier Agency
L'Agence
Bal Harbour Shops
JC Penny
Fashion Magazine
Federal Express
Pan Am Airlines
United Parcel Service
- - - - - - - - - - - - -
MM models I have worked with:
Krystal Lynn Hedrick (Florida) #1184131
Jean Tay (Singapore) #850985
Shelise Hufstetler (Las Vegas) #1590745
Alisa Paris (Bangkok) #1606140
The Karen H (Las Vegas) #1549111
Marie Levoux (Las Vegas) #888266
TEMPTED2LIE (Miami) #1370932
Laura New (Earth) #751285
LW Sirinun (Bangkok) #2864815
NANGBKK (Bangkok) #2299481
MUA's
Cska (Miami) #1936738
Trinity (Las Vegas) #1189017