Details
Last Activity:
Feb 25, 2015
Experience:
Very Experienced
Compensation:
Depends on Assignment
See Less
Friends (2895)
Lists (5)
I could SPANK this Portfolio cuz it's that hot
21 Photos
My Internet Wifey
7 Photos
My Work in Other Portfolios
25 Photos
O N I K A A's list of killer photos
0 Photos
Shot in ShatterBake Studios
3 Photos
See Less
About Me
Hello Model Mayhem
I am the Owner of ShatterBake Studios in Grand Rapids, MI... 22 themes to shoot and more awesomeness than you can shake a stick at! come check us out!

MY AWESOMEBALLS STUDIO
WARNING:
Reading my Bio may make you want to:
A. Be my Friend
B. Hire me and make some art (
good choice!! go for that...
)
C. Think I'm a bitch, but send me a friend request anyways because we all love people collecting!!

Carry on...
"You can never copy my style... It changes even without me knowing."
First:
Thank you for all the wonderful tags and comments.. If you really want to get ahold of me to work together, please use my
inbox
for that..
Second:
I'm not a "Photo Collector".. If you want to work with me, PLANNING gets you hella far.. [/b]
Third:
My Wardrobe is
ridiculous
. I make gowns, costumes from most any material, I do Avant Garde Hair, Make wigs, AND have an amazing
Full Time MUA
who travels with me.
THIS IS WHY I NEED PLANNING
Trust me, it's worth it..you name it,
I can most likely make it..
HENCE:
Yuppp, I have
rates
.. after 9 years I think i deserve it, just like you do..
ask what they are or offer me something amazing..
Read this: I am reasonable and I negotiate..
Crap, i might just like you..
Ways to Get me to Work with YOU



Personal Favorite Quotes:

Onikaa-
Hey Oliver can you feel that? I just grabbed my left breast..
Oliver-
Onikaa, i don't think i did. Maybe you should do it again for several minutes to be sure
----Oliver Mendoza.. (RIP Ollie, we would have made awesome Ninjas)
Onikaa, i never said anything about getting you help. i said 'would you rather i get the money off the stage?'....but hell, you were too drunk to remember anyways....
----Duke Morse
I want to impregnate you with my art babies..
----Robert Alvarado
Onikaa, you had me at Titties.
----Duke Morse
I am the Master Baiter..
----Flynutt Photography
Models who pose with wings probably shouldn't apply.
----Hammer, The Horse Magazine
I'm Onikaa...
Pronounciation:
On-EEE-Kahh
I am whatever i feel like being that day..
I would sum myself up by saying i am:
~
Nerdy
~Energetic
~
Fun
~
Smell Like Happy
~
Hard Worker
~C R E A T I V E
~
Insane in the Membrane
~
Clean
i will not trash your studio, like a model version of Val Halen
~
Professional
~
Timely
~
Ninja Warrior
~Mischievous
~
in Love with 'Daa Aaarrrtt
~Super Hero Wanna Be
~
Spunky on Tuesdays
~
A Lady-Slayer.. how yooouu doing?
~
No, No..
ladies shouldn't be
slayed
~One Quarter R O B O T
~Oh no, i
forgot
where i was going with this..
Let's just look at some
pictures
now..
If i missed anything, i'm sure i'll remember when i'm miles away from being able to edit this
~~~~~~~~~~~~~~~~~~~~~~~~~~~~~~~~~~~~~~~~~~~~~~~~~~~
I only wear Lampshades in the company of Hot Asian Girls-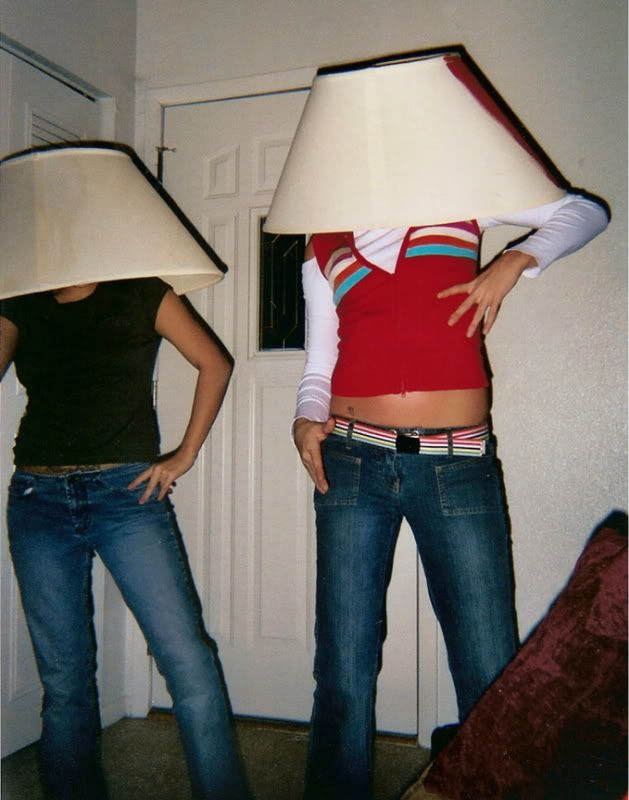 If I had an Afro, it would look like this: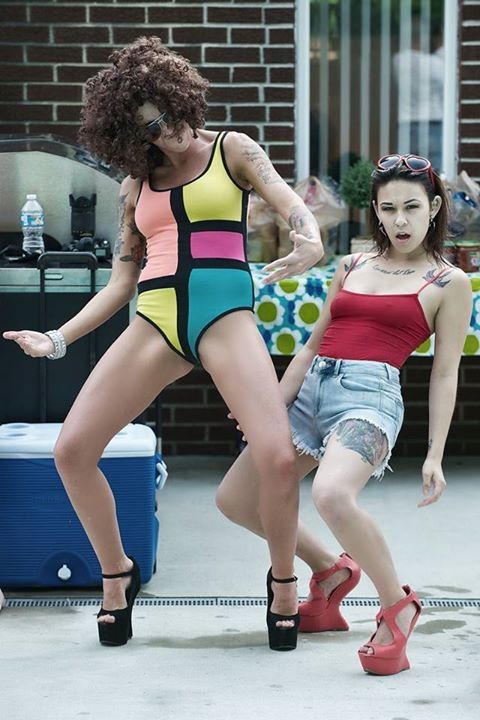 Sometimes I have dreads:



I fit in little spaces: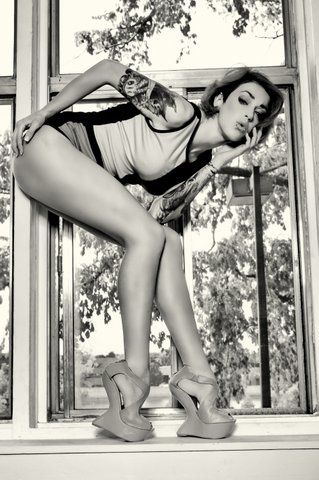 if you're interested in working with me, let me know!! until then...

Anything else? Just ASKKKKKKKKK...

Verified Credits (0)
Worked with Onikaa Lynn? Share your experience and become verified!
Add Credits
Credit Notes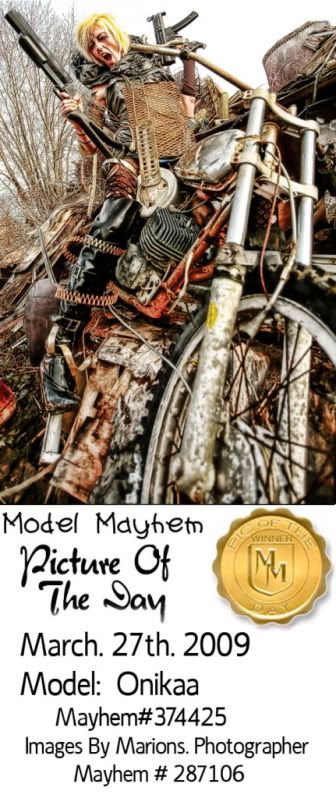 My most recent publication!!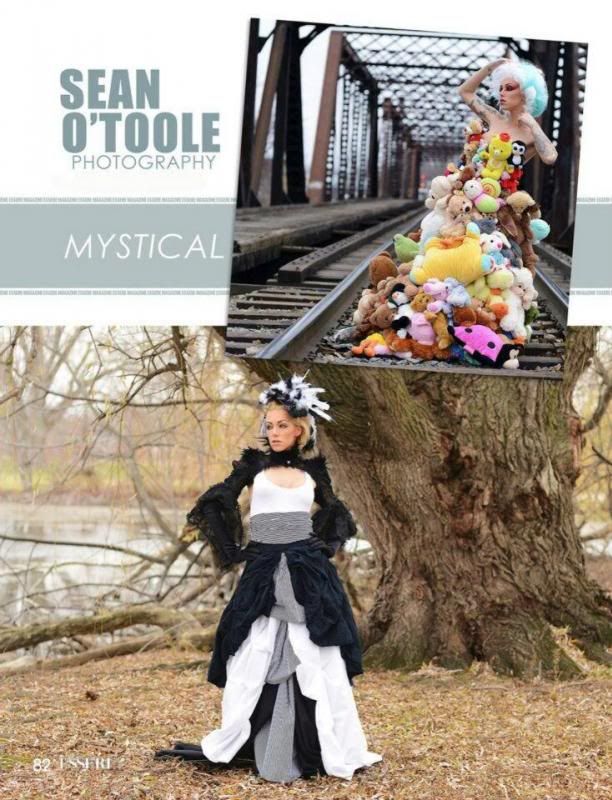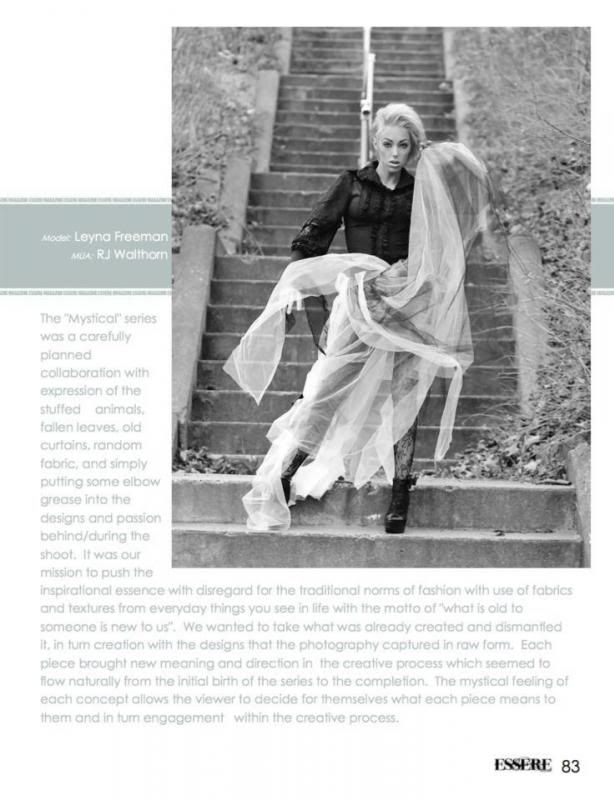 First of all-
Thank You Lord
for letting me be a part of all this Madness and getting me to where I am Today..
without you, this would not be possible..
Now-
Thanks to all the great Photographers, Makeup Artist, and Models that've helped me thus far..

RC Photo
Brink Ability
C W
GW Burns
Baron Von Tyer
John Davis Photography
Mark Velasquez Photography
Jeffery Scott 1019
Strat Man: Michael Anthony
BPhotoGraphic
Digital Arts Photography
Kirstin Anne
Robert Alvarado
Strome Photography
MLP Found a Home
Elite Photography
Dino Mangano
Images By Marions
Stan Simmons
David Linke
Photo Highlights
Erica Spencer
ReTouch Artist
Chris Gus CKreationz
Visual Edge
Michael Rosen
Mikey Boy
Jake Gundrum
Walter Bellinger
DJ Watts
Galla Rays
Holly Gordon: BluAngel Photography
E R W Photo
11 11 Visions
EA Photographics
UIP Dixon Photography
Daydream Image
Midnight Lotus
Robert Gilbert.. Not on MM
MCM PhotoGraphy.. Not on MM
Adam Montgomery.. Not on MM
Sean O'Toole.. Not on MM


....MakeUp Artist:

Dawn Marie
MakeUp Artist Gerald (I HIGHLY recommend him, he is quick and FABULOUSSS)
Tina Janel
RK Makeup
Aspen Rae
FleshToFantasy
Myself
Fara Crosby
Amy J Designs
Mark Schmudde

....Models:

Kerri Taylor.. my Wifey

Nicole Moser
Triple L
Aspen Rae
Erica Lynn 20
Urszula K
BritMichelle
Natalie Lynn
Marie Blanchard
Paisley Marie
Lizzness
Tamara Linn
Club Meka: Meka Mulan
Christine Renee
JEM Model
Meghan Layne
Gigi Bean
Missy Robinson
Crimson Curls
Olivia... Not on MM

....Clothing Designers/ Stylist:
DEFYE Clothing
Mark England Collection
Stylist Amy J Designs
Blu Angel Stylist
Ryan DeVo.. Not on MM
And My Personal Favorite: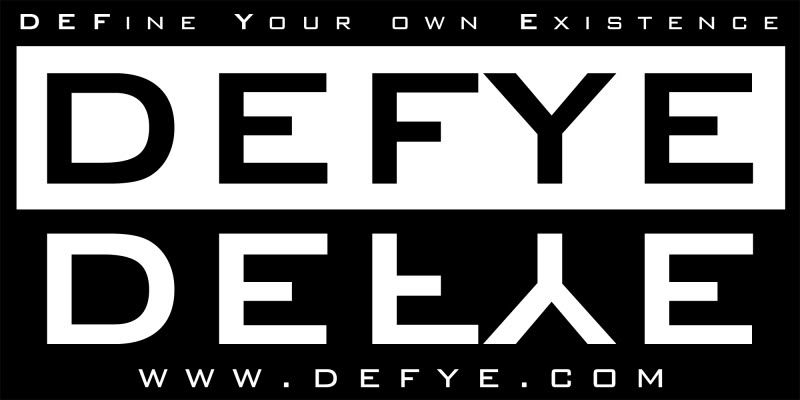 DEFYE CLOTHING, Most BAD ASS gear EVER!! Check it out!
..if i have forgotten to add your credits, remind me please..
thanks
Mom
for being in Labor for 20 hours..
you did great..
i'm
not
a serial killer
great job on the parenting
You can also find me on:
Dezzi Magazine
Noise Magazine
: Lansing Life, April 2006 (cover)
The Mark England Collection
Bellinger Galleries
BackYard Bombshells
Deja Vu Clubs
Showgirls Magazine
, Saginaw Club Reviews January 2002
eXtreme Mag
, Hustler Club, Baltimore January 2004 (voted best pole-work in the state of Maryland)
Larry Flint's Hustler Club commercial
, January 2004
The Jerry Springer Show
(dancer for show) February 2003-April 2003: 17 episodes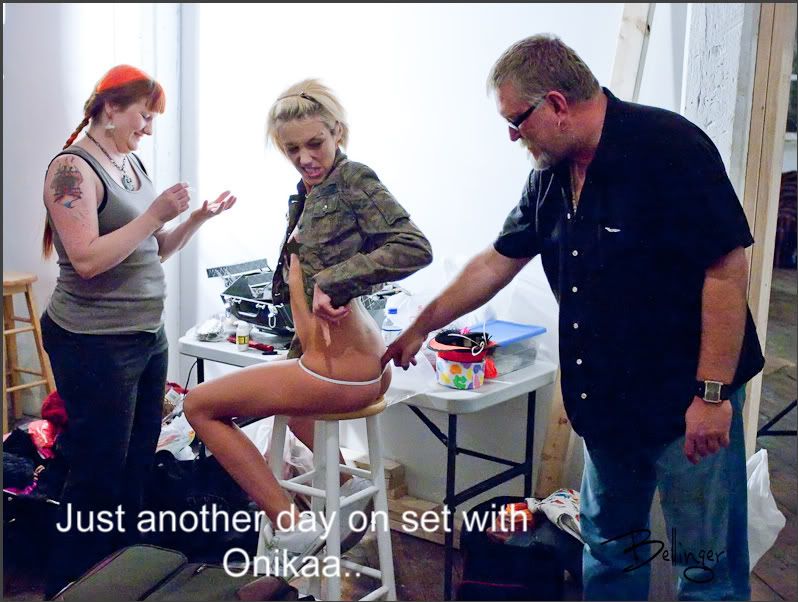 Outake From Urban Sexy2 with myself, Amy J, and Jeffery Scott...