Details
Last Activity:
Feb 10, 2021
Experience:
Very Experienced
See Less
Friends (57)
Lists (1)
kazuya kimura's list of killer photos
1 Photos
See Less
About Me
Thank you for stopping by.
First of all, I would like to take this opportunity to thank all the models that I've worked with.
They are very professional and I recomend them to any photographer.
Since photography is hobby of mine, I shoot on weekends only.
I've been shooting SLR Cameras since I was 12 years old.
I have been dealing with this passion for 34 years and since then time has passed by quickly.
Cameras I use are: Two of Canon EOS 1DX(s), two 1vhs and Pentax 67II.
I shoot both indoor and outdoor and shoot a lot of different variety of photos.But only exception is "MAXIM STYLE" photos.
(I take this hobby as an art and I do not invest any of my money to this type of tasteless thing.)
At this moment I like High Fashon and Artistic Style of photography.
And for people never met me and worked with me, I have to let you know a little bit about myself.
I came from Japan 21years ago.
As you know, I am in mid 40s.
And continue to meet talented people with out limiting myself as much as possible.
I am so much hoping to meet many of "YOU" from here.
And I have to thank you for visiting my page.
Also visit my Team Photographers at
http://www.modelmayhem.com/justinkim
He is great photographer, so that you might want to check his page from corner to corner also.
We have been sharing same models at same photo sessions and you will be able to see his talent and our differences.
We as long time friends, respecting each other's photo styles.
And if you work with me, most likely you will get two set of photos.
One from me and another one from him from one photo session.
Also I have to let you know that I am very selective about whom I add as friends.
I only add people that I already have worked with.
Thank you for understanding.
Kazuya Kimura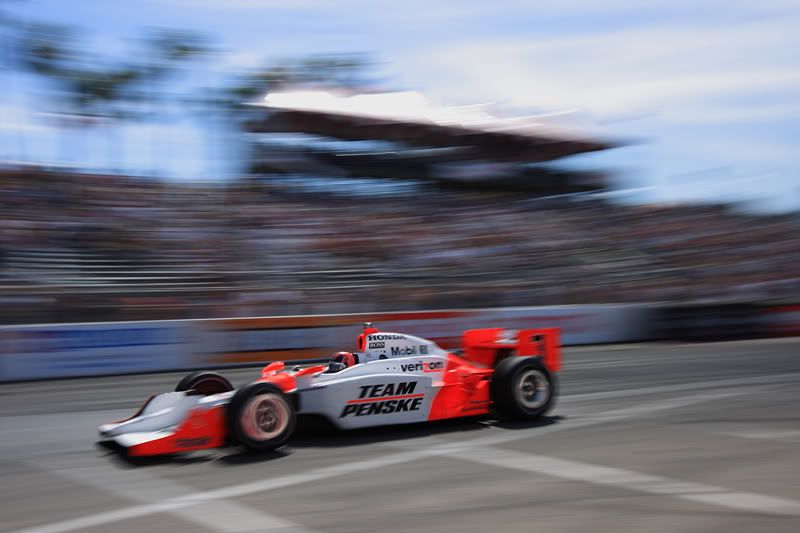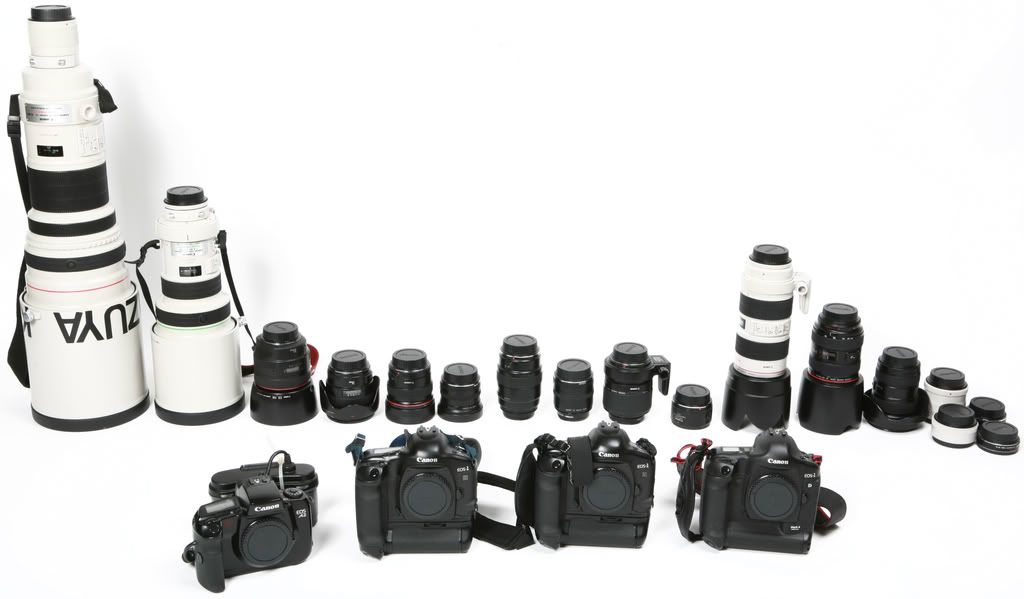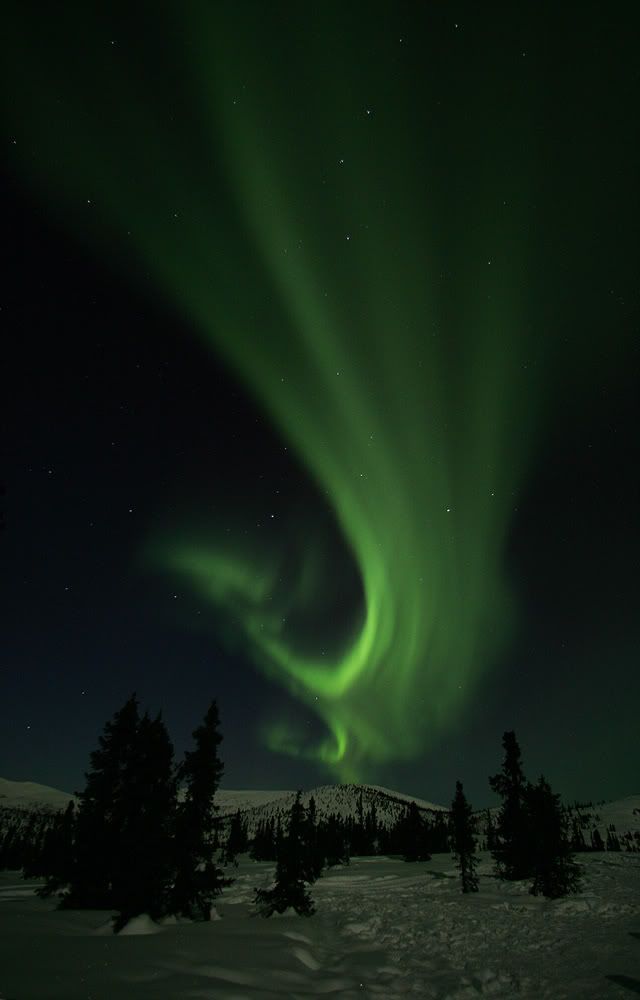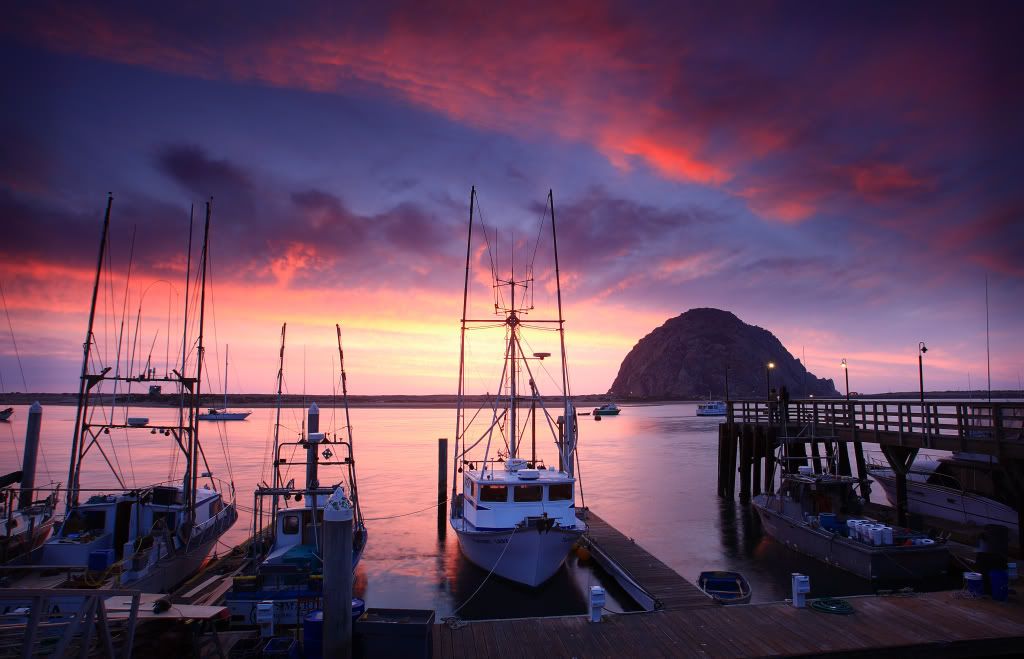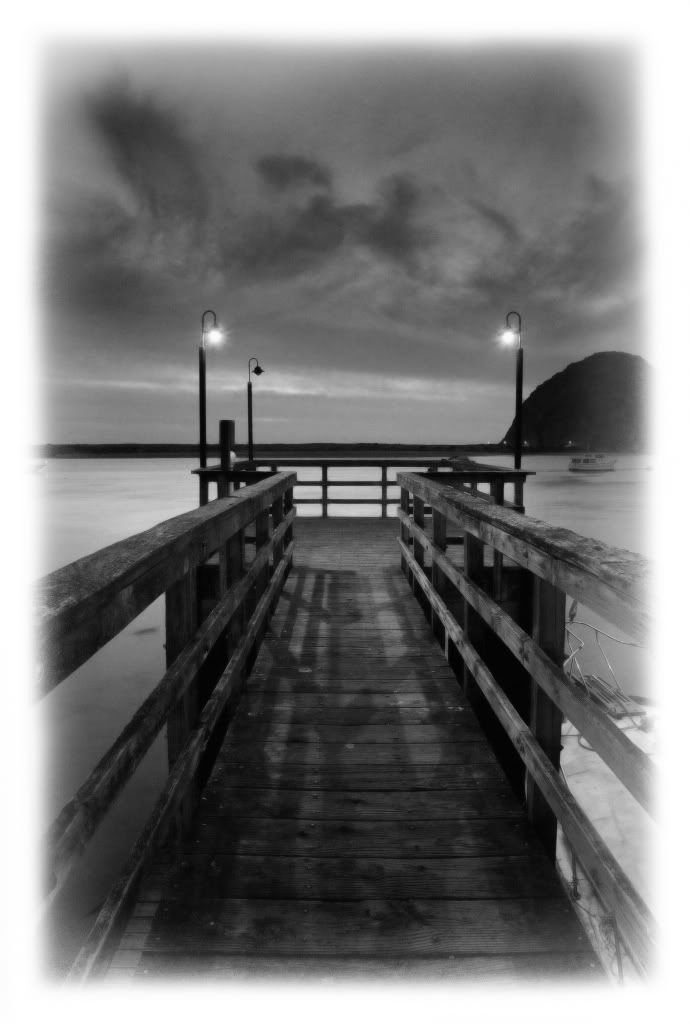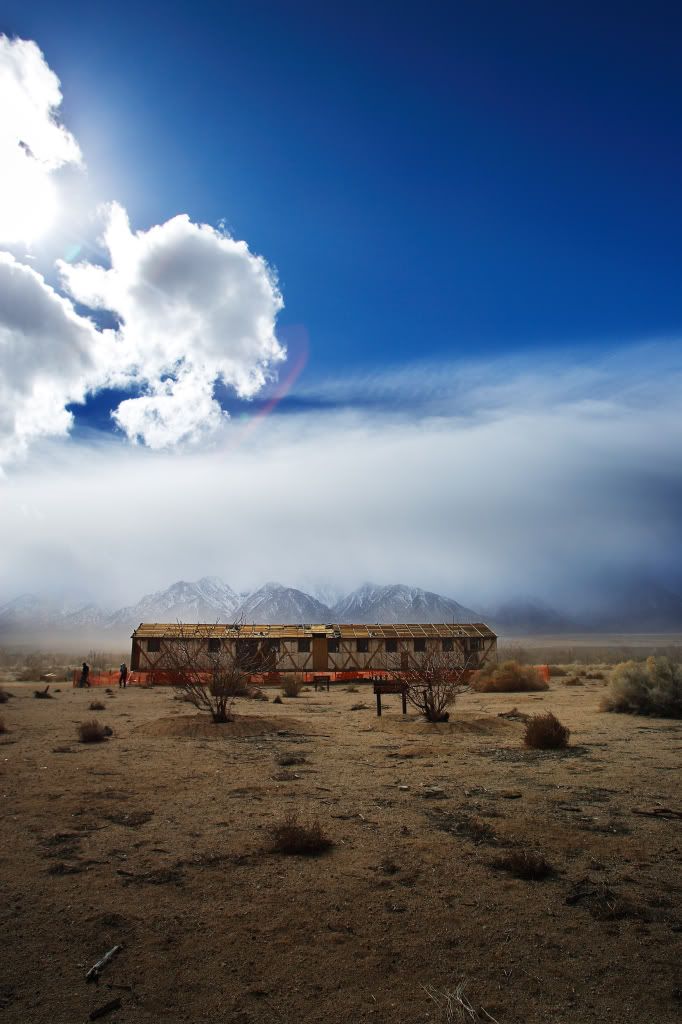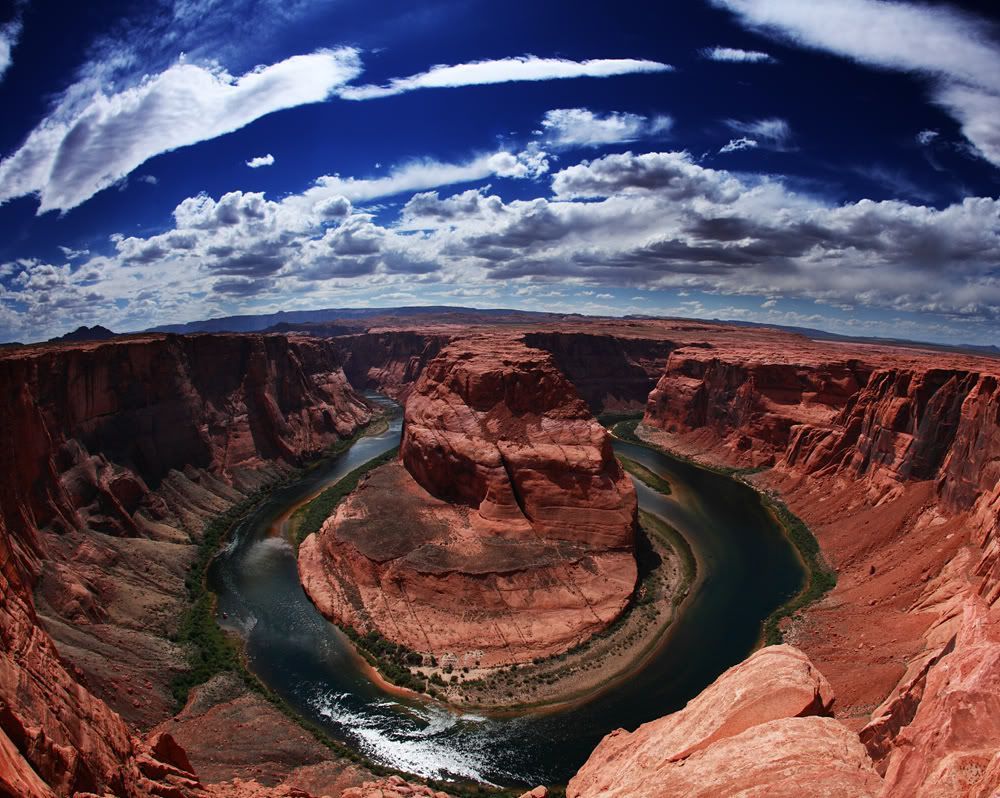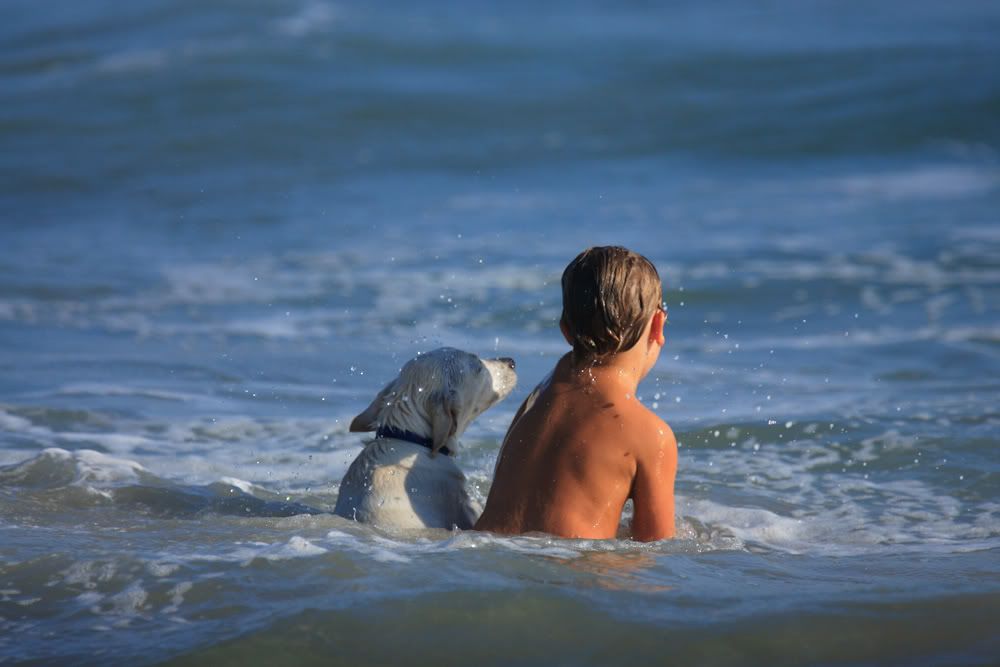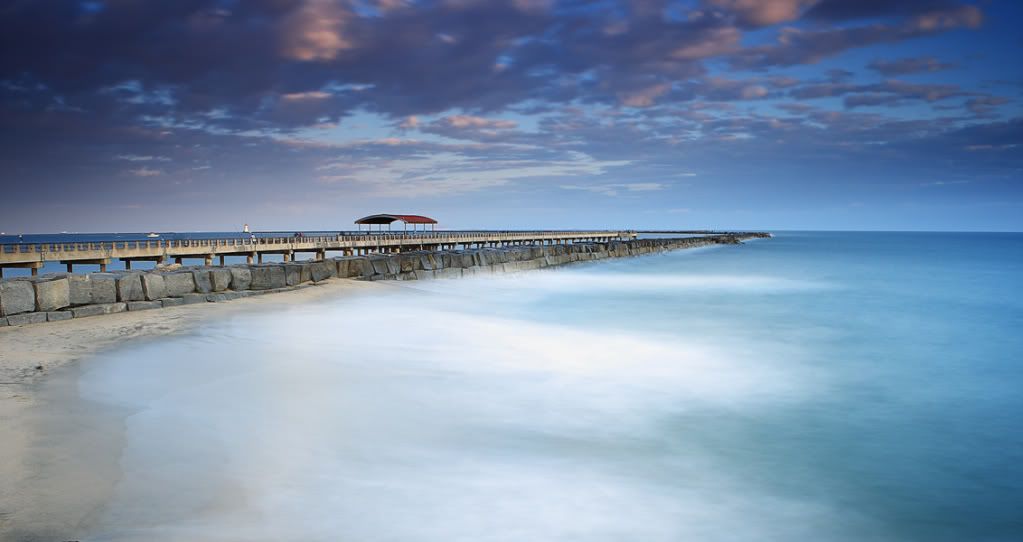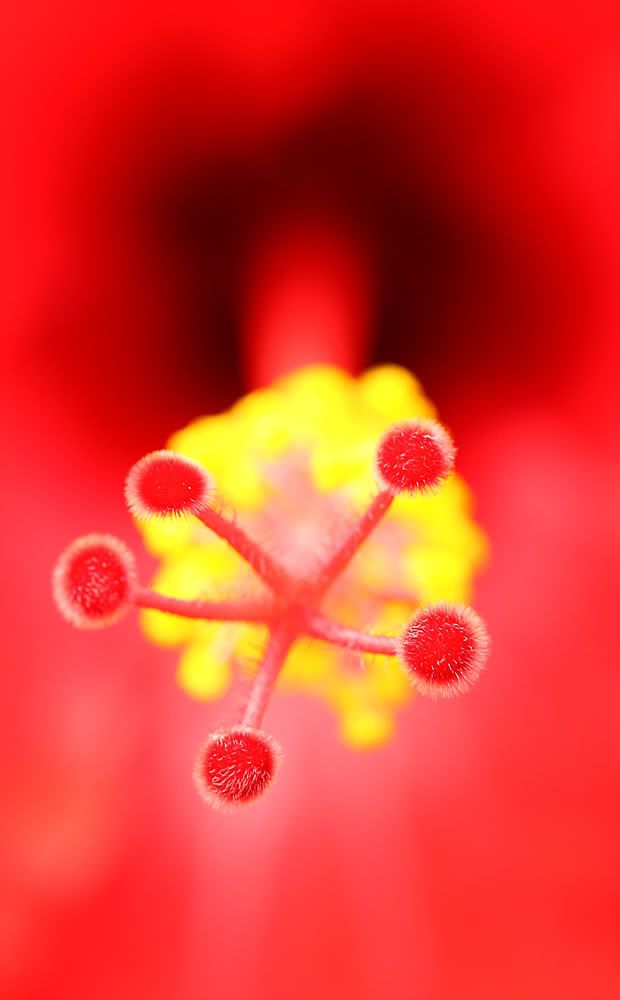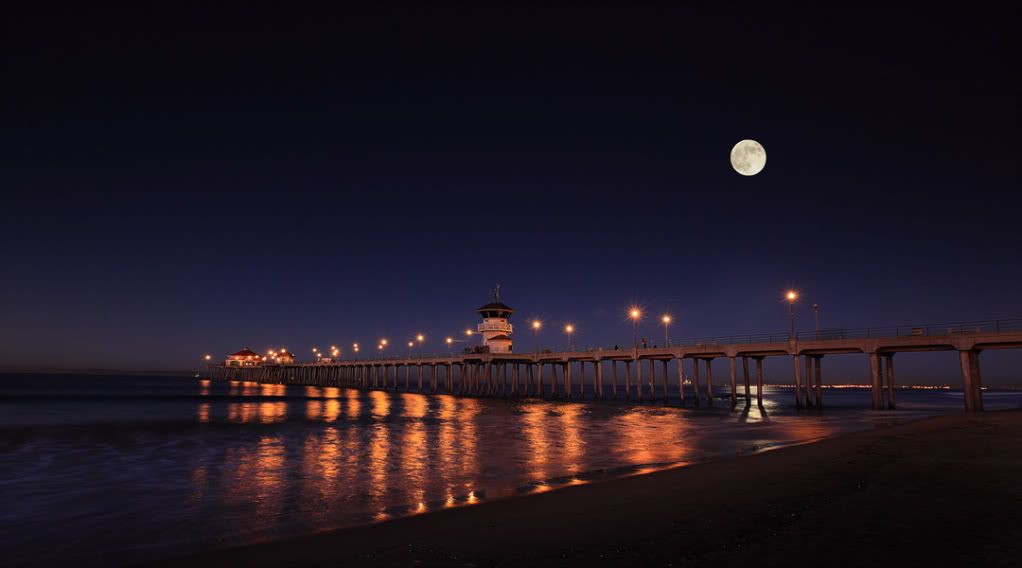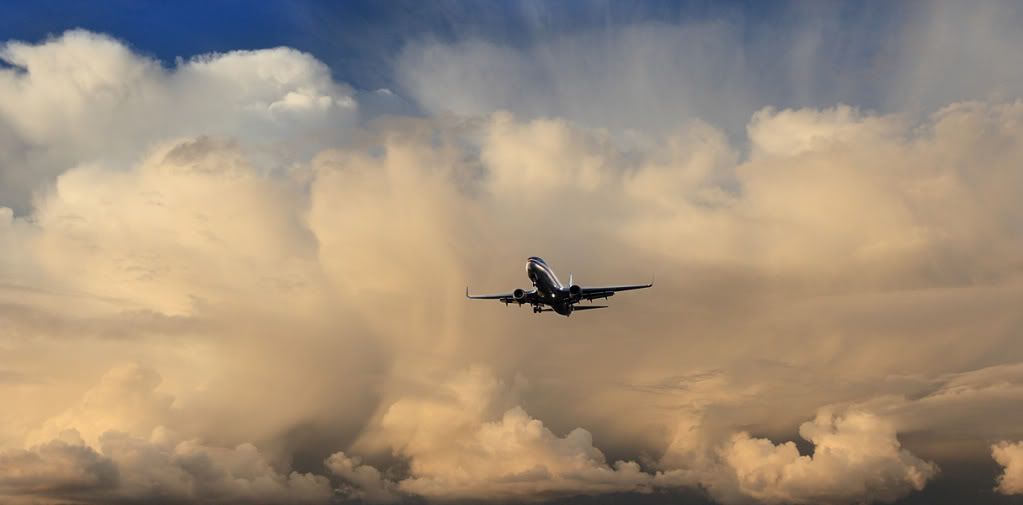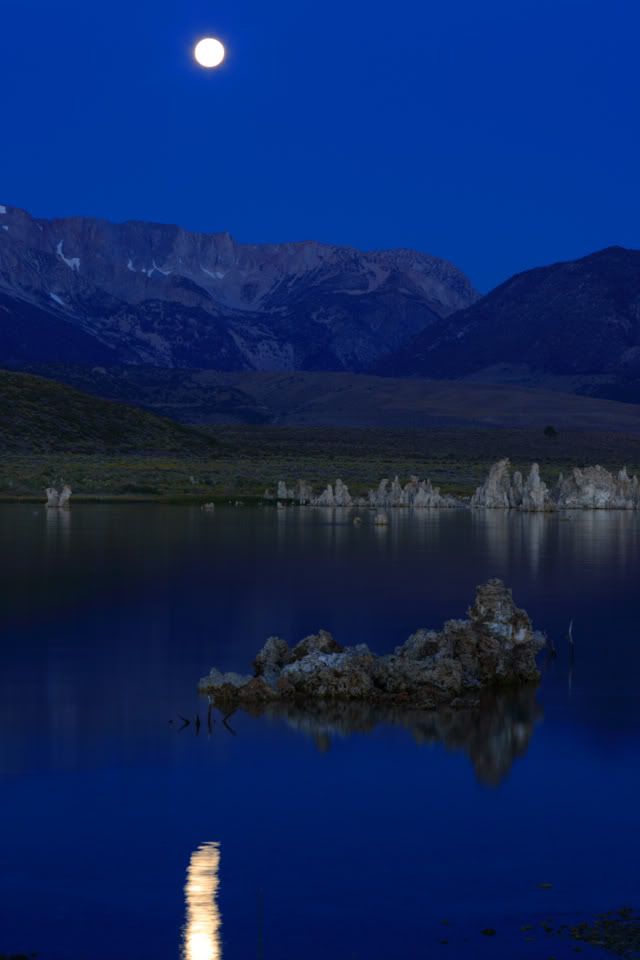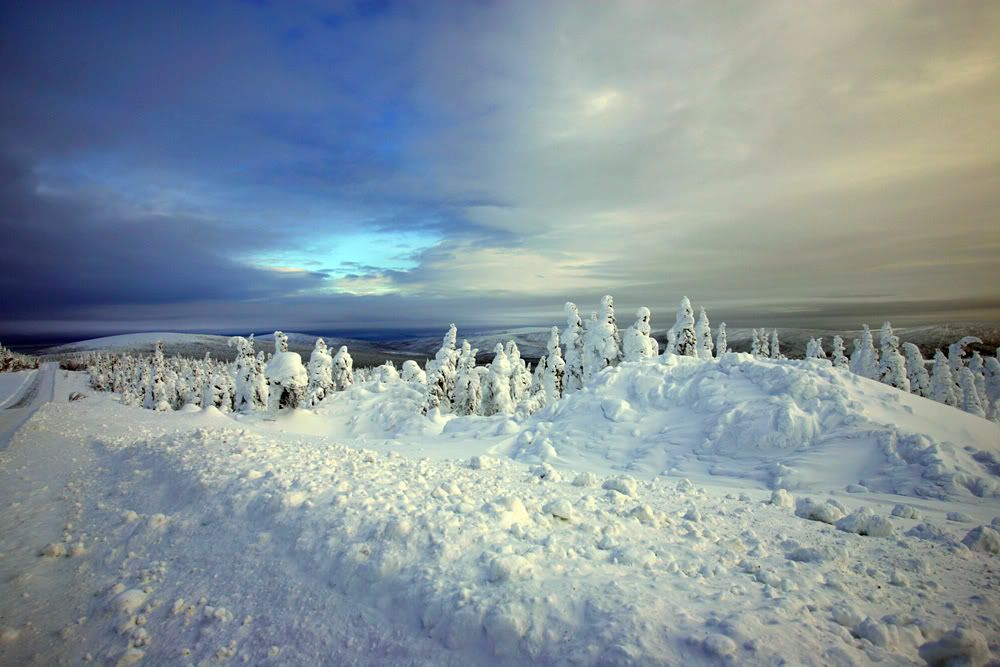 Shiro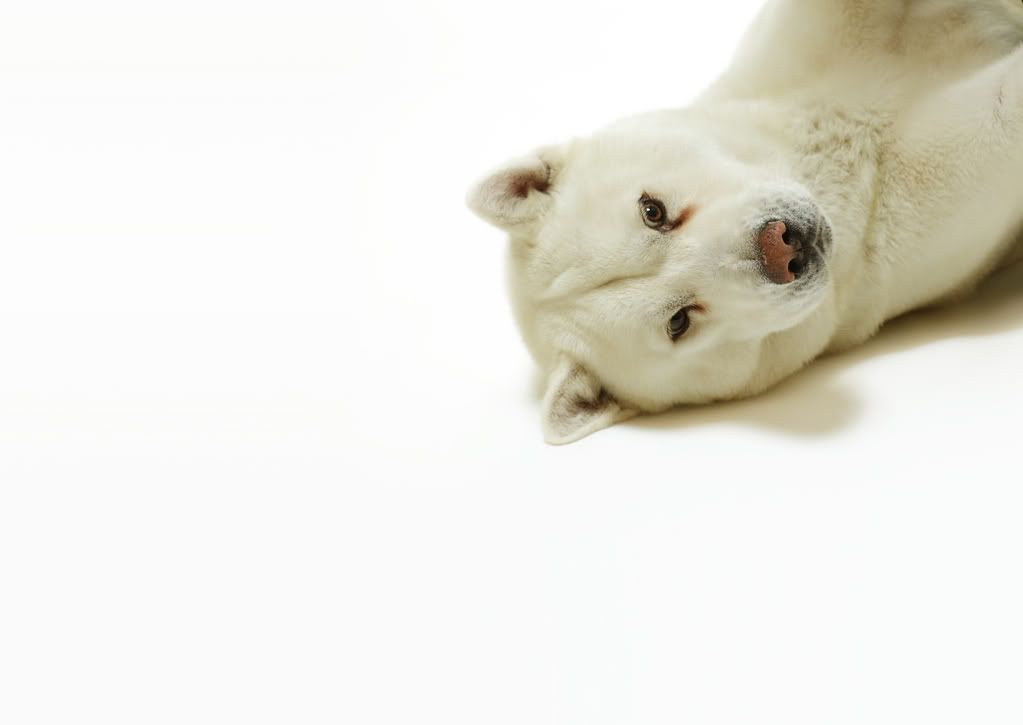 Verified Credits (0)
Worked with k2 image? Share your experience and become verified!
Add Credits
Credit Notes
-MODELS-

MM#1118681 Olivia Maria Lopez
MM#528000 Agustina
MM#1106988 Michel74
MM#286615 Brenda Jaime
MM#734603 _ Alpha Takahashi _
MM#1344351 ARIE RAY FERGUSON
MM#1149683 Miki Kawawa
MM#54948 Coco Maria
MM#190141 Jeanine Alexandria
MM#660104 Dena Anne
MM#1205445 M class
MM#1264328 kaitlin brown
MM#124018 Jules aka the dancer
MM#744886 Haley kai
MM#558726 Kree K
MM#346099 Vvienna
MM#792884 Hoay Vy
MM#837001 Miranda BrightEyes
MM#1056757 Tricia Russel
MM#1000759 Thien H
MM#1088551 natalie simone
MM#534655 emmanuelle geis
MM#830165 Debbie Kaye
MM#1019162 Ms Ashley Queen
MM#774495 Lauren Parsons
MM#899298 Saye
MM#877966 Makaha Sugita
MM#890394 Daymesee
MM#1011121 Khadija Sy
MM#1011584 Flower84
MM#675126 Jessica Rogan
MM#841344 April Lee
MM#830746 Maureen Chen
MM#821932 Devon Ogden
MM#819974 Joanna Gayle
MM#820323 Shannon Roxanne
MM#794762 Gleeb
MM#286398 Shannon Phillips
MM#757044 ---Cella--
MM#650997 Chelle Bella
MM#63913 Stacey S
MM#754209 R a e
MM#195749 Cynthia Kim
MM#748987 Camille Brown
MM#496615 Cassandra Liane
MM#419669 Adriana Lynn
MM#720081 Farrah-Faye
MM#512121 CoolCherry
MM#442421 Caroline Pham
MM#686373 Lyly Zoriuq
MM#613960 Jessica Lowe
MM#536684 Michele Chen
MM#364597 Susan Tran
MM#90870 Wendy Christine

Erika
Hisae Ariga
Mayuko
Mai
Reni
Mieko Nakajima
Sherrae Smith
Mio Shimahara
Shiro Kimura
Yuu Asakura
Yuki Haneda
Mio Imai
Yumi Matsuzaki
Sayuri Sasao
Alexandra jicol
Saudia
Sachiko Yahagi
Katie
Machiko
Hidetada Yamagishi
Toshiaki Togashi

-MUA-
MM#1275009 Zuri Y Tamayo
MM#1017231 Makeup by Mieko
MM#743706 Amy Vazqyez
MM#1006256 Makeup by MEG
MM#440686 Jaimee Silverii
MM#712787 Gina Yu
MM#166166 Top-Notch Make-Up
MM#48887 Dee Dee Dang
MM#718506 Ellejae
MM#327903 Staci Nguyen
Parisima Hafezizadeh
Atsuko
Michiko Suzuki

Clothing Designer
MM#686683 Elizabeth Michaels

Wardrobe Stylist
MM#1023824 Style 4 Style Inc

Kimono Stylist
MM#1465717 Sooyoo Kim