Details
Last Activity:
Nov 10, 2010
See Less
Friends (9)
Lists (9)
Offbeat Moody Captivating
1 Photos
Beauty should look like T H I S
1 Photos
Editorial Excellence
12 Photos
Balanced between beauty and glamour
14 Photos
Headshot Homerun
26 Photos
A bright beautiful life
14 Photos
Stunning LOCATION composition MODEL pose and LIGHT
20 Photos
Jeremy S Photo's list of killer photos
0 Photos
See Less
About Me
About:
I am a full-time graduate student, but I am making as much time as possible to take environmental portraits, lifestyle shots, and on-location headshots. Beauty and editorial are styles I am developing and I could use some TF shots here.
How do I relieve the greatest fear of 99% of Mayhem models? I know MM isn't a dating service and I am married. [sigh of relief]
These are from my most recent shoot with
Ambre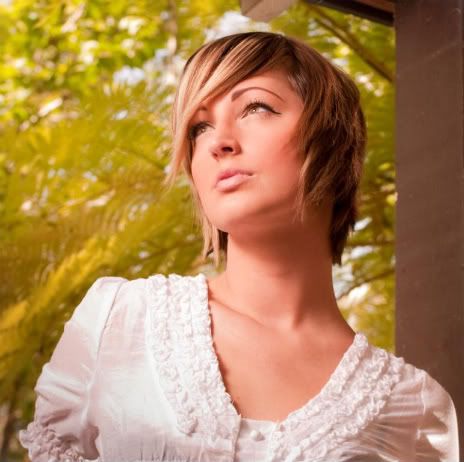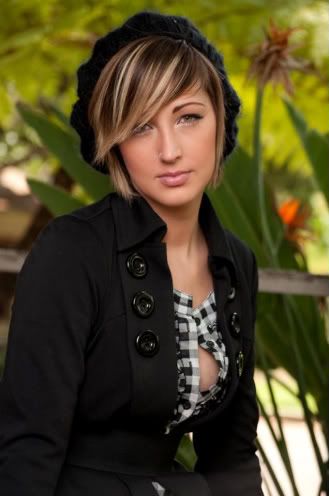 TFP:
Depends on my schedule, your look, and what my focus is at that moment. If I can't shoot TFP it could mean any (or all) of these factors are at play. (Most frequently my schedule!)
How I Shoot Paid Shoots:
* I can travel within the LA-Pasadena corridor
* Makeup artists and stylists may be utilized if so desired.
* All first-cut shots are provided as labeled proofs in PDF format - WITHIN 24 HRS (Available On-site if discussed in advance!)
* I can provide recommendations, but final selections are made by you.
* Selected digital files are edited / retouched for exposure, color, sharpness, blemishes, skin smoothness, etc.
* Significant retouching (ie, "airbrush my ex out of this picture," or "make me look 50 lbs lighter" ) will be done by a professional 3rd party at market rates.
* Images can be provided digitally (e-mail), as professional prints, or burned to a disc.
How I Shoot TFP:
* All first-cut shots are provided as labeled proofs in PDF format - WITHIN 10 DAYS
* I will lightly retouch (dust, blemish removal, selectively soften / sharpen) pictures of my choosing which will appear in my portfolio - TYPICALLY 3+ WEEKS
* I will provide these high-res retouched images to you (in jpg format) that you can print for your book
* I don't put my logo on hi-rez photos for printing because it's tacky.
* I will provide a reasonable number (typically 3-5) of web-sized images of your choosing for your portfolio (you will select these from the proof sheet)
* Since it is easy to overlook or mis-credit here in Mayhemland, I will place small identifying text and/or logos marking the web pictures as copyrighted.
* I am building a stock portfolio of natural and lifestyle images. I will ask you to sign a release for this purpose.
*
YOU
will arrive hair & makeup ready - we're shooting on-location.
*
YOU
will have a selection of complimentary wardrobe items as discussed prior to the shoot
*
YOU
are perfectly welcome to bring an escort, but not an entourage.
This is
Crystal (Crystal-Marie, if you please)
: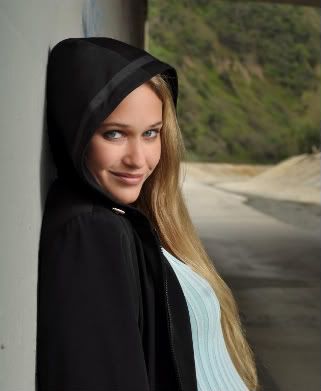 My Availability for location shoots & on-location headshots:
My interest = high.
My availability = low
Contact me, I'll try to work with you.
Creative & confident
Liz Frost
: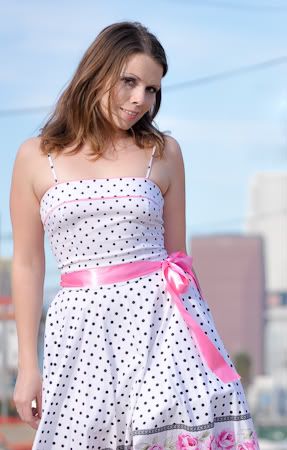 The best photography related quote I've heard in a long time: "Anything but weddings"
Verified Credits (0)
Worked with Jeremy S Photo? Share your experience and become verified!
Add Credits