Details
Last Activity:
Oct 16, 2017
See Less
Friends (858)
About Me
I am currently looking for a Make Up Artist skilled in scars, blood, and cut flesh. This is for a specific concept. Pay is negotiable.
Please contact:
[email protected]
404-234-4048
_____________________________________________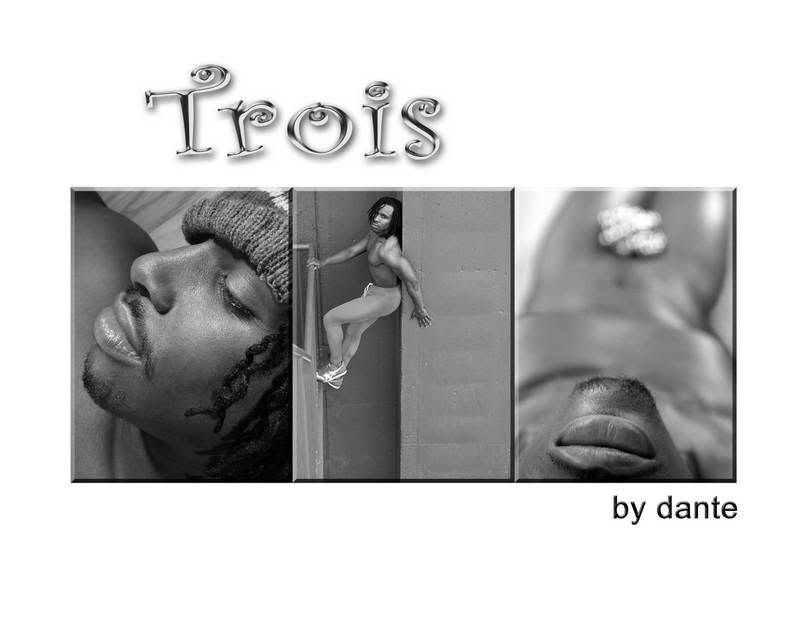 After perusing the photography and images contained on this web site it may be difficult to believe that, initially, Dante had no interest in photography. His father, an amateur photographer, used his son as a model throughout most of Dante's childhood. As a result, Dante despised the practice and had no desire to become a photographer-even after receiving his first camera, a Pentax, from his father at age 14. At that age Dante was more interested in other creative arts including painting and sketching. It was only years later, after taking a photography class in college, that he finally put the Pentax to use. The encouragement of his college professor as well as his grandmother led Dante to realize his love for the art of photography, and eventually led him to select photography as his chosen profession.
The progression from hating the camera to being comfortable behind the lens was not an easy one. Dante spent many years focusing on a successful career in corporate America before realizing that something was missing. He describes this feeling of emptiness by saying, "My days were spent creating others' visions and accomplishing their goals. With art in my life, I am more alive now than then. When you are a slave to others' dreams, you forget your own." This realization led him to go in a different direction all together and pursue a career in the arts. Initially this was not an easy transition, and Dante admits that it took time to stop focusing on what others thought of his work and instead concentrate on what he sees in his own work.
Years later, Dante describes his work as "varied and experimental," however, one thing that remains consistent in all his work is the importance placed on color. He considers the use of color essential in establishing the mood and ambience of a photograph. Depending on which colors he uses, the viewer is given a different perspective and more insight as to what he hopes to convey. Conversly, when using black and white film, more tangible elements are highlighted. He finds using the shadows and the contrast between light and dark a better way to focus on the shape and design of the object being photographed.
An outside the box thinker, Dante is not expressing his creativity in just one manner. His photographs have been shown in Atlanta's David Magazine a total of eight times, including two covers. He has also been requisitioned for a number of other artistic endeavors including a number of web sites, a book cover, and a play program. Finally, this aesthetic multi-tasker also has his own line of greeting cards for sale.
For more information on aquiring Dante's talents for your photography or any other artistic needs please visit dantephotography.com, or call 404-234-4048.
By Kym Hinton
Creative Loafing, Freelance Writer
I do consider TFP.
[email protected]
404-234-4048
Verified Credits (0)
Worked with dante photography? Share your experience and become verified!
Add Credits
Credit Notes
2 DAVID ATLANTA magazine covers
Ballroom Rockstar Magazine