Details
Last Activity:
Jul 15, 2023
Experience:
Very Experienced
Compensation:
Depends on Assignment
See Less
Friends (363)
About Me
Freelance makeup artist experienced in film,TV, video,commercial, print, editorial,celebrity,special events and fashion/ runway for the past 16 yrs. I wrk with CRAZY TALENTED hairstylists and only do very very light hair.
Iam not only limited to Fashion ...I can do glamour, commercial ,Lifestyle and Bridal as well
Iam able to travel with travel fee and rates vary so please inquire. Serious inquires please!! All prices are charged according to job,number of talent I will be applying makeup to, # of looks on each and time.
&**** PLEASE NOTE ..I WILL NOT TEST WITHOUT A KIT FEE. &&&&******
>>>> I ALSO DO WARDROBE STYLING AS WELL >>>
YOU Can check out my work here : Style 2 Go
http://www.modelmayhem.com/3916237
ADD ME ON IG :
angelmakeup45
FOR EVEN MORE PICS OF MY WORK ...you can check out my link here:
MM # 2835594
AND MORE BODY OF WORK HERE !!
https://www.facebook.com/AngeliqueMakeupArtist
http://www.modelmayhem.com/1020666
******************************************
FOR MORE DIRECT RESPONSE PLS PLS EMAIL ME HERE :
[email protected]
********************************
I am constantly updating images so check back frequently. I am available for paid assignments, very limited PAID testing (If it will strengthen my book ,Tear involved, or celebrity) must have precise concept in mind ,Wardrobe stylist and agency model.....schedule permitting.
***ALWAYS Looking for A+ wardrobe stylists 4 editorials***
In addition to makeup ....I also HAVE A SWIMSUIT LINE ...THAT CAN BE SEEN HERE :
Gia Jadore
http://www.modelmayhem.com/3032243
http://www.giajadoreswimwear.com
And here:
https://www.facebook.com/GiaJadore
I CAN BE HIRED TO PRODUCE SHOOTS AND OR FASHION SHOWS ..evrything frm finding the location, hiring models, hairstylists, wardrobe stylists, and photog's!!
Thank you for ALL great compliments & comments, it's soooooooooooo greatly appreciated and if I dont reply/comment sorry ....just work/email gets so backed up lately.
**********************************
P.S. When contacting me or vice versa..... PLEASE ,PLEASE PUT YOUR DIRECT EMAIL ADDRESS AND
PHONE # IN EMAIL TO AVOID A LOT OF THE BCK N FORTH !!
TO ALL MODELS wrking w/me :
Please be considerate when thinking of canceling on a shoot/OR No shows/No call/No txt. Unlike you... other crew/ Photographers, hairstylists, wardrobe stylists, and makeup artists HAVe gone to GREAT LENGTHS to make the shoot happen and put lengthy thought and PREPARATION into the shoot!! You would think this is self explanatory but lately lot of models have been canceling on shoots and dont evn know or care the planing tht goes into it.
SO PLEASE RECONSIDER B4 CANCELING/OR No Shows ON THE CREW
The ones tht do cancel on me last min I wont want to wrk with you in future OR REFER YOU WHEN I GET PAYING GIGS WHERE CLIENTS ASK FOR MODEL Referrals ...thks!
And to all the models in the past that HAve shown up on time and pulled through when sick
MAny thanks to you!! I do appreciate the ones that actually show professionalism!! and will defenitely rember those who did when it comes time to book for a future jobs.
THANK YOU =0)
For even more pics of my wrk you can check out my link here:
http://www.modelmayhem.com/1020666
YELP -
http://www.yelp.com/biz/angelique-makeup-artist-pasadena
Tumbler:
https://www.tumblr.com/blog/angelmakeup1/new/photo
IG-
https://instagram.com/angelmakeup45/
My MySpace URL :
http://www.myspace.com/angelique36
More makeup work:
https://www.facebook.com/pages/Angelique-Makeup/164773116916889
https://www.facebook.com/angelique.cerniglia
Thanks so much,
Angelique
(818) 402-0273
[email protected]
Estela Mag- Swim Issue- July 2014
Suits by- Gia JAdore
https://www.facebook.com/media/set/?set=a.494615850630473.1073741833.444424298982962&type=1
Photog- Kieth Beinert , Makeup and W. Styling- ANgelique Cerniglia
Model- Lizette Sanchez

[URL=http://s36.photobucket.com/user/angelmakeup/media/GiaJadore-EStelamag-3-_zps8c5b3de9.jpg.html]
[/URL]
Estela Magazine- Beauty Issue-Spring 2014
Photog- Ramon
Makeup & Styling- Muaaah!!
Hair-Susie Laurie
Model- Coral Orr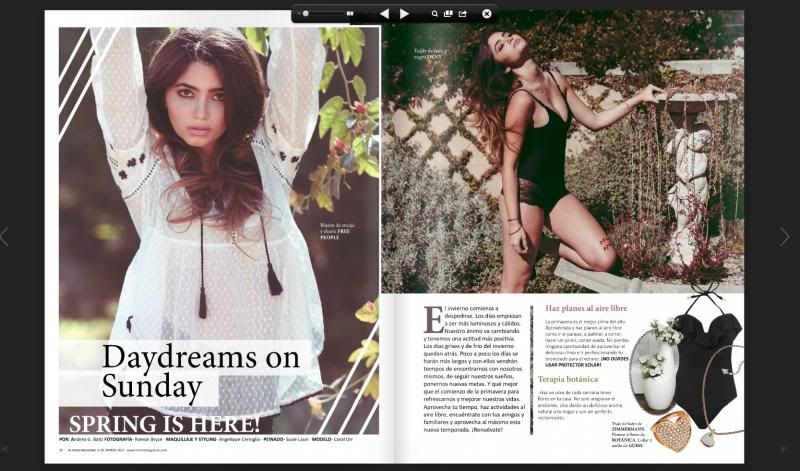 In Trend MAgazine- Dec 2013
Photog- Dondee ,Makeup- Angelique Cerniglia, Hair- Nicole Martin,Model- Nikki howard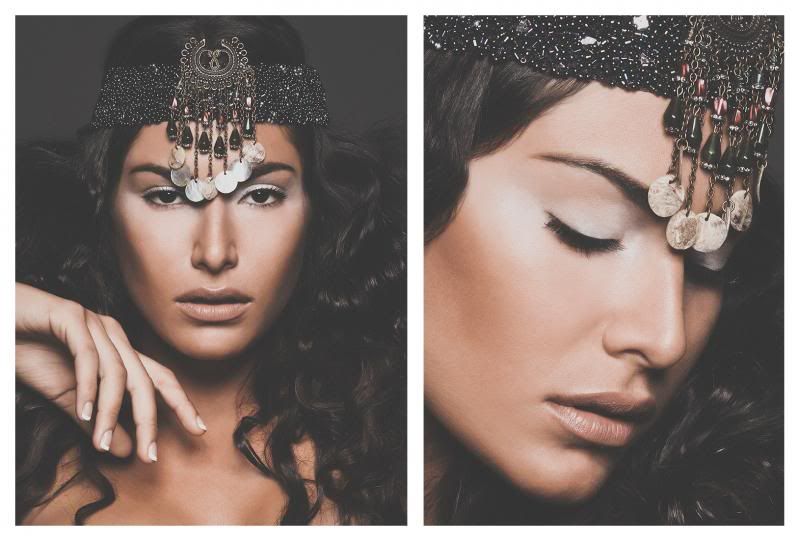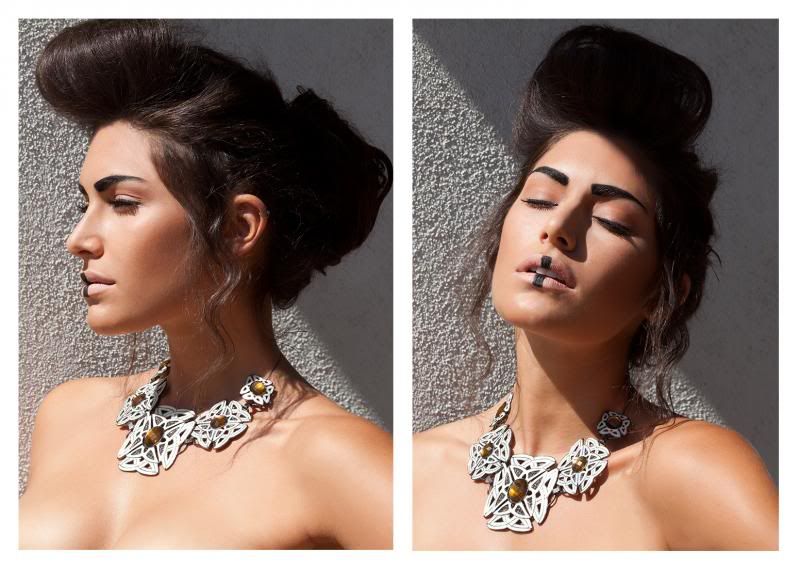 REn LAra - Photog .. Makeup- Angelique .. HAir /Eugene Conde - , wardrobe stylist/Cra Bloom , Models - AManda stoer and MAcey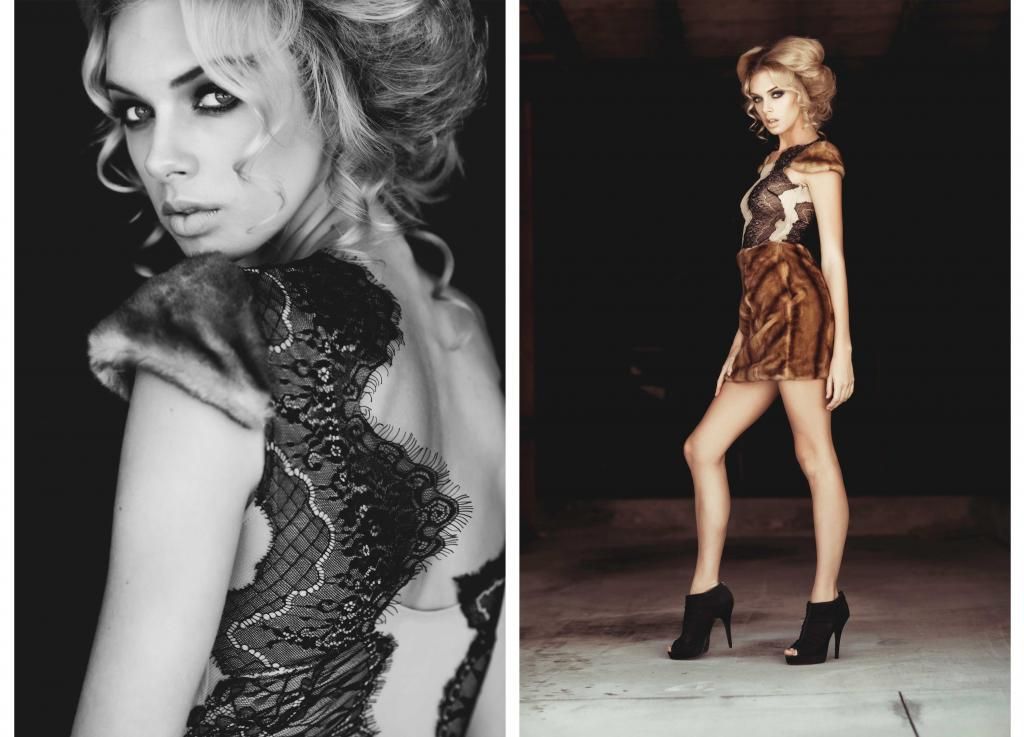 Photog : SAW - Model- Anastacia C- Pinkerton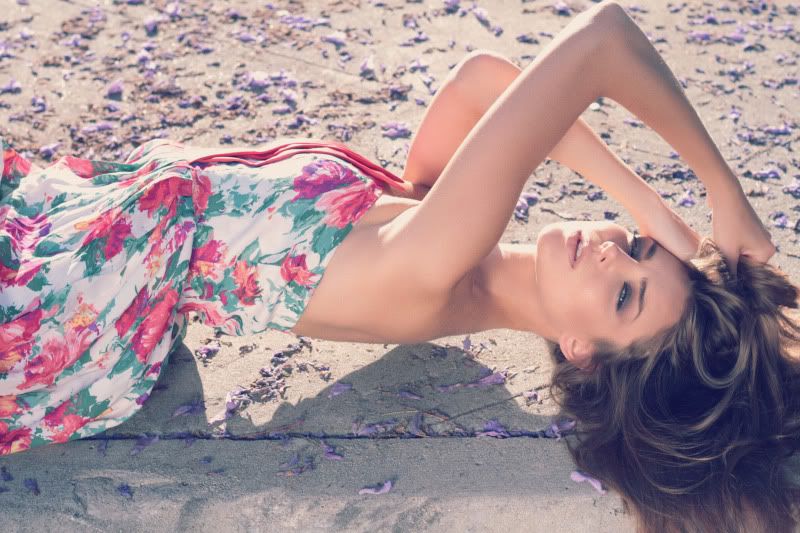 Photog. Karlos Matthews
Suit by -
http://www.unicoswimwearonline.com
Styled by Angelique =}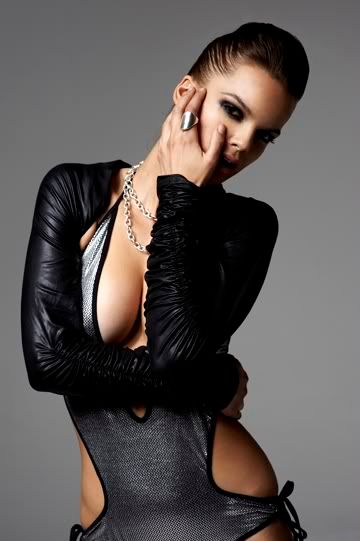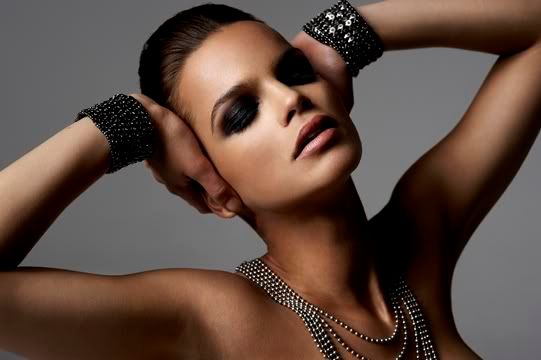 Clothing by Loka Kouture -- lokakouture.com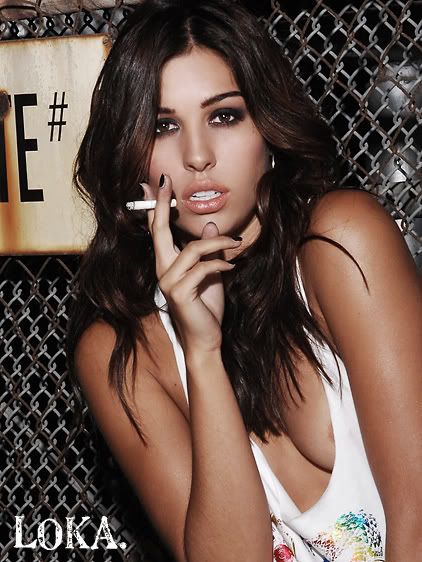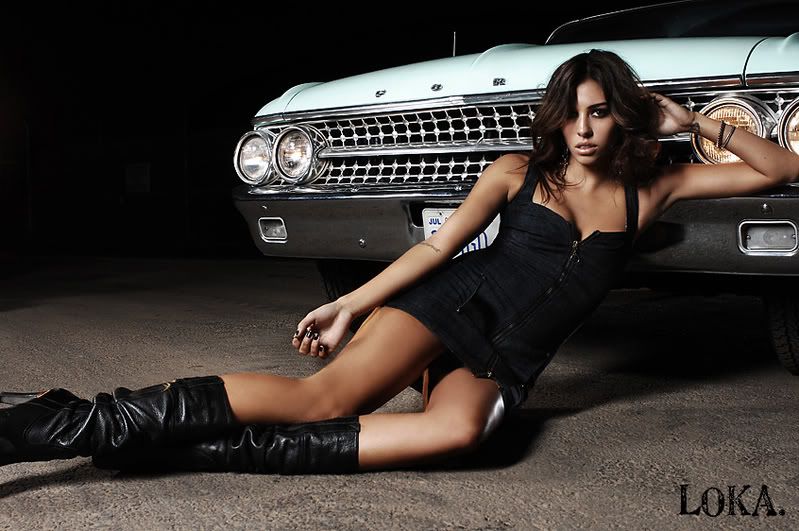 Photog. Karlos Matthews
Photog. Matthew Cooke
Model : Alena- Wunder mangmnt --- Hair :Janice Estrada
Makeup-Angelique
Lenka Photog.
Photog- Karlos Matthews: FOr Estela MAgazine
Hair- Janice Estrada Model - Natasha frm LA Models Wardrobe: Cara bloom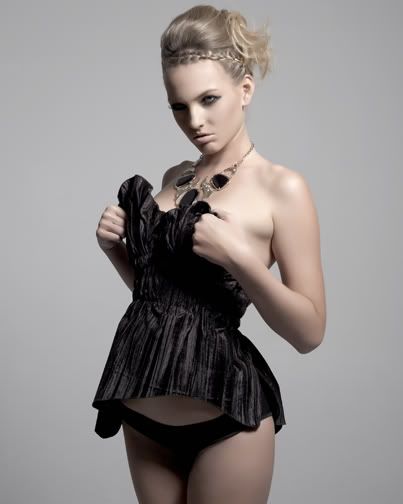 Estela Magazine:
Crew same as above
GIA JADORE's first Cover!! USLMAg- Paper mag- ISsue 1 VOL. 1- 2013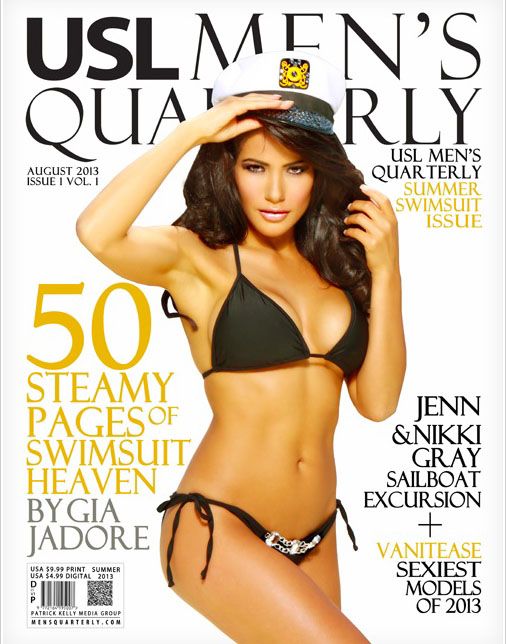 Gia Jadore Swimwear-
https://www.facebook.com/GiaJadore
MY VERRRRRY OWN LINE PEOPLE!!!
Unico Swimwear- Summer line -2013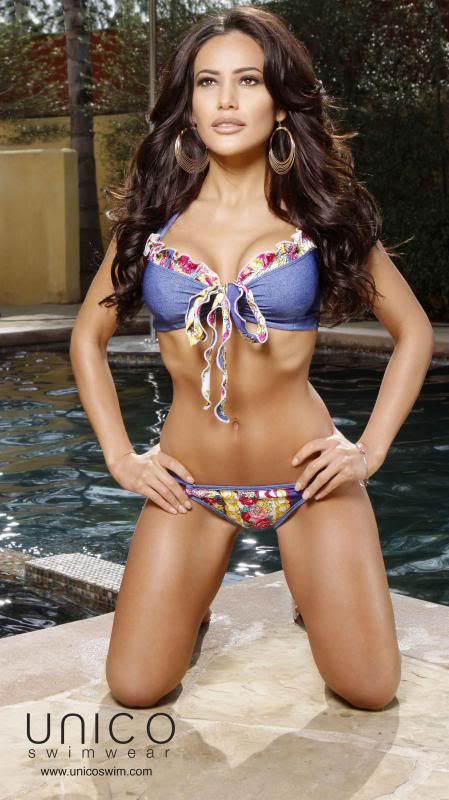 Verified Credits (1)
Worked with Angelmakeup? Share your experience and become verified!
Add Credits
See Less
See All Verified Credits (1)
Credit Notes
Client list:

CELEBRITY/RED CARPET - KEY MAKE UP ARTIST
Brenda Brkusic 5 Time Emmy Winning Producer
The "Hollywood Reporter" "in Focus"
Syd Mead Interview
Master P Commercial
Dawn Olivieri "House of Lies" HBO Series
Brittany Binger Playboy Playmate
Ashlan Gorse "E" Entertainment
Holly Huddleson "Sunset Tan"
Melora Hardin "The Office" FHM Magazine
Ashley Collette Spike Guys - "Choice Awards" Presenter
Carl Lewis Xango – Promotional
Adriana Costa "On the Lot"

TV/COMMERCIAL/VIDEO – KEY MAKE UP ARTIST
Lavalier Skincare line
Music Video- Edge of Seventeen- DayGlowLuk productions
2 Flexi/Video Commercials
Hallmark Channel "The Circus"
Hallmark Channel "Inspire Wire"
Master P Lawyer Commercial
Weight Loss Revolution
Current TV
ESPN
Inside Edition
Coit
Pac Sun Demo/Industrial Video

COMMERCIAL PRINT – KEY MAKE UP ARTIST
Elevate Vision
ABM
Flexi Shoes
Green Apple Activewear
ABM
Green Apple Activewear
ICU Medical
ABM
Light Works Optics Inc.
Masimo Product Shoot
Masimo Medical Supply
Silent Rhythm Jeans Advertisement
Masimo Medical Supply
Bensen and Hedges

CATALOG/ ECOMMERCE– KEY MAKE UP ARTIST
Vegan Scene- Lookbook
Jaw Apparel
Elizabeth Jane Swimwear
Modnique.com
GIA Jadore Summer Swimwear
Unico Swimwear Summer Line
Unico Swimwear Summer Line
Olny Unico Swimwear
Rock em Eyewear Collection Line
Loka Couture Lookbook
Maria Bianca Nero
Loka Courture Catalog Lookbook
Chia Lieu Wedding Gown
Loka Couture Designs
Troiko Wigs & Hairpieces Catalog

PRINTWORK – FASHION/GLAMOUR – KEY MAKE UP ARTIST
Elizabeth Jane Swimwear
Gia Jadore Swimwear
Gia Jadore swimwear Fashion show "La Maison De Fashions"
FHM Holiday Lingerie Guide
FHM "Digital Darlings" Casino Weekend; Atlantic City
Topanga Canyon Mall – Fashion Show

PUBLISHED WORK – EDITORIAL/FASHION- KEY MAKE UP ARTIST

Qp Magazine
Elements Magazine- August 2016
Bisous Magazine- July 2016
In Trend MAgazine- Editorial May 2016
Rogue Magazine- April 2016
In Trend Magazine – Men's Issue
Bisous Magazine
Estela Magazine Swimsuit Issue
Tinsel Tokyo Vol. 18
Creative Sugar Magazine
Estela Magazine Beauty Issue
Elegant Magazine
In Trend Magazine
In Trend Magazine
2 In Trend Magazines
Printwork Magazine
USL Magazine For Gia Jadore Cover
Estela Magazine Vol VII
Aperte Magazine
USL Magazine
Tinsel Tokyo Magazine Vol VII.O
USL Magazine Cover
Tinsel Tokyo Magazine
Shape Magazine
Vellum Magazine
FHM Magazine – G Glamour
The Book LA

and various music videos to name a few.
Also, I have worked closely with such agencies as:Ford, Wilhelmina, Champagne Trot,Photogenics, Elite, LA Models, Nous,Zoo, Next, Otto, and M Mangagement.