Details
Last Activity:
Aug 14, 2012
See Less
Friends (220)
Lists (9)
Ebea AKA Rebecca Photo's list of killer photos
0 Photos
Nudes done right
7 Photos
See Less
About Me
(Please note that I can no loger do tfp or tfcd or what not. If you would like to work with me please go to
http://www.beccasphotography.com
, see "Contact" at the bottom of the page for rates and how to contact me. If you really really want to work with me please still contact me and we could possibly work something out. You can also find me on facebook.)
To really understand me (Rebecca Howard or Becca) and what I'm all about, you have to understand where I'm coming from and the journey that sent me along my way to the inevitable decision that changed my life. I can pin point for you the exact picture that thruster me into a new mind set of what I want to do with my life: take pictures and somehow change the world through them.
Here is that picture: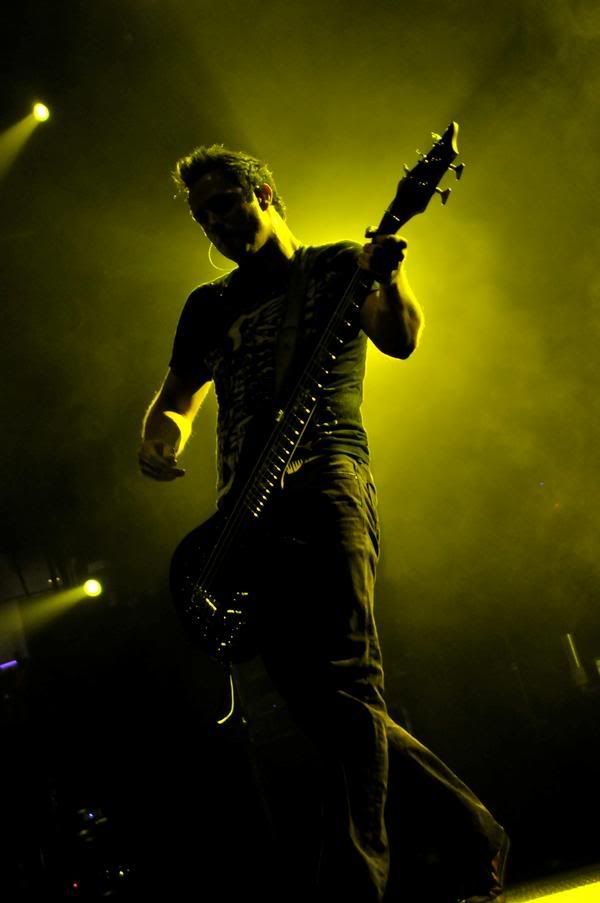 I took that at a concert almost a year ago on Sunday, March 02, 2008. For me, that is the single, most clear thing that has ever happened to me in determining the direction of my life.
Though it was the loudest epiphany, their are two other pictures that lead up to it.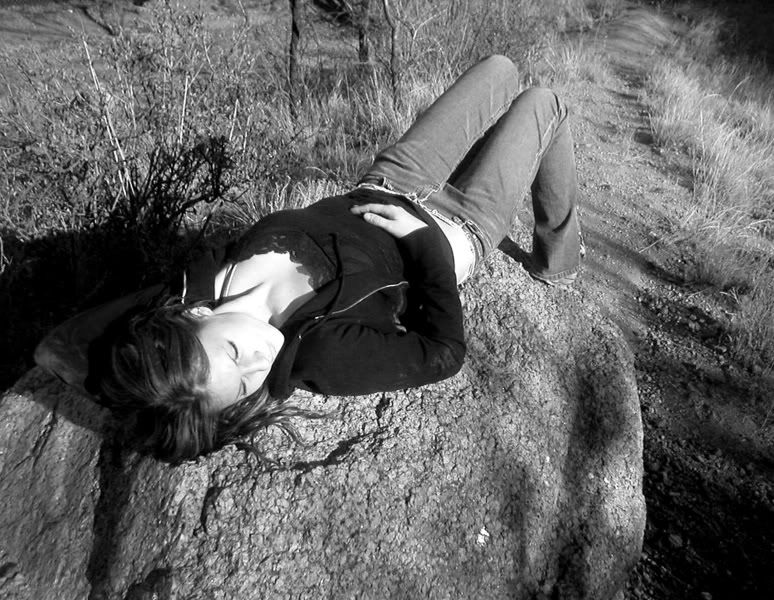 This was really the very first picture that planted the seed in my mind that perhaps I could be a photographer of some sort. I took it in 2005 or 2006 (I don't remember when) in my junior year for a photography assignment.
The third picture to impact me was taken on a very cold and very snowy day in the winter of 2006 with a camera that I had been able to use since I was the Yearbook Photography Editor. My very dear friend and I set out both is dresses, boots, and small coats, down a few blocks to the local park. We took turns taking our coats off and enduring the cold for the sake of photography. We did it for fun, because we wanted to.
With this picture I went to my first competition night at Peak Digital Imaging Society (PDIS) and won Grand prize. Then at the next and last competition of the year I received the Roy Scott Award for 2007 (which is image of the year).
I sometimes wake up early in the mornings from a dream about taking pictures, my right index finger still twitching away. I want go beyond myself when I take a photograph. I want to take others beyond themselves. When people see my work I do not want them to just pass it by, I want them to stop and apply what they see to their own lives, dreams, and views of the world. Even if a photograph is only ever seen once, if it somehow, in some way, affects a person in a way that makes them go out and want to make the world better, then I consider it a perfect work. All my pictures are created with me, behind the camera, losing myself to what I see, and so, I want each picture viewed in such a way that time stops and the sense of everything else is lost, all stepping aside for that one instant in time. I am a somewhat shy person, but my photographs express my inner being more powerfully than anyone ever could with mere words. My dreams are not built from photographs; my photographs are built from dreams.
"All that we have accomplished you [Oh LORD] have done for us." Isaiah 26:12
~Ebea (akaRebecca) or Becca
Verified Credits (0)
Worked with Beccas Photography? Share your experience and become verified!
Add Credits