Details
Last Activity:
Feb 26, 2022
Experience:
Some Experience
See Less
Friends (207)
About Me
Tony Culture Time -
How are you all doing today ?
I am Tony Culture,
a photographer who shoots in-studio, right here in Bloomfield, NJ.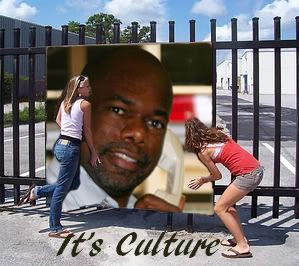 I also do location shoots.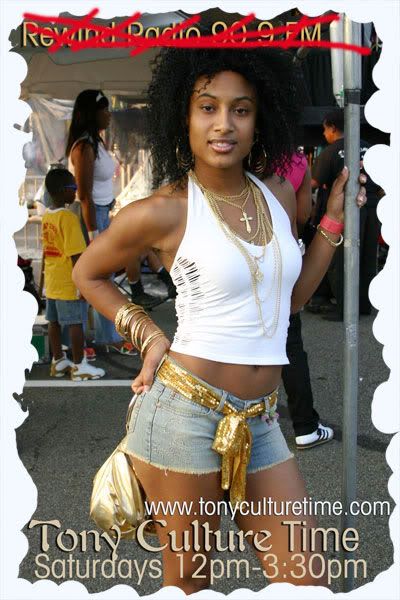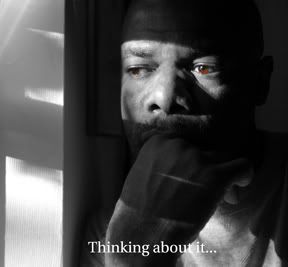 I do a radio show from my own location, and broadcast via the net . You may listen when I am on the air live, at :
http://www.tonyculturetime.com
Just click on the link that says "Click here to listen live".
Follow me
http://twitter.com/TonyCultureTime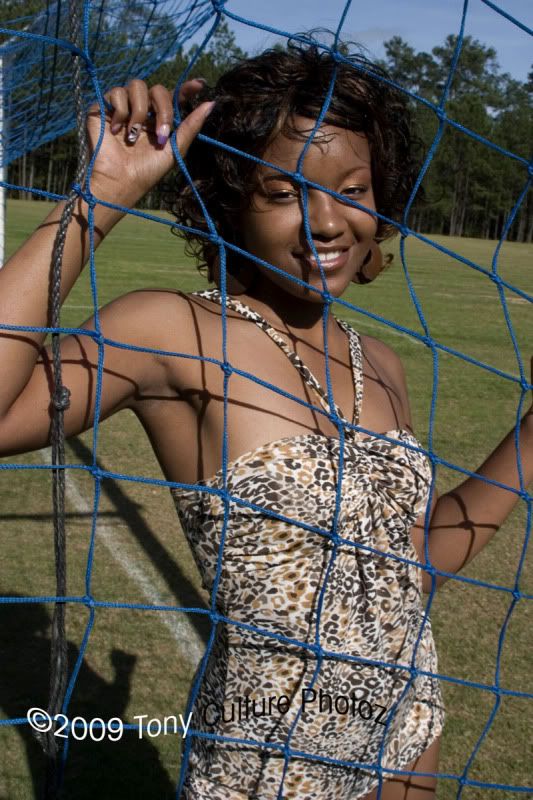 I am open to shooting with models at all levels. So new models, don't hesitate to contact me
with your ideas and/or interest in shooting.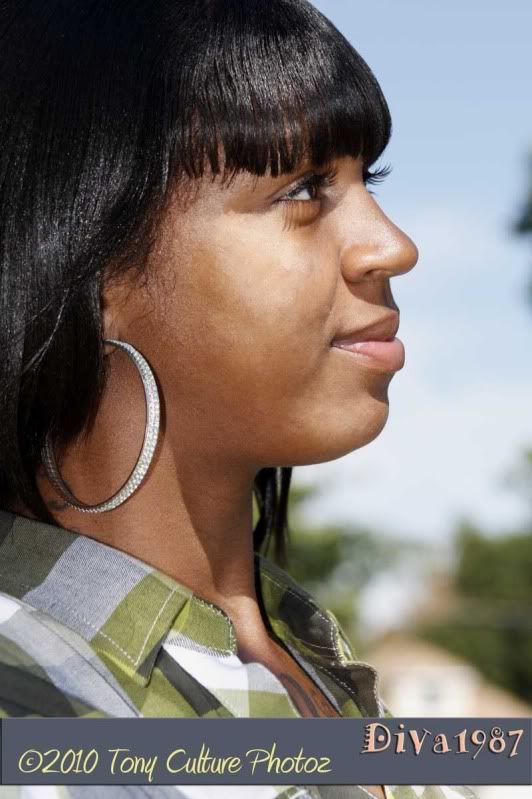 This is Melissa, a cutie from Newark, NJ.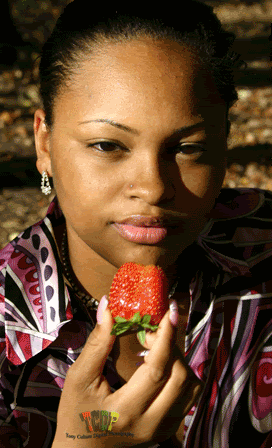 What a lucky strawberry ! Pretty face model mm # 1208974
In the meantime though, we can surely continue to get things happening outdoors.
While visiting Madison, WI., I saw this family fishing.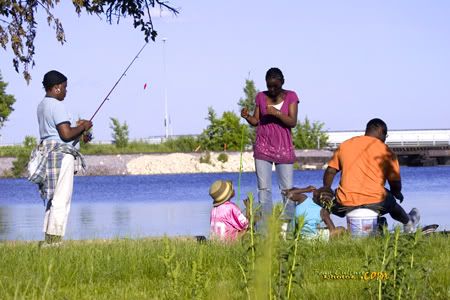 It was a nice picture I had to shoot it.
This is one of the many shots from Atlantic City this past September.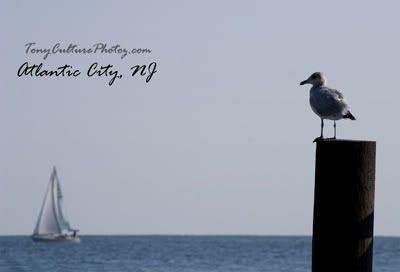 I am very much affordable, and I like to give extraz.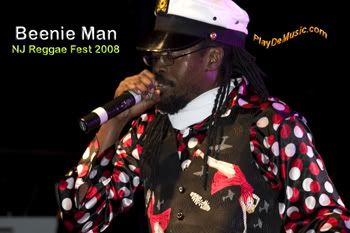 Did some work at the 8th NJ Reggae Fest, in Newark, NJ.
This is Beenie Man, The Doctor doing his thing.
Right now, however, I am busy clearing out my workbox.
Unless you hire me,
and it's up to you,
how the shoot goes and turn out,
I reserve the right to revoke your right to bring an intrusive escort to our shoot.
Model
: Why is that ?
Culture: I am not a rapist, murderer, kidnapper, or any other criminal. This is a business venture, I have no intention to touch you. This is strictly to obtain images for use in
our
objectives as players in this industry.
Model
: I don't know that.
Culture: What do you know ?
Model
: I know I have to beware of criminals posing as photographers.
Culture: I agree with that. In my case, I am very open to you having an escort or other person(s) come with you to the shoot, come in and meet with me, then return to pick you up, or even that you agree to call him/her every so often (you decide the frequency).
Model
: You mean I call every 15 minutes or so, to say I am ok ?
Culture: Yes, that's what I mean. I understand and agree with being cautious about who you shoot with. It is very personal, however, I am no threat whatsoever.
Model
: Ok.

I assure you, only the camera will interact with you in a personaly way.
I only maneuver the camera, direct you. That's how you get great images.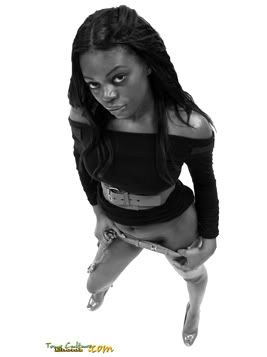 I may touch up some images, edit them somewhat. However,
if you are looking for that photographer who will plasticize your skin in photoshop...
I am not him.
Did I mention that my name is
???
[i]
I am finally changing images in my port.
In case you care to see what it used to look like,
simply click on my ima
Verified Credits (0)
Worked with Tony Culture Photoz? Share your experience and become verified!
Add Credits