Details
Last Activity:
Oct 02, 2017
Experience:
Very Experienced
Compensation:
Time for Print
See Less
Friends (1090)
About Me
http://WWW.TCCORILLUSTRATIONS.COM
http://www.facebook.com/profile.php?id=1511642647
ARTIST/ILLUSTRATOR....SPECIALIZING IN PIN-UP ART.
JUST FINISHED, Model: Ifhegemeia MM #467946, photo reference by Paul Reinquim MM #482633.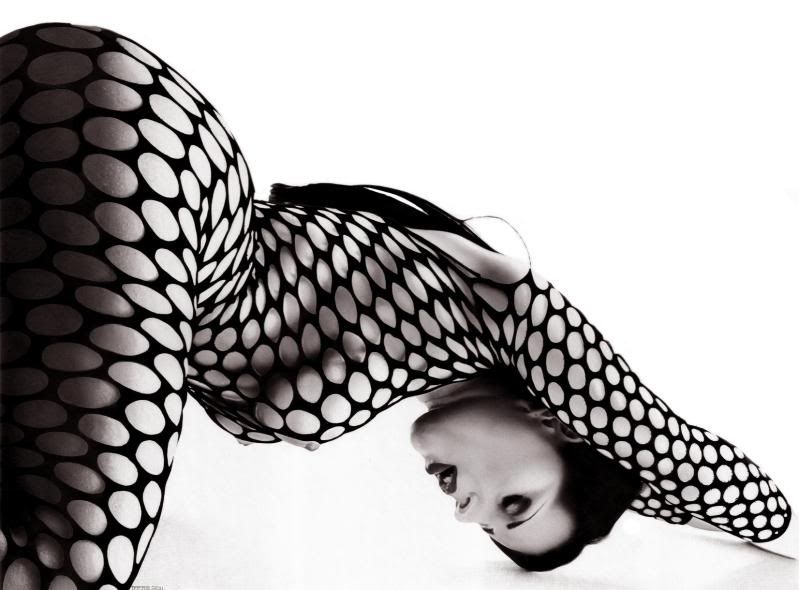 These next three pieces will be presented in a book titled The White Album (
http://www.thewhitealbum.net
). The book is dedicated to the Beatles and will be released in July at the San Diego Comic Con. Each artist had to pick three songs and do an illustration to it....These are my three. All the models in each drawing are here from ModelMayhem and they are as follow Jessika Violet #321040, Karol Helms #8000 and Destiny Daniels #415946.
/
Song: Tomorrow Never Knows
Song: Devil In Her Heart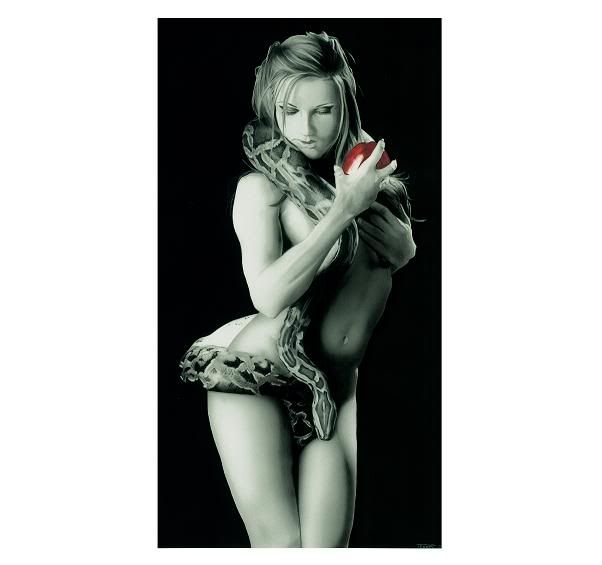 Song: Chains
THE BOOK 1 LEAD POISON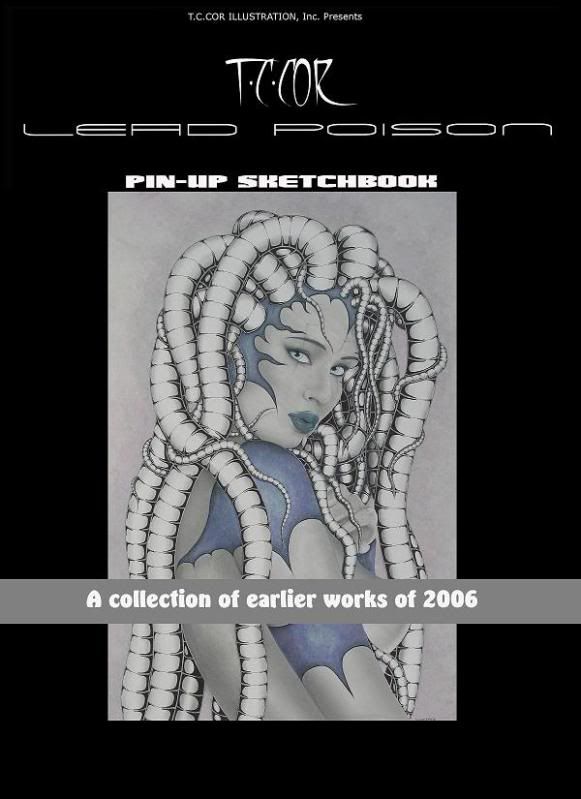 If your interested in a copy Just leave me a mail here and I'll give you the information you need. The book contains my earlier works of art of 2006 and past.
Photo reference by Jose Luis Model Claudia-2974
Lilly-25196
Greetings all,
I specialize in is fantasy,fiction and pin-up fine art, here you will see my pin-up art. I consider my self a traditional artist or old school as some call it today and prefer to do my work freehand without the help of modern tech stuff such as the computer or projectors.
Within my port you will find most of the models are from ModelMayhem and hope to continue to work with several others. As of the moment I'm swamped with work So there may be some time that passes before I begin to take more request.
As you can see above I have released my first book and now starting on the second. The second book will contain 20 or more illustrations than the first and may be published by SQP if all goes well. A note to all models and photographers that I'm currently working with and or using images from will be added to the book if possible but at this time it is uncertain on how much information I'll be able to add to the book but I do promise you the info will be add to my web site. But if I decide to self publish the second book then of course all will be included within. This project will take around 8 or more month's to complete so if you have no contact from me for awhile it doesn't mean I have forgotten about ya it just means I'm really busy getting the work done but please feel free to drop me a mail and of course I'll get back to ya as quick as I can.
I should note that any of the models I use for my work will be added to my site (which is under construction at this time) after they have approved artwork along with credits of said model and the photographer. I will also create a banner for the model/photographer to be placed on my links page. All will receive a high res. file of the piece once it is done and scanned. I should note that the images that are sent to me are only used for my artwork ONLY not for me to display publicly.
Please keep in mind when you send me an image don't expect it to be done right away I'm always working on a project so it may take a couple of weeks or longer to get to yours so please be patient and it will happen. If there are any questions please feel free to ask me anything and I'll be happy to answer.
Thanks for viewing my profile and good luck to all.
T.C.COR
I JUST GOT A MYSPACE ACCOUNT COME CHECK IT OUT
http://WWW.MYSPACE.COM/TCCOR
Verified Credits (0)
Worked with T.C.COR? Share your experience and become verified!
Add Credits
Credit Notes
I would like to say thank you to the following ModelMayhem models and photographers for providing images for my work.
MODELS
Vanna Marie MM-742916
Ashley Dorenzo MM-7775
DarkPsyche MM-2461
Katia Vitale MM-11063
Peggy Vee MM- 2759
Rayne MM-2498
Robin OMP-70321
Samantha (paleosam) MM-7841
Tamar MM-8312
Modelo MM-18230
Mckenzie MM-577
Marcissa (Laura) MM-
Alex DelMonacco MM-3106
Amber Cristine MM-14633
Naomi Marie MM-15371
Nicole Ferreira MM-16946
Larisa Burdeynaya MM-6662
Lady Ace MM-13664
Sophia Innsbruck MM-12580
Natalie Lynn MM-203
PHOTOGRAPHERS
Zion Imaging MM-17847
W. Manuel MM- 4451
Reno Pittner MM-11949
Victor Romero MM-731
Del Anthony
Tarrice Love
Image maker
Michael Noohan
Red Eye Studios
Atomic Effect
Joe Steinman
Victoria Perelet
Southbound
Visual Edge Productions
Anthony Thomas
Gary Silver
Karlton MM-542
IN THE WORKS
(this is a list of people who are still waiting for images to be drawn. I apologize to these people for the long wait but it will be done, I would like to say good things come to those who wait I hope that holds true for my work)
Ian Powell MM-207
Red Ezra MM-6091
Marco Patino MM-1692
Saundra Vizzerra MM-12580
ValerieTai MM- 12900
Celestial Sinn MM-2233
Roxanne Dale MM- 7905
Melissa MM-11381
Nadin MM-3860
Ravynika MM-12455
Kelly Baker MM-10449
Angela Ryan MM-368
Claudia MM-2974
Mary Dail MM-64229
Lilly MM-25196
Jasmine Raine MM-72089
Ian of Sinn MM-2233
Farnell Photography MM-6068
Boaty MM-85657
Bellalane MM-1151
Rich Cutrone MM-14548
Todd Plinke MM-755
Jade Vixen MM-32777
May-Lu MM-1816
Dorothy MM-11557
Anti Saint MM-10181
Jaedyn MM-30258
Meagan Blomquist MM-81595
Trisha Lurie MM-75228
Lauren Marie7 MM-22023
http://WWW.MYSPACE.COM/TCCOR