Details
Last Activity:
Sep 27, 2022
Experience:
Very Experienced
Compensation:
Depends on Assignment
See Less
Friends (1182)
Lists (31)
Alt Models of Incredible Beauty!!
3 Photos
Awesome Makeup!
33 Photos
Beauty in HighKey
20 Photos
Black IS Beautiful!
40 Photos
Black & White Beauty
238 Photos
Blue-Pink-n-Purple Haired Beauties!!
67 Photos
Brunettes Rock!!
233 Photos
Brunettes ROCK!!!
336 Photos
Curvy Girlz Rock!!
124 Photos
Exotique Beauty
182 Photos
Gothy Girls Rock!
457 Photos
Gothy Girls Rock!!
167 Photos
Gothy Girlz Rock My World!
50 Photos
Hello Kitty Girls Rock!
14 Photos
Implied at it's Best!
10 Photos
Inspirational Beauty
407 Photos
Models of Incredible Beauty
32 Photos
My MOST Favorite Shot!
0 Photos
Nerdy Girlz Rock!
18 Photos
Notable Photographers
41 Photos
Notable Photography
31 Photos
Redheads Rock!!
40 Photos
School Girls Rock!
9 Photos
She is Beautiful!
38 Photos
Simply Beautiful...
22 Photos
See Less
About Me
I photograph many things besides women. If you are interested in collaborating with a professional photographer with a diverse portfolio, please look no further...
[---]
TFP - a term many online photography communities use to describe an arrangement between a model and a photographer whereby the photographer agrees to provide the model with photos and a limited license to use those photos in exchange for the model's services/time.
My photography/photos have value in the same way that a model's time/services have value. Outside of Model Mayhem I am paid quite well for my services.
If a model insists upon monetary payment, that payment will be made in lieu of any photos. (ie: If I pay, you get no photos.) I'd prefer TFP.
I do not want there to be any misunderstanding.
[---]
Please check out my website for a more comprehensive and representative view of my work...
The link is above...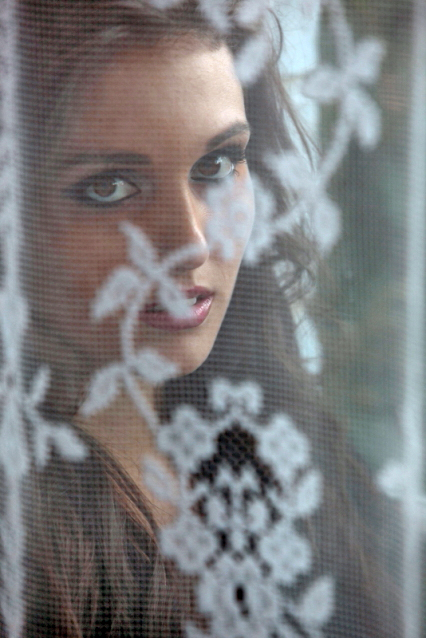 Verified Credits (5)
Worked with PatRat? Share your experience and become verified!
Add Credits
"wonderful!! this man is a grand artist and is soooo very polite! keep things up." Read less
"Wonderful photographer! Great eye for detail, and fun to work with." Read less
"Awesome photographer. Professional and talented with light and direction. The photos create a mood and it was a comfortable shoot." Read less
See Less
See All Verified Credits (5)
Credit Notes
I have had the pleasure of photographing every one of these models, many of them more than once....

Amanda Tidwell
Anastasia Elsewhere
Ashlie Dee ♥
Audrea Mae ♥
Bloodixtears
Brandy Valentine
Brienne LaFleur
Caitlin Hunt
Calico R
Callie Fox
Candi Paint
Caroline W
Cathryn Lee Hessler
CEC Photography Models
Chrysanthemumm
Dani Awesome
Deanna Danger
DommiV
Dorscilla
Ericaa Julia Hauser
Evelyn Wilson
Fiend Fox ♥
Forgetmenot3005
GlamMar ♥
Hillary Fisher ♥
J Effortless ♥
JamieBauer ♥ ♥
Jennifer Lynn88 ♥
JoHanna Moresco ♥
Kasea Many ♥
Kittylicious
Lauren Keil ♥
Lauren Ranz
Lindsay Platoshyn ♥
Marisa Heins
Miss Calico
Miss Courtney Elaine
Mia Menditto
Mikaila Von Merr ♥
ModelMags
Monica Compton ♥
Ms Mars
Nicki Micki
Nicki Pullmann
Nico D
Niquey Alston
Paijcha Lewis
Pinayrox ♥
Priscila Corn
Porcelain
Rebecca Merre
Redd_Lyon
Rosaleen_Wolf ♥
Sara McCall Barnhill
SarinaRogue
Shannon Fahy ♥♥♥
Sharhonda Nesbit
SiobhanC ♥♥
SlvrSecrtanRedraleen ♥
Strawberry Winter
Ms Taneka Diva
Tasha Beuning ♥
Teajay Noel
The Other Christina
The Silver Rose ♥
Vi Ton ♥
Victoria Trac
W-W
Zandratic