Details
Last Activity:
Sep 27, 2020
Compensation:
Depends on Assignment
Hair Length:
Shoulder Length
See Less
Friends (297)
Lists (8)
concepts I want to recreate
23 Photos
Inspiring Bodies
10 Photos
PARI's tiPPy tOp list
6 Photos
supa dupa punky fresh
16 Photos
the glories of dazzling hair
17 Photos
to die for makeup
14 Photos
See Less
About Me
PARI' pronounced [pAeh ree] meaning genius, fairy or elf formed of fire that feeds upon sweet flowers & perfumes, beautiful girl
____________________________________________________________
I am ONLY interested in shooting commercial, glamour & hair/makeup focused photos at this time. No nudity, no implied & no erotic shoots unless I think your work is tasteful & the shoot is paid!
____________________________________________________________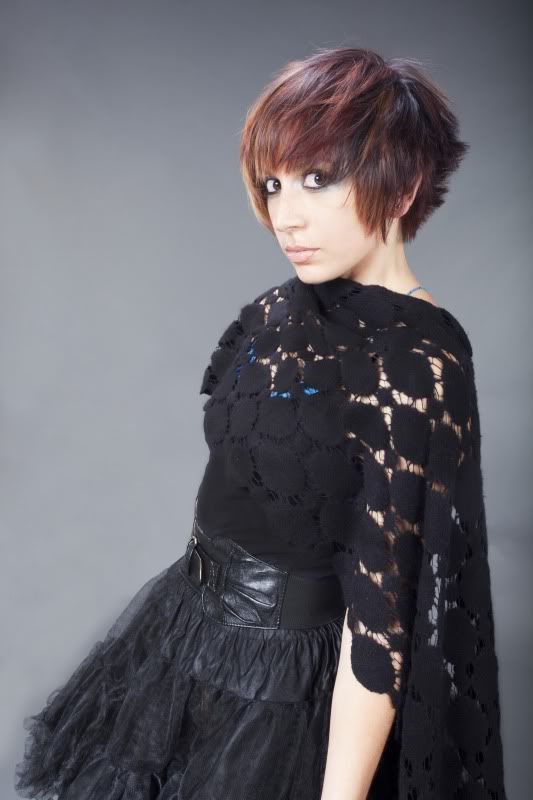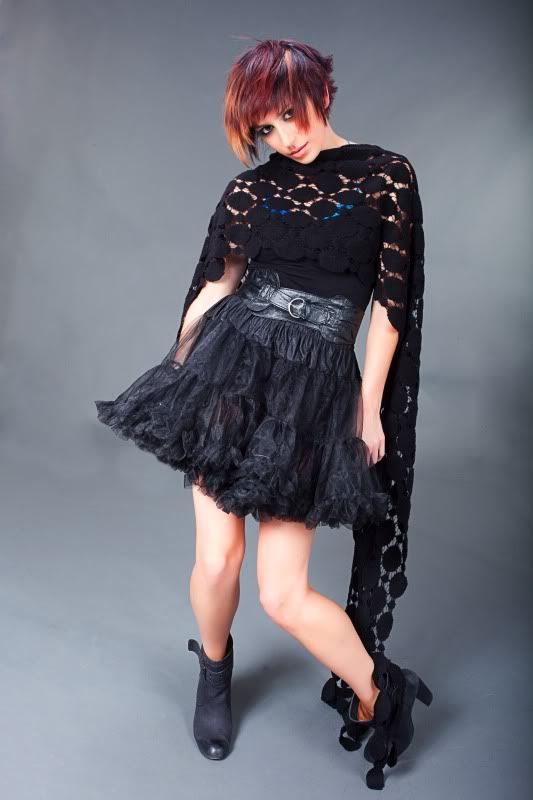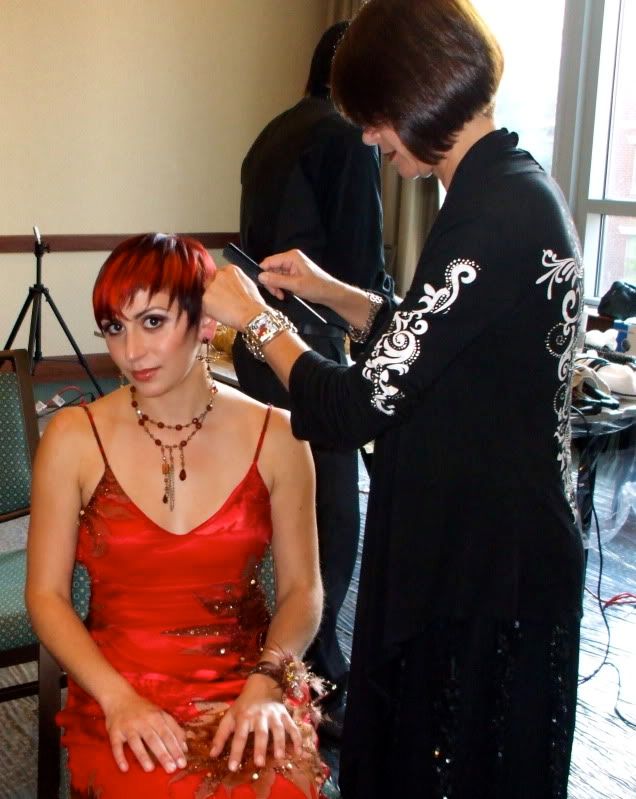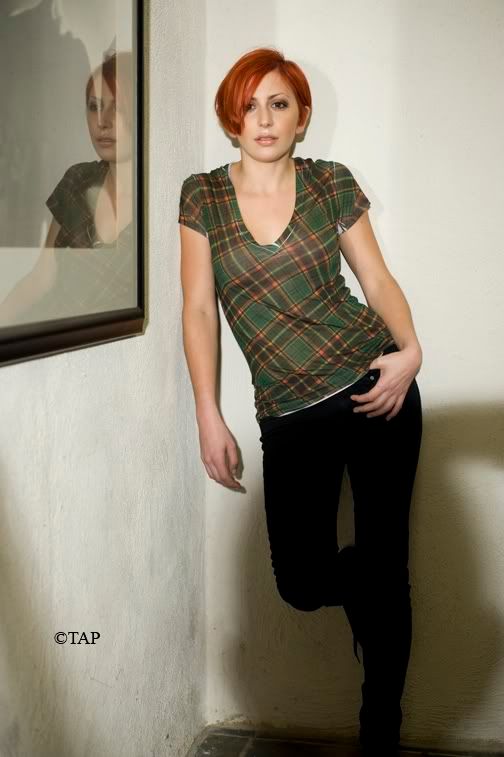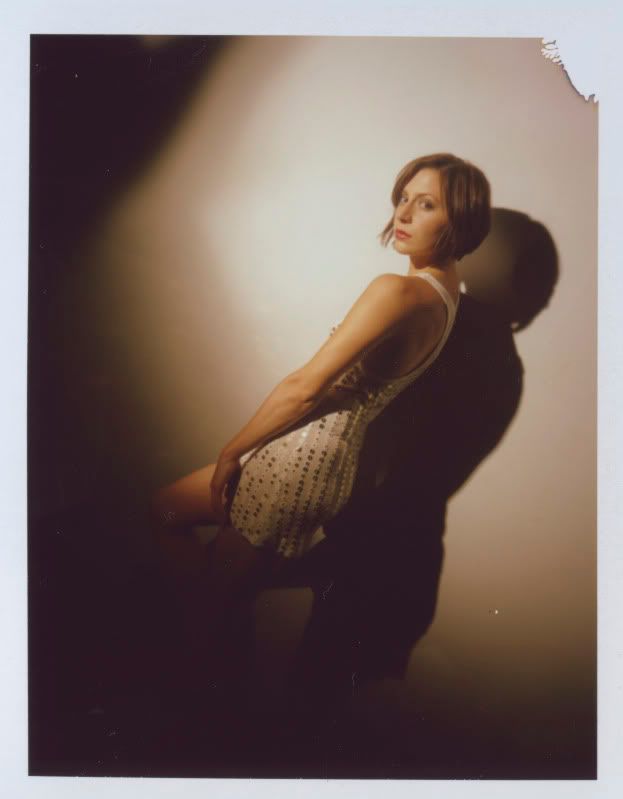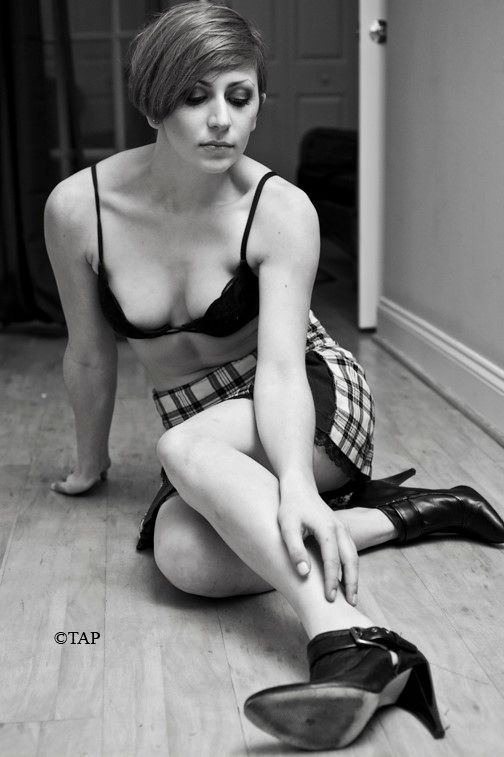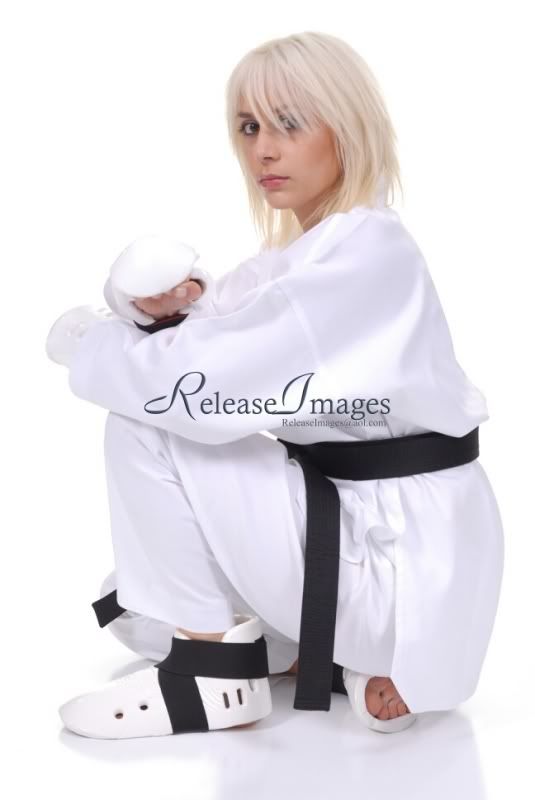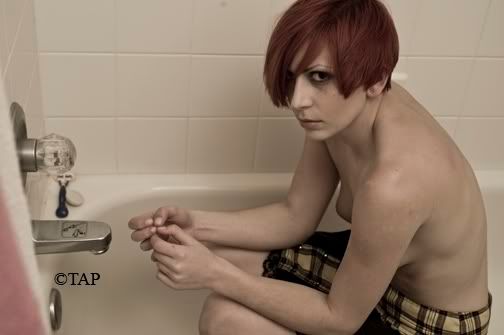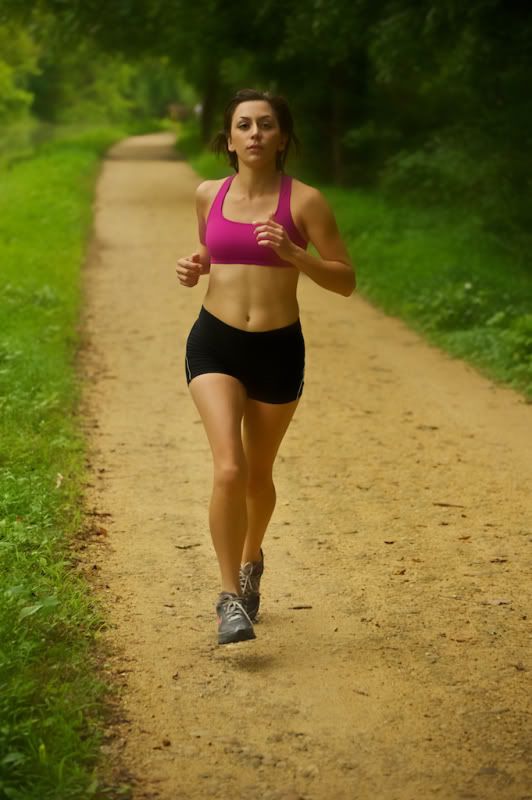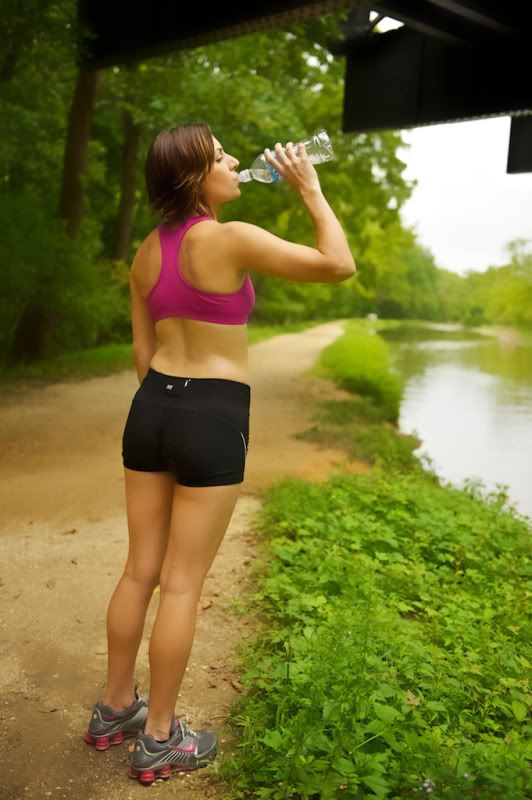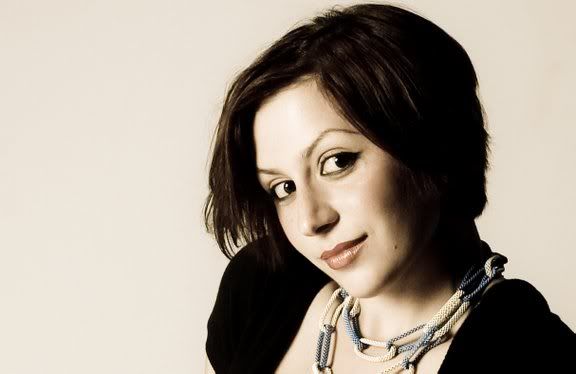 Things to know about me as a model:
***My hair is currently brown (almost natural color) & chin length & I'm growing it out.
***I like direction. I don't want to just look pretty & strike a pose in front of your camera. I want to know what kind of look, mood or theme we're going for whether the idea is mine or yours.
***I'm a mix of 25% Persian, 25% Armenian & the rest is a mix of English, Scottish, French, German, Dutch, Welsh & Irish. Thats only 2 generations or so back so nobody looks like me!
***I now require that we must shoot to music. Music can inspire specific attitudes, characters & moods in me & I want to create the best atmosphere possible in order to get the shot we're looking for.
***I am always willing to change my hair for a shoot & I make a great hair model (something I've done since 2000).
***If I haven't worked with you or if I'm doing nudes I will almost always bring an escort. I'll let you know if I bring one & he (my boyfriend most likely) will not get in the way, be protective, get jealous or partake in any annoying boyfriend behavior. If anything he's more than willing to assist us!
***I'm obsessed w. anti-aging I've even rid of my natural neck wrinkles muahahahha.
This is what PARI' is reaaaalllly all about:
*skateboarding
*freerunning/parkour
*traveling/adventuring
*cooking
*reading
*dancing
*concerts
*anything that involves me in water
*climbing trees, buildings anything!
*graffiti - ya I dabble in some graff work but I love the art all around
"Nothing is a waste of time if you use the experience wisely." Rodin (1840-1917)
Verified Credits (0)
Worked with Pari? Share your experience and become verified!
Add Credits
Credit Notes
PUBLISHED SHOTS:
http://hundredpushups.com/
Global Woman Magazine.com
Blink magazine
I was the organizer & coordinator for the shoot below to promote Shisha Lounge. Photographer: Tim Prendergast, model: Denise Abigail & PARI'. All Styling: PARI'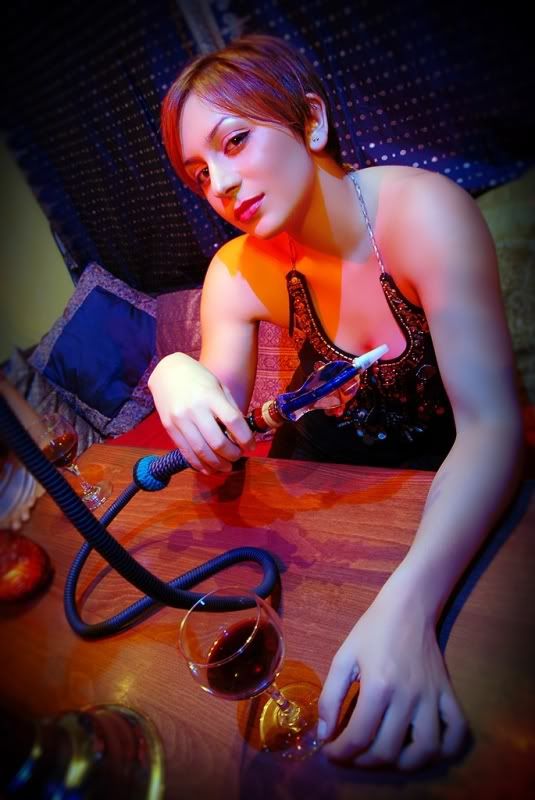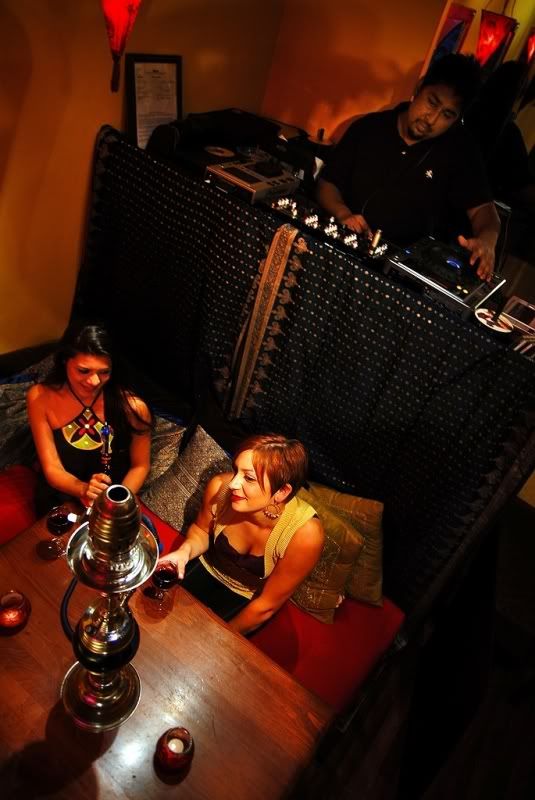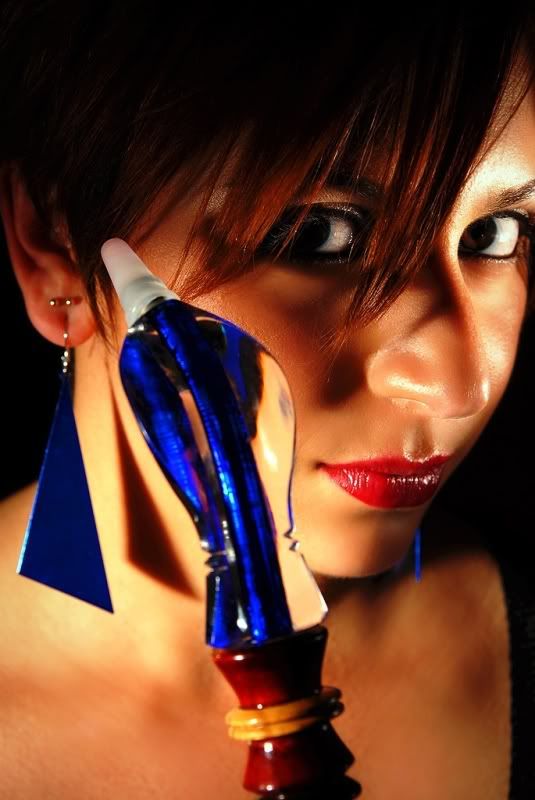 I directed, coordinated & casted the Dumb Fresh Ready To Wear Show at the Centerstage in Baltimore, March 21st 09'.
Backstage shot w. some girls modeling Adare' Cartel. Photographer: Liz Elkind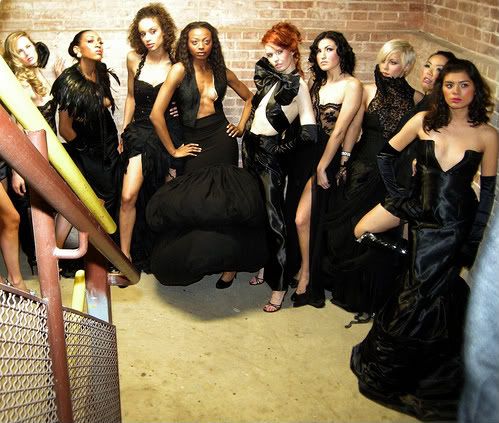 Hairstylists:
The Doves - Christopher & Sonya Dove
Susy Young
Neanna Jackson
Hugo Salon - Toni
various Bubbles stylists
.......& many more that I simply can't remember!
Photographers I've Shot With:
Gerville: MM#103979 (published work)
Terra Chandler: MM#319716 (published work)
Coco Martin: MM#4307
Bruce Muir: MM#9768
Chris Maxwell: MM#143244
Shu Vua Photography: MM#284678
Duy Tran
Lynxkarma Photography: #229911
Studio 11-Michael T. Ross MM#361917
Starr Productions: MM#236707
Shotz Photography
Larry Bradby: MM#1505
Sam C Photo: MM#346010
Iliad A. Terra: MM426958
Tim Prendergast: MM#477362
Kollin Bliss: MM#138
Tortured Artist: MM#62753
Mr. Louis: MM#88879
Hvu: MM#444146
Noir or Never: MM#564305
Frame You: MM#896556
Madame Black Photography: MM#902565
Ted Mebane: MM#97772
Davood Salik
Stephen Weigel Photography
thephotographer4you
George Skepton Photography
AdVanced Photography
Dewey Dog Photo
KnightHawk Photography: MM#483774
Nude Figure Workshop at Washington School of Photography 10.13.07:
Jim Schinner
M&F International
SP Photography
Photography Workshop in Sterling, VA 10.15.07:
AllStarPhotography: MM#346163
Mark Salo: MM#521621
Chris Maxwell: MM#143244
Tan Nguyen: MM#421861
Michael T. Photography
Phil Kogan: MM#543062
BEWARE: I hate bad mouthing artists but...
I do not recommend working with the following photographers simply because our shoots went great but they failed to give me my images in ANY form & completely disappeared off the face of the earth & would appreciate any info on them too b.c I would adore using those images!
Manring Photography MM#121575
Sam Holden MM#14157
"Nothing is a waste of time if you use the experience wisely. Rodin (1840-1917)"