Details
Last Activity:
Nov 20, 2020
Experience:
Very Experienced
Compensation:
Paid Assignments Only
See Less
Friends (688)
Lists (6)
Miss Scarlett O's list of killer photos
32 Photos
What I Want To Shoot
88 Photos
See Less
About Me
*Note: I do not do any implied nudity at this time UNLESS its paid*

Due to a busy schedule I am very selective with whom I test with. I also expect my images back in a timely manner if this is not something you can do... then do not contact me! Please don't take it personal if I reply with a simple "NO".
CURRENTLY BOOKING SHOOTS!!!!!!!!!!!!!!!!!!!!!!!
I love being in front of the camera. I have been modeling for over 3 years now. My role model is Vivien Leigh. I LOVE her!
http://www.youtube.com/watch?v=iHLlQCwhDuY
That link is to a new commercial I just did!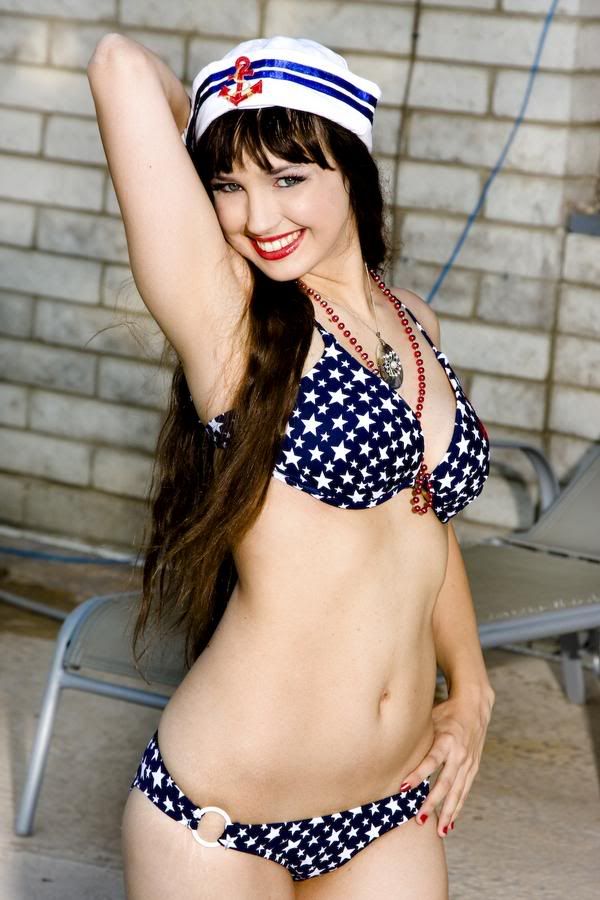 My 22st birthday is on March 10th!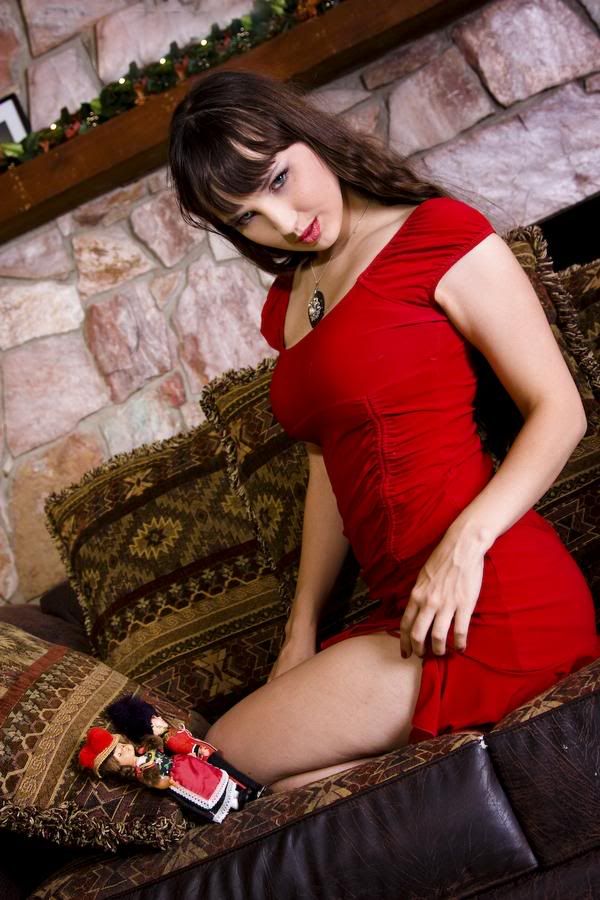 Ok, I have lived in Arizona all my life so I've been here 21 years. I am mostly Irish but I have some French in me too. I've taken Irish dancing lessons for about 6 years and ballet for about 4 so I am rather flexible. I am currently attending college to get a degree in film production. I am an actress by nature. Doing photo shoots allows me to act a role without the lines. I love acting with all of my heart, and with all of my soul. I actually asked my mother for an agent when I was only about 7 years old, and so I know this is the path that I am suppose to be taking.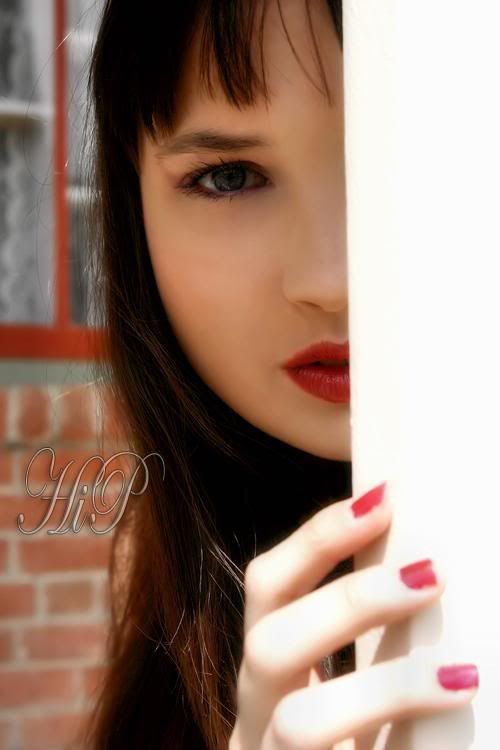 TF**: At the time, I am only accepting paid work. I am a starving artist as they say. My rates are VERY reasonable.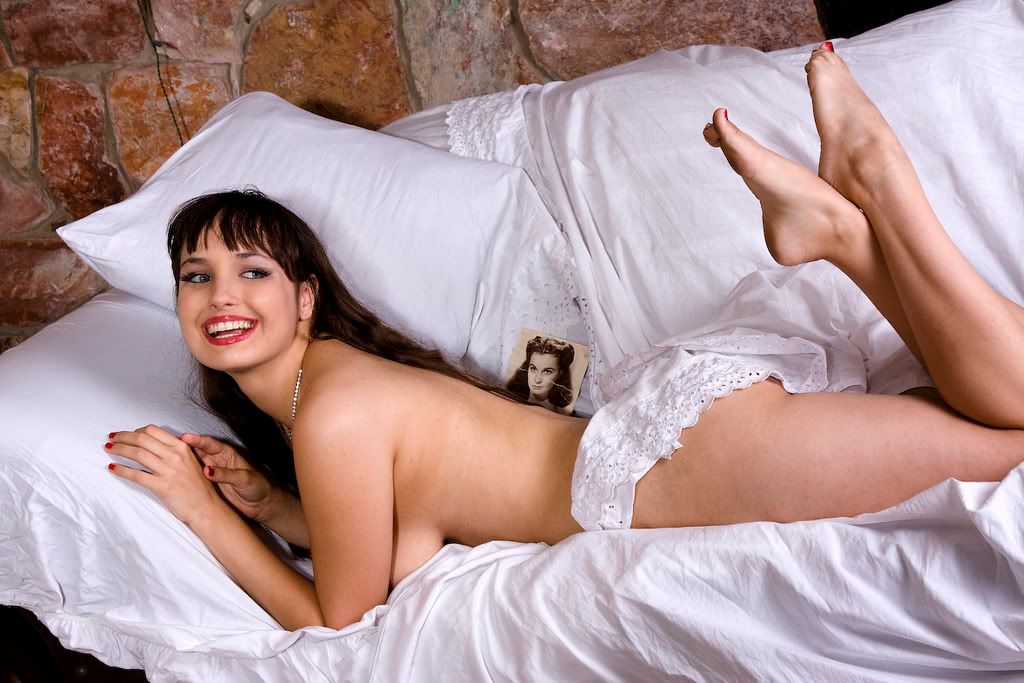 Limits: NO NUDES!!!!!!!!!!!!!!!!!!!! A photographer wrote me a while ago, and he told me that if I do not do nudity, I would never make it with this buissness. I would like to prove him wrong. I have done implied nudity once, but I do not plan on doing it again.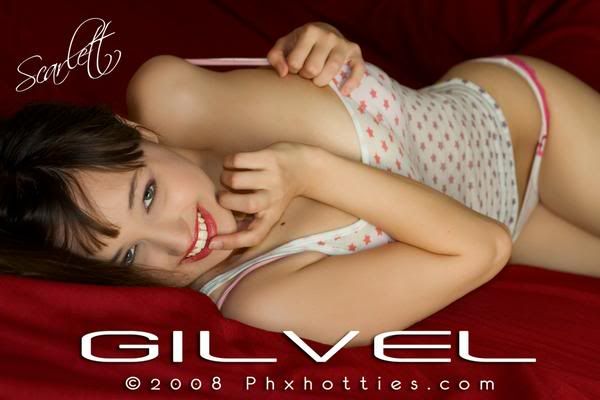 *the eye sees not itself but by reflection*
RATES: My rate will depend on the photoshoot. I will charge higher for certain types of photos as to be expected, but I am very easy to work with. My mom usually does my make up, but I am always open to a make up artist or a hair sylist. I have very long hair, and it will be fun to work with it.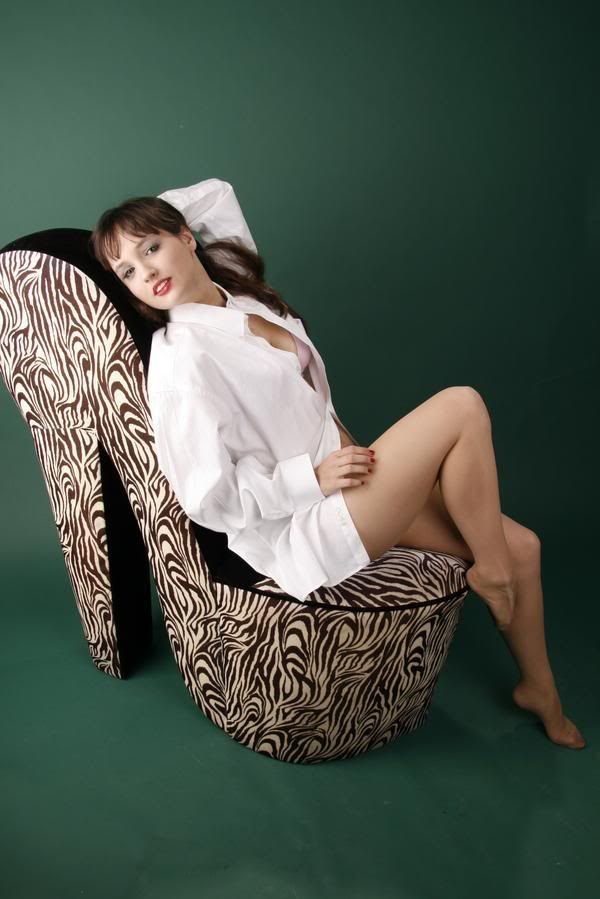 When writing me: Include the date and time of the photoshoot, the place, whether or not wardrobe will be provided, whether or not I need to come with make up and hair already done, and what the pictures will be used for. Please sound professional when writing me. First impressions really do matter.
Shoots for the future:
Swimwear
More Fashion
Crazy Hair/Make Up
Fantasy
Sexy/Classy
Casual
Lingerie
Magazine Print
Commercial
Victorian
1960s Look
Audrey Hepburn Shoot
Something horror like/out of a scary movie almost
Something with my little dog, Furby
Pin Up Stuff
Scarlett O'Hara type shoot (wardrobe needed)
Halloween Shoot (think Sherri Moon Zombie)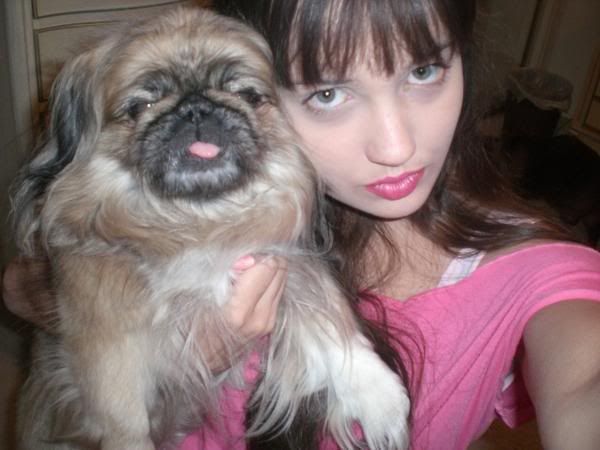 There's me and my little dog, Furby. She is always up for tfp!
Travel- I will travel as long as the expenses of my manager and I are paid for and that is including lodging and the plane tickets.
Availability- I am basically free most days and weekends. I am going to school right now so shooting on weekdays when I have school probably would not be the best idea. I also hold a part time job to help pay bills. Other than that, I am free so write me to plan a shoot!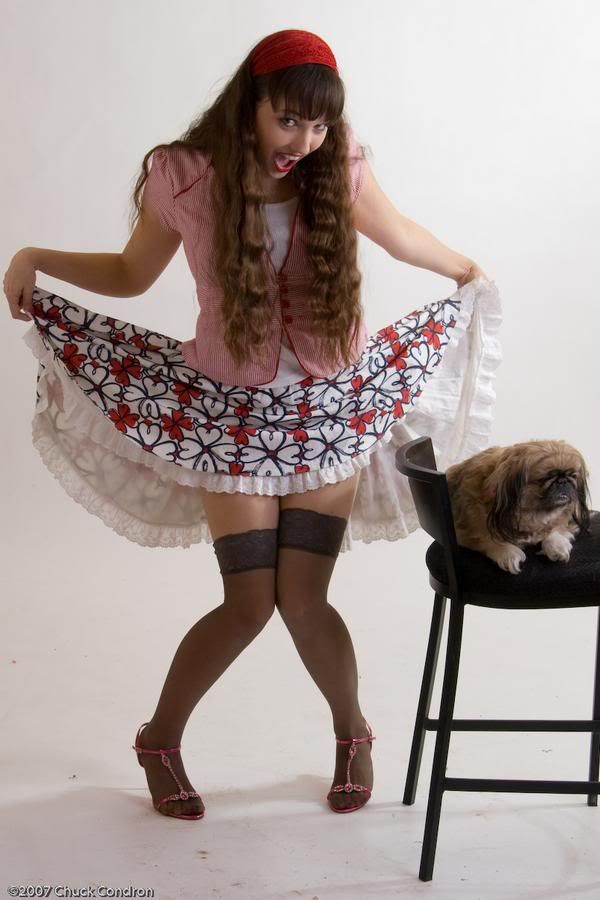 I am very fun to work with, or so I've been told, and I love meeting new people. I hope to get many photographers writing me, and I cannot wait to hear your ideas!!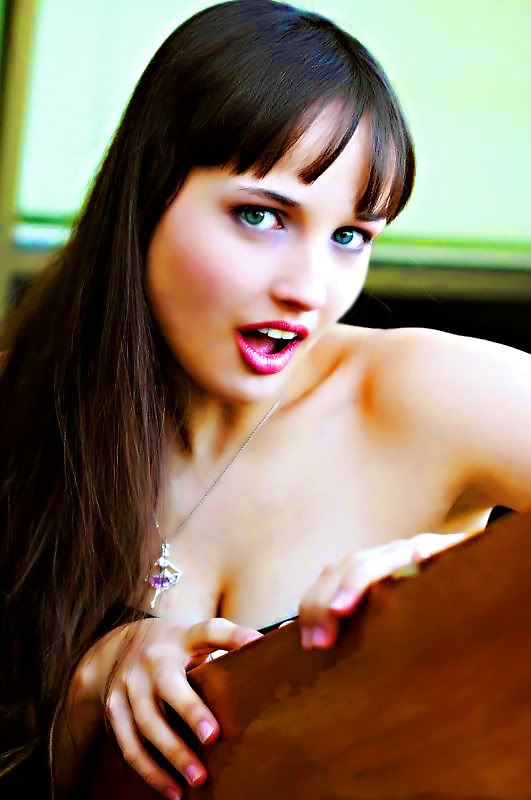 Other Stuff: My hair is my natural colour (it was blonde for a while and me as a blonde does NOT work out). Eyes are blue, no tattooes and the only piercings I have are my ears, once on each ear.
Upcoming Shoots:
Korpong Studio #256759
Soon...- Mermaid
Nicolle Clemetson #342872
In The Talks- Fashion
Things I Still Really Need For My Port:
Really High Fashion
Something With A Poofy Dress
Cooky Fashion-Stuff You See In Magazines
Shoots With Other Models
Victorian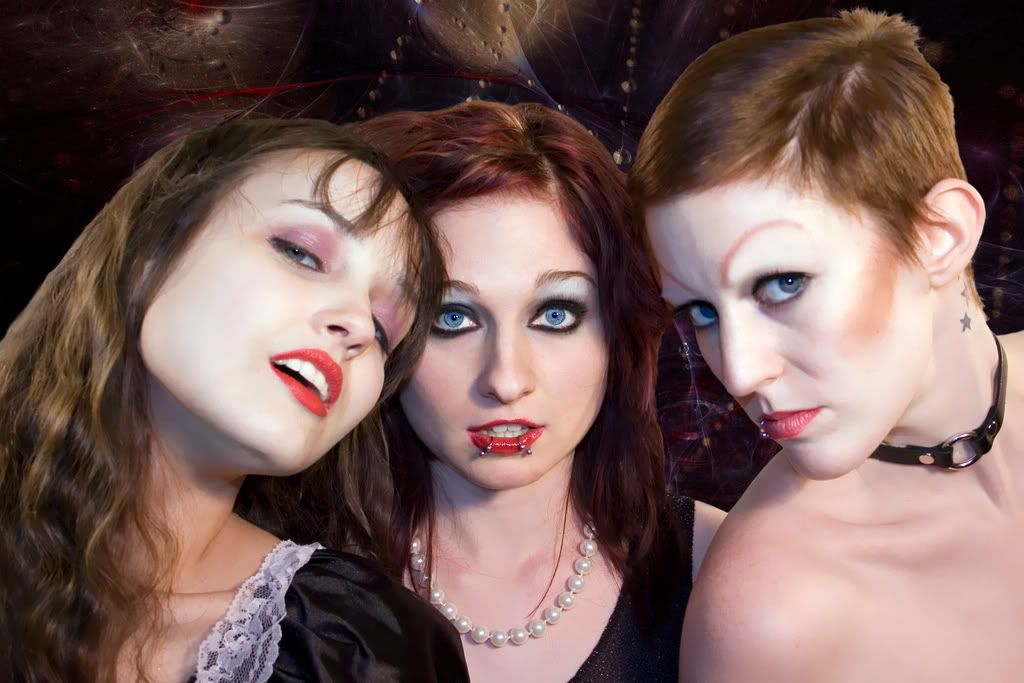 That was my "Rocky Horror Picture Show" shoot. I was Magenta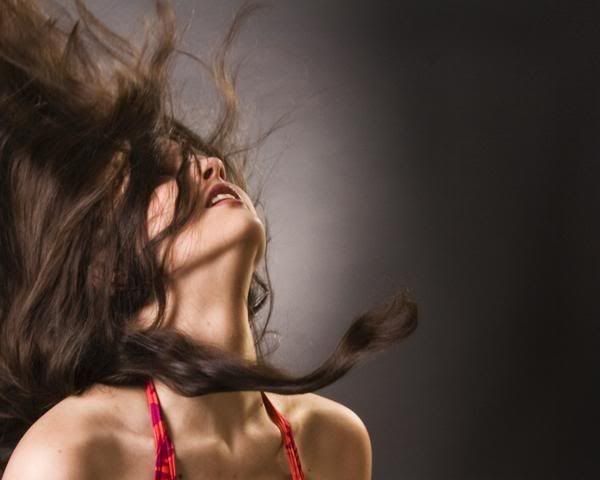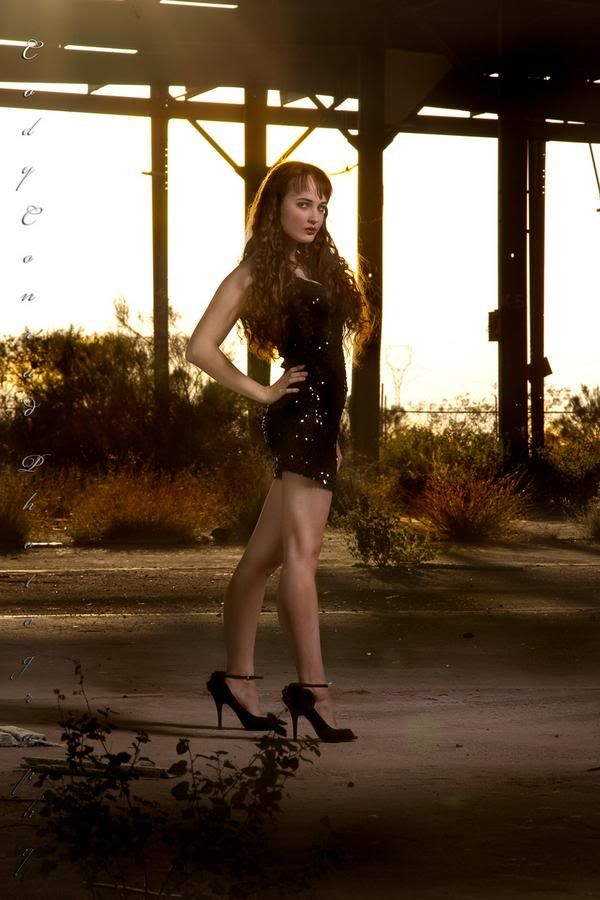 Verified Credits (0)
Worked with Miss Scarlett O? Share your experience and become verified!
Add Credits
Credit Notes
"Hollywood is a place where they'll pay you a 1000 dollars for a kiss and 50 cents for your soul" (Marilyn Monroe).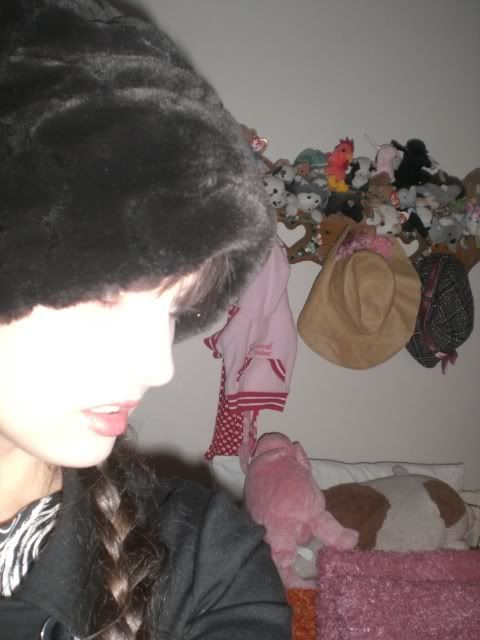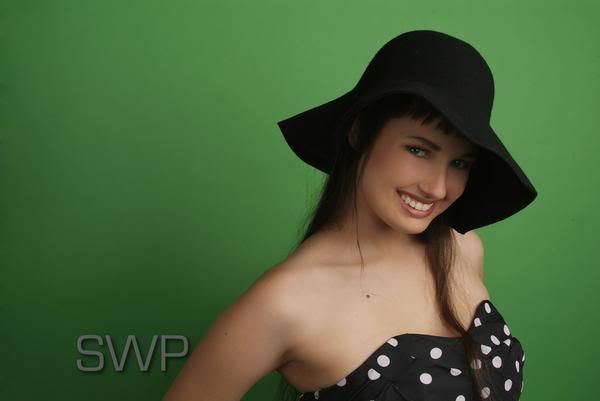 Photographers: (* more than once)
Brilliant Moments
Promising Models
Jim Goodwin *
Tate Hemlock *
Photos by Eric
Daniel Schmidtka
Via Entertainment
Dee-Liteful Images *
Horace Allen *
Mac
Phil Branson
Anthony May *
Southwest Portraits *
Wildman Chuck
David Britts
Sisk Photography
Glamour Girl Mobile
Bryce Prevatte
Paul Valach
Jayson Polansky
Jade Photography
SonoraImages
Chuck Condron Photograpy *
Legend Images
DimitriFoto
Eric Helios
Phoenix Hotties *
S. Pierre Price
Hippie Infusion
Nina Pak
Shoeless Noe
jfscott103
I Must Be Dead
Nick T Photography
Graylingstadt Photo
Bill Mason
Cody Conrad
CNV PHOTOGRAPHY
Ballent Photography
EMPhotography Glamour
Yamin Tedja
Rkteck
Presenceknown Imagery
Culturedwoman
Joe Cotitta
Images by JV
There's me and my little sister. I've always loved modeling!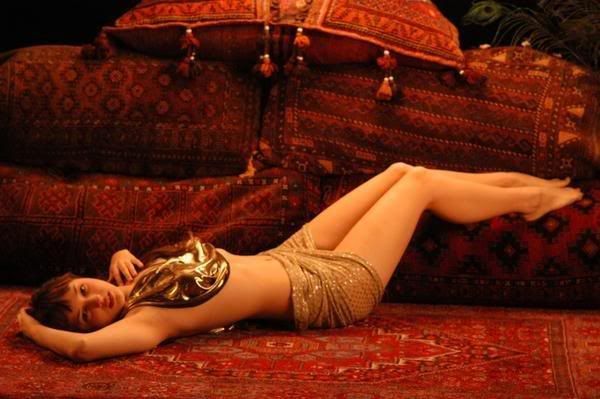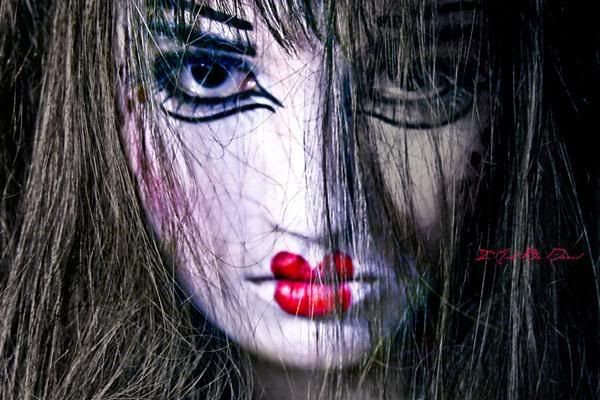 scary dolly. i LOVE dolls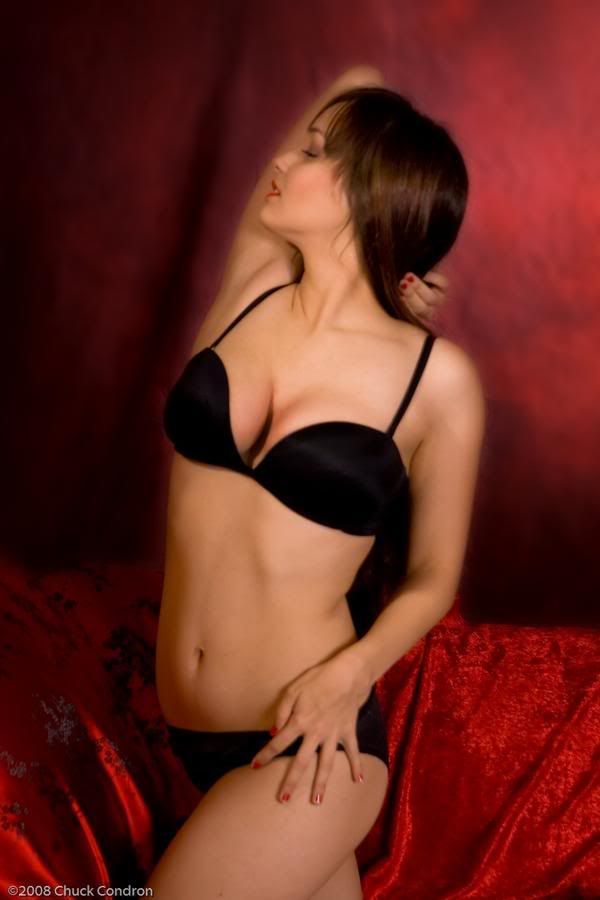 Models:
Amy Eve #353741
Karima #179045
Sasha E. #503143
Alan Greenspan #367215
Aaron Matthew #127834
Tara (No MM)
Breanne (No MM)
Bethany Summersizzle (No MM)
Kalen Brest #107939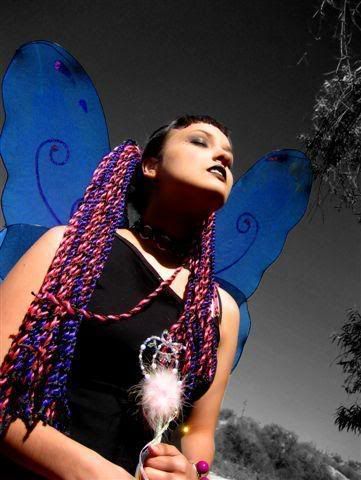 MUAs:
The Painted Lady #531608
Ashley #357104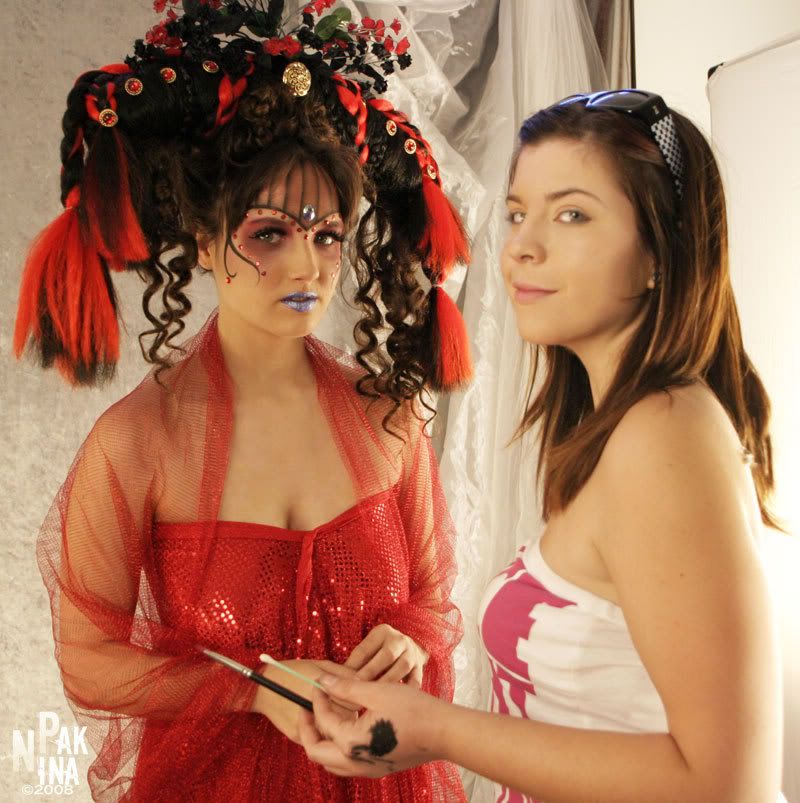 Shoot with Nina Pak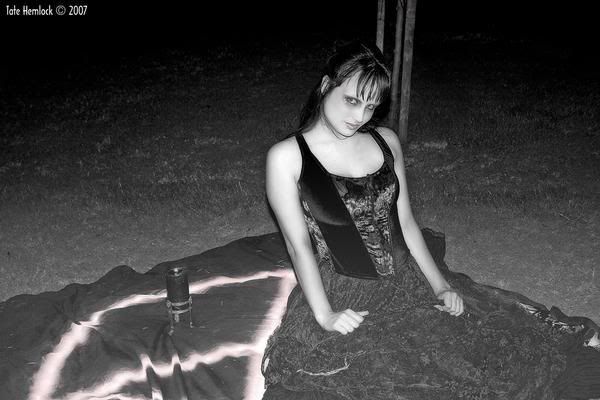 Events:
Phoenix Supershoot
Digital Photography Seminar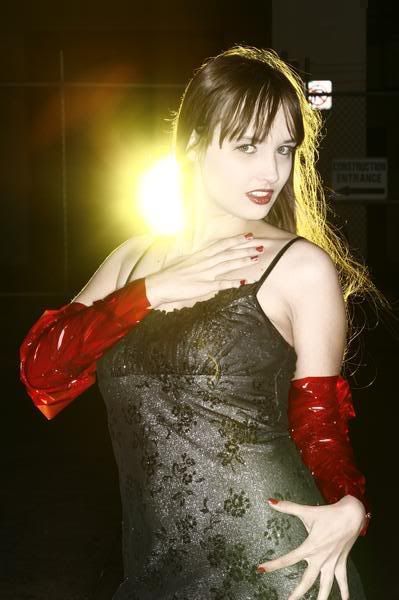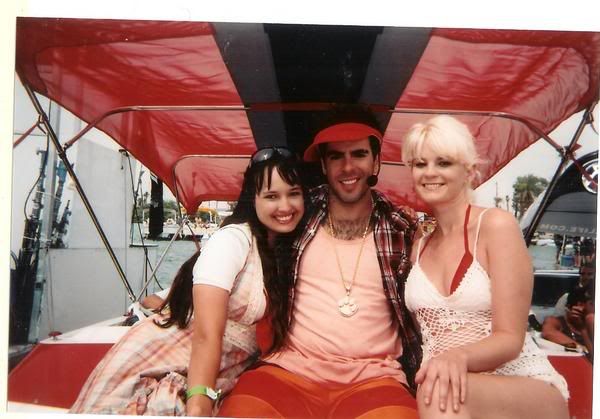 On the set of Piranha 3d with the amazing Eli Roth
Film:
Sandstorm (Working Title) 2007- extra
Idiot Diaries 2008- Shirley
ManEater (Lifetime Television) 2009- extra
The Haunter in production 2009- Scarlett Cross (lead role)
Almost Famous 48 Hour Film Challenge 2009 (8 of 9)- lead
Northern Light Orchestra DVD Filming 2009- extra
Fresh Canned Help (filming) 2009- Billy
The Fable 2009- cult member
Piranha 3d March 2010 (featured extra)- broken arm girl
Monique 2009 -Veronica
Why Is Love So Unfair 2009- extra
Loveless 2009- Jennifer
True Luck 2009 (lead)- Kate
Necro Wars 2009- Nurse Betty
Sickel 2009- Nurse Betty
The Hand 2010 (filming)- Shine
Random Doors 2010- Mrs. Dobson
Western X 2010- Gabriella
On the set on Piranha 3d coming out March 19, 2010!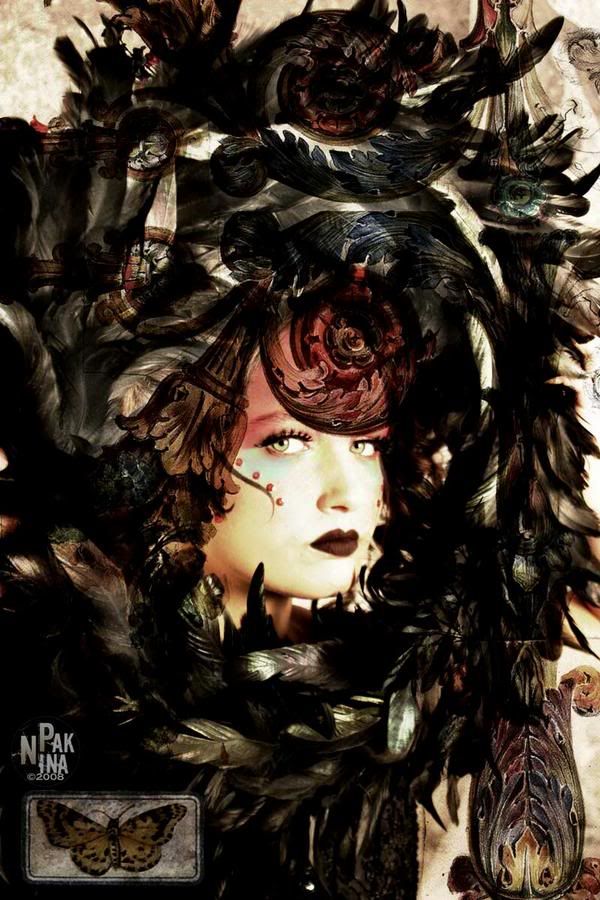 Radio:
Chungaradio.com (DJ)
Qvoradio.com (DJ)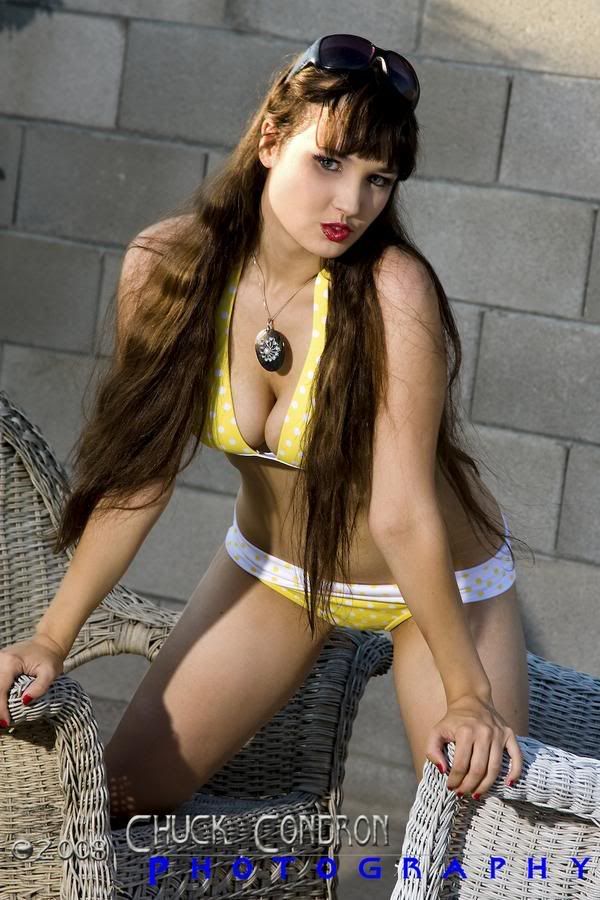 Print:
Doll (British Magazine About Dolls) April 2009
Wellness Messenger 2010
Blend Couture 2010
i