Details
Last Activity:
Dec 07, 2014
Compensation:
Depends on Assignment
See Less
Friends (495)
About Me
2673040083
[email protected]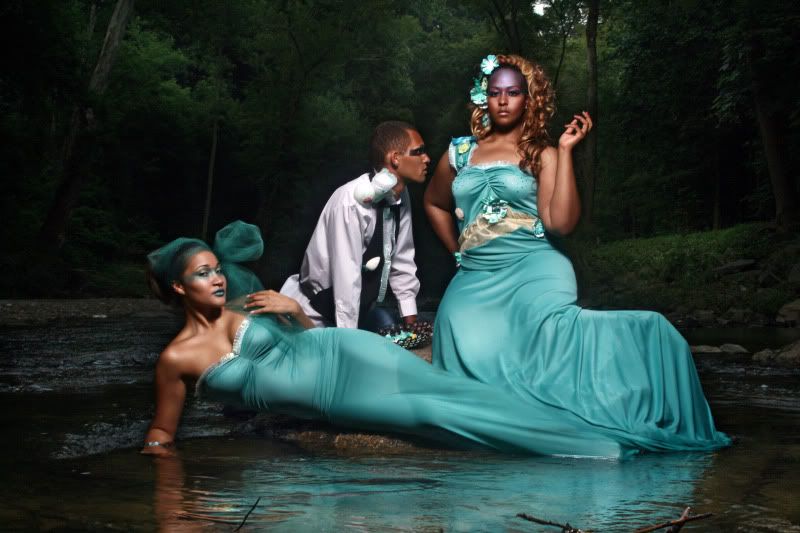 Entrepreneur. Fashion Coordinator. Fashion Designer. Party Promoter. Trend Maker. Dah'mod Collins, AKA Dame, grew up in the hood known as West Philly. Growing up in a culture of violence and watching drugs destroy his neighborhood he knew he had to do something positive to escape the negativity. On top of this, Dame had to grow up at an early age when his mother, Valarie Collins, went to paradise in 2003. He was forced to drop out of college to take care of his siblings. Through all this, he never lost his hunger nor his hustle. Having to take care of his family, he turned his neighborhood reputation for creativity and love for chillin with his homies into an underground hood party and fashion phenomena. Dame is the founder of Triple Double Entertainment. He also is a major player with one of the hottest designers in Philly, Jeantrix Clothing Co. He's the spokesperson & signature model for the company. Through Jeantrix, Dame was responsible for the movement of 80's era clothing being back on the racks in Philly fashion. His 80's themed parties were packed as he brought the hood back to the days of Kangols and Adidas with the fat laces. Inspired to start his own clothing line, Dame started RM67. RM67 stands for "RIP mom" and 67 being the year she was born. RM67 holds a large selection of models, both male and females. The hallmark to an RM67 show are the cutting edge clothes displayed through a combination of high fashion runway walking skills and what is acknowledged as the hottest skits. Dame's clothing line has been featured in many different fashion shows, all the way from high schools shows to the sensational Glenn Jackson show. Every company goes through their problems, their ups and downs but so far it's been nothing but ups and RM67 Clothing Co plans to keep it that way. Keep your eye out and your ears open for the next wave in urban design and couture.
The year of 2008 was definitely a momentous year, and 2009 has been equally great thus far. The political scene has ignited a passion that has progressively moved our lives in a new direction.
In recent years Philadelphia's notability in the fashion world has made strides to the heights of other elite fashion harbors such as New York and Paris, France. Philadelphia has also become a fashion playground for designers (worldwide) to come to and display, develop and market their respective brands.
Fashion extraordinaire and owner of RM67, Dah'mod Collins has coordinated and participated in 70+ fashion shows over the past 18 months. He has been a force in fashion scenes from New York to Miami; from Atlanta to Seattle.
RM67 DAH'MOD FASHION COORDINATOR 4 THE STARS!!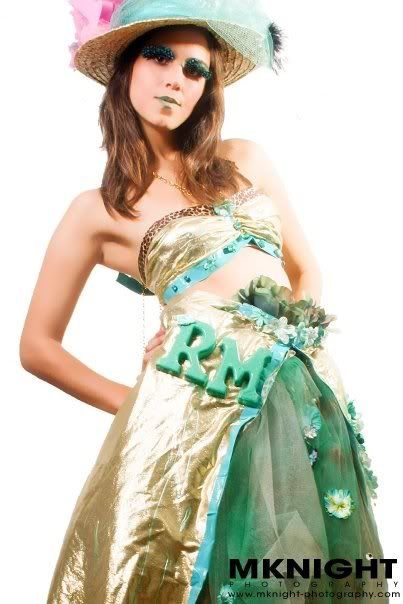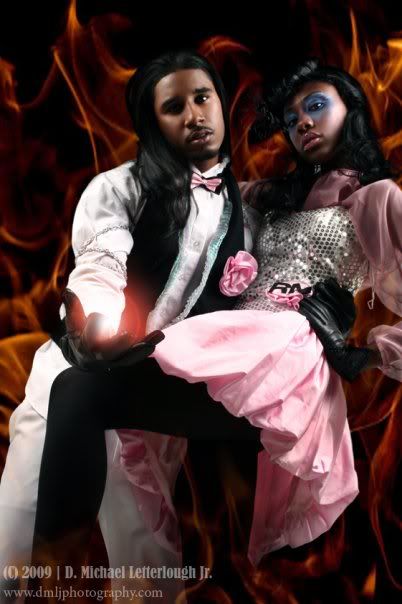 Verified Credits (0)
Worked with RM67 FASHION INC? Share your experience and become verified!
Add Credits
Credit Notes
MODELS:

SYRIA A'MOR
ALEXIS BELLA SKY
RONNIE LOVE
KYREE TERRELL
VOICE SINGH
GIOVANNI
ELIZA MARIA
JOSH CARSON
TOMME
MK
ABE IAASC
ETC....
....................................................................................
MAKE UP ARTIST:

LOVE & LEY
DARYA
ANEETA C
NICOLE NASH
....................................................................................
PHOTOGRAPHERS:

DVS PHOTOGRAPHY
D MICHEAL LETTERLOUGH JR
MICHEAL KNIGHT
ANTHONY JAMES
LEMUEL
TB ENTERTAINMENT
DON L
mhj photography
snapshots
stanley morgan (iunderstan.com)
ETC....
....................................................................................
PRESS:

YOUNG COUTURE MAG
HIP HOP WEEKLY MAG
SUAVV MAG
LINK MAG
BRAINS & BEAUTY PRODUCTIONS
URBAN EXPESSION
MEEZAN ART COUTURE
THACKRAY PRODUCTIONS
...................................................................................
SHOWS:

RM67 (DAH'MOD COLLINS, 5 FASHION SHOWS MORE TO COME)
BLAZE THE CATWALK(LISA RAYE SHOW, PHILLY)
SENSATIONAL HAIR IDOL
KARL J CELEBRITY 2009(PHILLY)
KARL J CELEBRITY 2008 (AC)
ANTHONY EASTWICK (NEWYORK)
PHILADELPHIA FASHION WEEK 2008, 2009
ARMAN TAILOR (NEWYORK)
KRISTINA A'VE CHARITY SHOW (KOP)
ETC.................

THANK U ALL