Details
Last Activity:
Oct 13, 2021
Experience:
Very Experienced
Compensation:
Depends on Assignment
See Less
Friends (1121)
About Me
I AM BASED AND LIVE IN LAS VEGASCURRENT TRAVEL SCHEDULE: 2016 - 2017
Phnom Penh, Cambodia - Nov 10 to April 1st
Lots of experience in all styles from High Fashion to Adult. I shoot locally and internationally. Rates are very, very good for what you get. Rarely do test shoots anymore - only when I contact you for a shoot. I have met some exceptional models on this site (you know who you are).
NEVER DOUBT
FEATURED MODELs:
http://www.blacktropics.com/
Check out the Hawaiian workshop.
www.youtube.com/blacktropics1ANNALYNE
TINA RAIN
BONNI
MALIKA
ANNALYN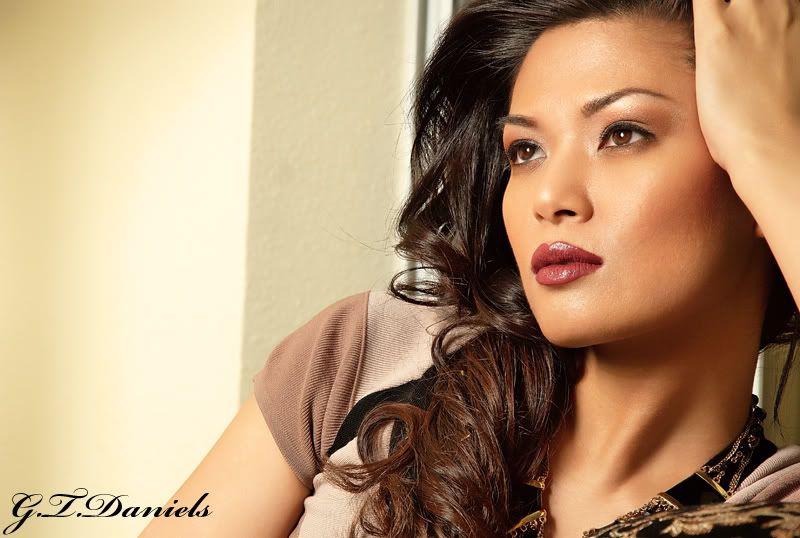 ANNA
TINA
STEFANIE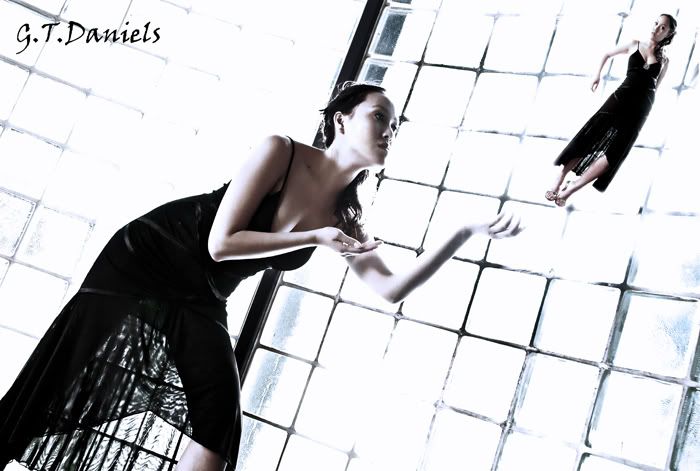 MELINDA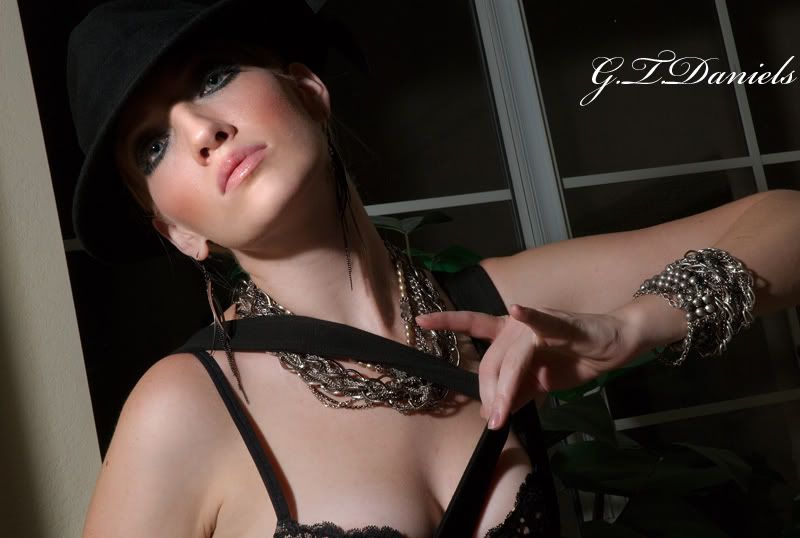 MELODY
Vera Mo
VINA and MICHELLE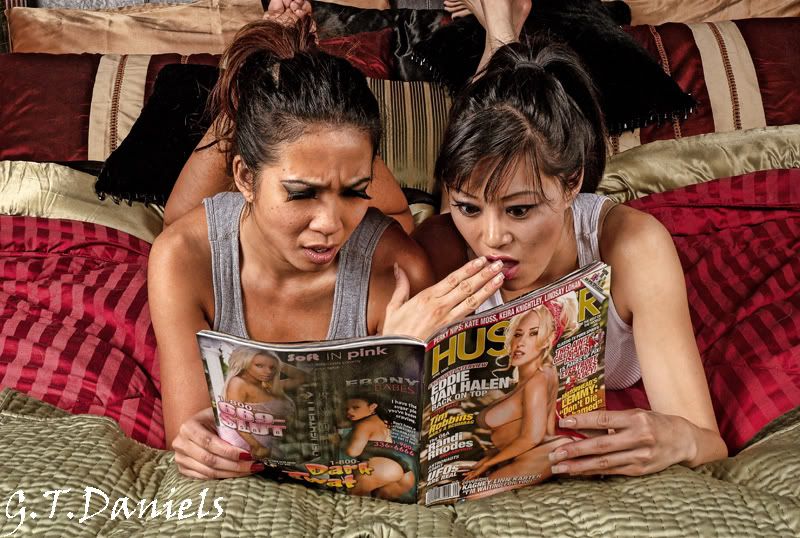 AMBER and NORMAN
KNEELY
ALINA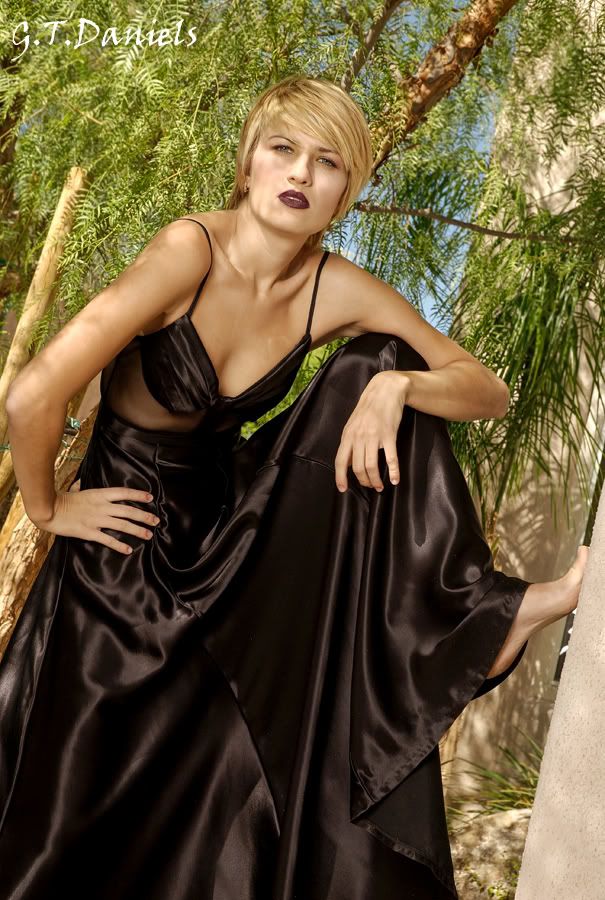 WILL CAIN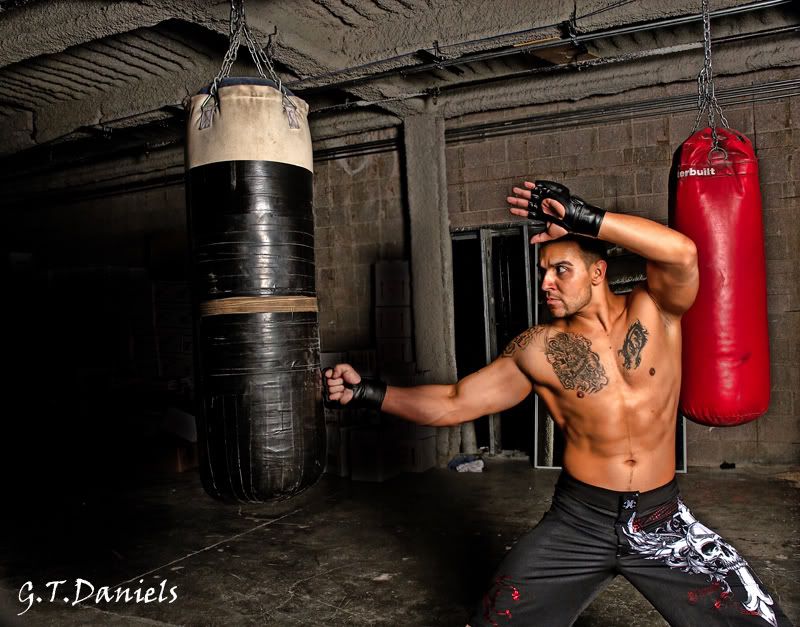 MALIKHA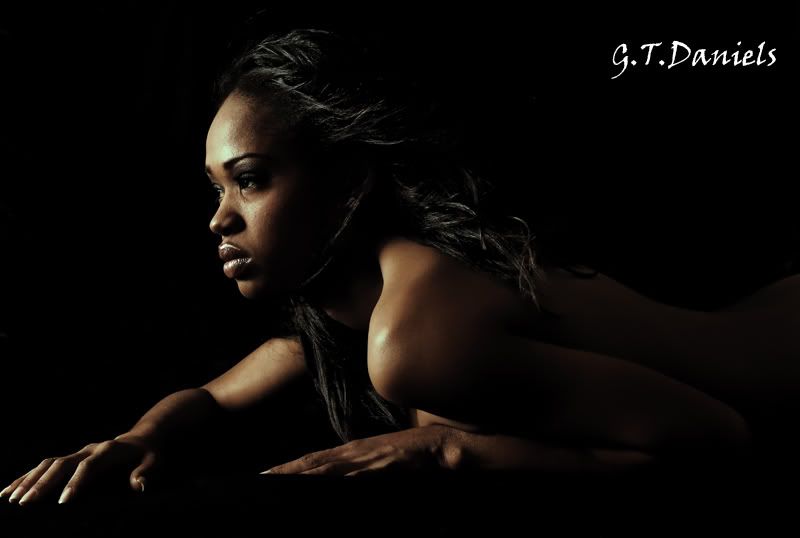 ASHLEY
AMBER SULLIGAN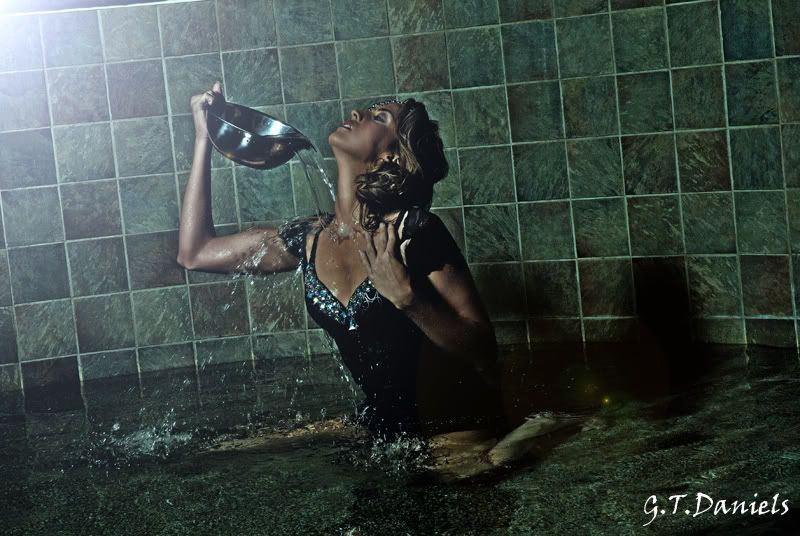 TINA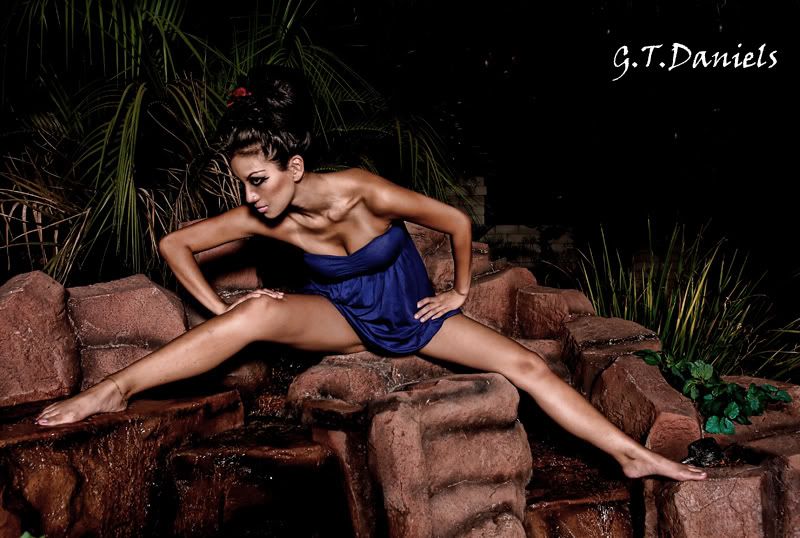 KAYLYNN
[
SUNNY
MALIKASHA
SOPHIE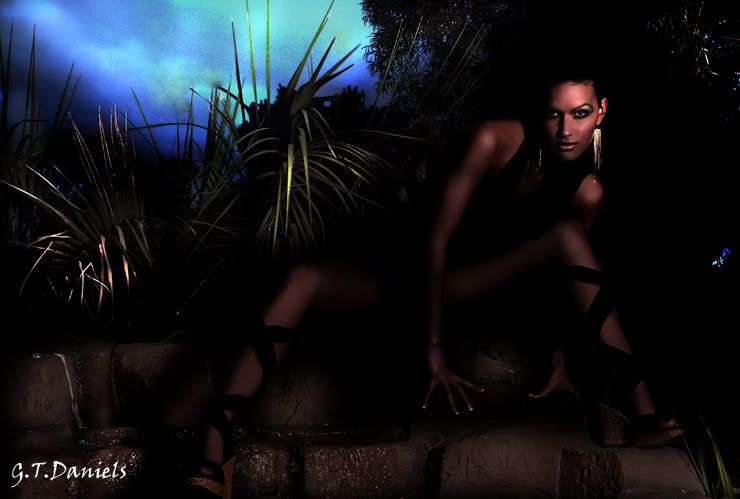 KALIYAH
SHARIN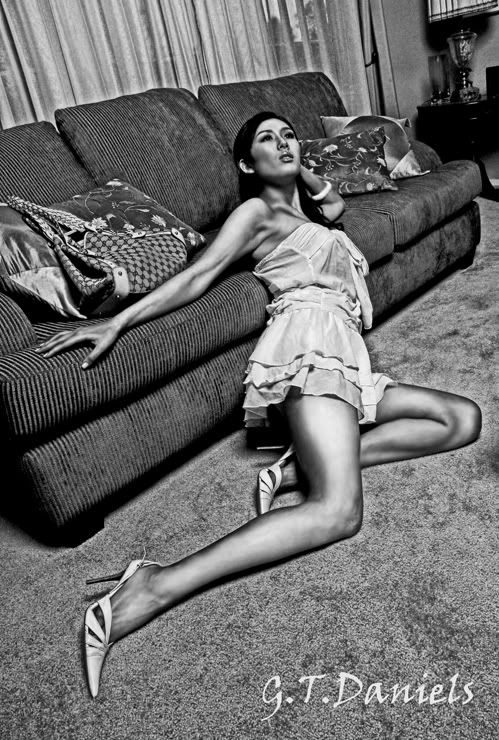 LOLOMANI
AILEEN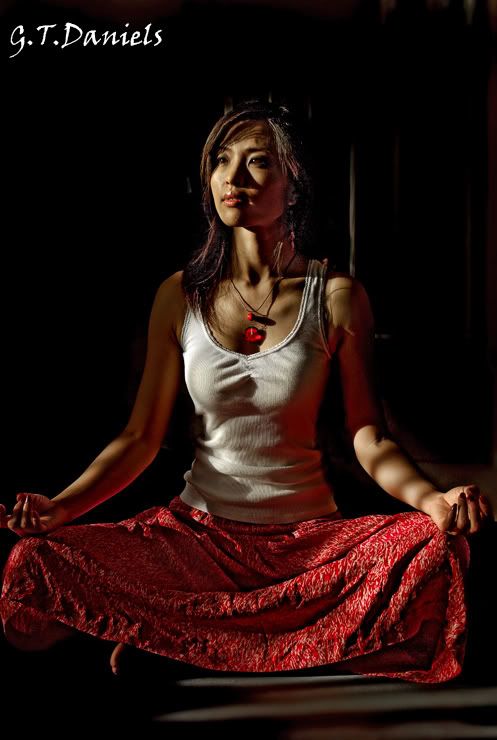 SOPHIE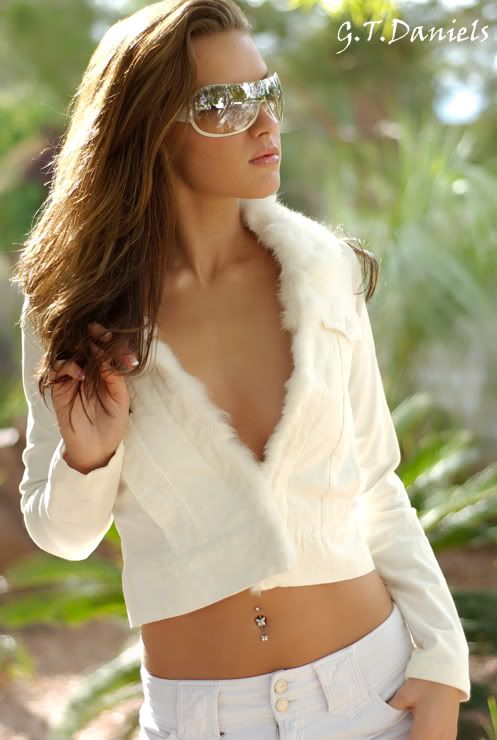 DEVON W.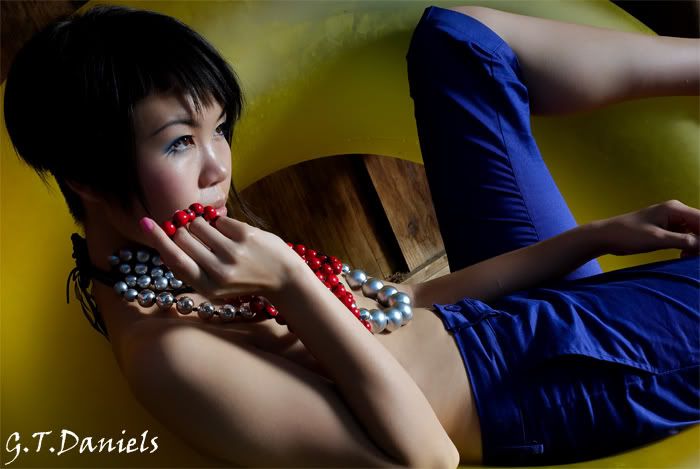 Everyone can be beautiful on the outside if there is beauty on the inside. As a photographer, I seek to capture that beauty. Sometimes the ego will overpower and something else shows up in my lens. Ego should support the beauty....make it radiate. I am also aware that assumption is the ultimate destroyer. So if you choose to shoot with me, do not assume, keep your ego in its' place, and be prepared to share your beauty without unnecessary boundaries. Leave your negative thoughts at home. Also be prepared to work hard and have some fun.
I shoot all styles except underwater (can't swim very well and don't have the equipment). I am available to travel both nationally and internationally. Currently mostly doing paid assignments. My rates are very, very reasonable. TFCD is always available for the models I shot with last year. See ya in the magazines and on the billboards!
Verified Credits (3)
Worked with Gary Daniels? Share your experience and become verified!
Add Credits
"Gary is a professional skilled photographer. He's very creative and have an eye for detail in his work. Very inspiring to work with. I'm very happy with my 8 shoots with him." Read less
See Less
See All Verified Credits (3)
Credit Notes
Models:
Tygeria MM#2661926
Angel Beauty Love MM#860072
Jasmeen Lefleur MM#2750671
Sabrina MM#2761279
Melissa MM#2904242
Tana'h MM#2683014
Kelly MM# 2557575 my current muse
Annalyn MM#1700145
Nikki Anne Kahealani
Dorothy Dee
Simply Lauren Lovely
Simone Symone
Sjawna
Passion MM#22651
Kyle Clarke MM#887051
Lauren Artiles MM#1578483
Asia Mucho Mas
Tia Dubois MM#1031673
MirageDaniels MM#1435138
Lemon Copolla MM#1408623
Cesca MM#1316449
Samantha Hendriksen
Sexy R
Janae Marie MM#457712
Melinda Nelson MM#1339865
Ranjene MM#1117238
Regina Pinacolada MM#902191
3 Toed Sloth Productions MM#1122372
Shirley Dee MM#1094354
Wendy Tran
Christine Castillo mm#899308
Nateasha MM#1031134
Michelle Yamada MM#1052090
Magda not on MM yet
Marisa P MM#292950
Des Tinee MM#261660
Kneely Morgan MM#158243
Norman Wang MM#821126
Lonetta MM#656772
Passion MM#22651
Alina MM#411520
Will Cain Diego MM#854029
Dottie MM#379706
Malikha Daniels MM#805636
Vera Mo MM#695902
Angela Buysse MM#695768
Lauren Luxx MM#820562
Salome G Syrie
Tina Robles MM#370041 Featured in upcoming book
xxMusexx Featured in upcoming book
Kaylynn Hills MM#656074 Featured in upcoming book
Lisa Sevilla Featured in upcoming book
Tiffany Jackson Featured in upcoming book
Angie Mentz Featured in upcoming book
Araneae Featured in upcoming book
Markel 08 Featured in upcoming book
Lanayah MM#750354 Featured in upcoming book
Sunny Rock Featured in upcoming book
Zabriells MM#496827 Featured in upcoming book
Tiana MM#719403 Featured in upcoming book
Malika MM#653369 Featured in upcoming book
Kaliyah
Sophie MM#712560 Featured in upcoming book
Ashley Ford Featured in upcoming book
Narie
Sarah Jane Featured in upcoming book
Vina Sunshine
Vintage Valentine Featured in upcoming book
KissKate
Shannon
S1NC
Miss6foota
Ann Ho
Miss Louise Featured in upcoming book
Karen Featured in upcoming book
Aileen
Jeska
Amber Sulligan
http://maelanmagazine.com/maelan_071.htm
http://maelanmagazine.com/maelan_072.htm
http://www.grownandsexymagazine.com/gs/index.php?option=com_wmtportfolio_v2&Itemid=101
Victoria_Tor
AprilMarie
Ann
Tiera
Jazera Grace
Monica
Mandy X
Kassie
Nesha
Stasha
Courtenay
MSVanessa
Shara
Stefani
Elisa H
Miss Joyce
Marianne
Vivian Lau
Sharin
Katrina Leone
Alessandra Monet
Amanda LOveheart
Sloane
Tehanu
Jase
Francheska
Amy
Elena
CLARINDA
FayZ
ErinRose
dancingmf88
Rebel Saint
Dore
Juicy Jackie
Nikki
Samantha
Kira
Natalie K
ElaineD
Lindsay P - MM#215987
Melody Han - MM#233325
Kim - MM#166398
Kelly Q - MM#205979
Kya - MM#163426
Krystyl - MM#24350
Julie Renee - MM#173123
Minnie - MM#106304
Ericka K. - MM#16300
Falicia Jade - MM#147154
Erin - MM#155824
Ne Tasha - MM#145594
Rozlyn - MM#149814
Heather W. - MM#168015
Brandi D - MM#108255
Jocasta Hall - MM#129868
Sheila Irawan - MM#126916
Charles Kusuma - MM#110203
Kathrine Ramirez
Joan Anderson
Michelle Chow
Photographers:
Gary Daniels
Ron Young - Ron Young Photography
Marcus Araiza - The Blue Tiger/ 9AM Films
MUA:
FacesofNefertariBeauty MM#502212
Samantha Henrikson MM#749671
Siena Gross MM#336443
Kathy Obot
Michele Budd
Amy Buenrostro
Stylist:
Faces of NefertariBeauty MM#502212
Saleyla MM#126787
Rachel A. Sprague
Creative Director:
Marcus Araiza - The Blue Tiger/ 9AM Films
Technical Assistance:
Trevor - The Blue Tiger