Details
Last Activity:
Mar 26, 2011
Experience:
Very Experienced
Compensation:
Paid Assignments Only
See Less
Friends (433)
About Me
I AM CURRENTLY IN MINNEAPOLIS MN
+++++I don't like posting credits because there are too many "models" on here, and I do not want my Sinfully-Wondrous-Credentials harassed by Entrepreneurs. PM me if you are still interested in knowing.....if it isn't obvious already! ++++++
*I DO NOT DO TFP/TFCD*
*I OWN and OPERATE my own store in downtown Los Angeles, So don't bother me for something that's NOT worth my while, including Submissions!!! I don't want to work with dummies that can't read : I DO NOT DO TFP/TFCD/TF"possible/"guaranteed submission" The Answer is still.....NO, so don't ask.
"what you see, is what you get"
I have been doing professional modeling now for a number of years (15). And that basically means I lie about my age, just like everyone else! I am very selective with people I like to work with. I am best if you are looking for a high-fashion or a natural look. I work best with others who have a natural artistic ability, whether it's any part of the team. I do not shot anything, unless Hair, MUA, location and wardrobe are provided.....no exceptions, and I can't believe I actually had to write that.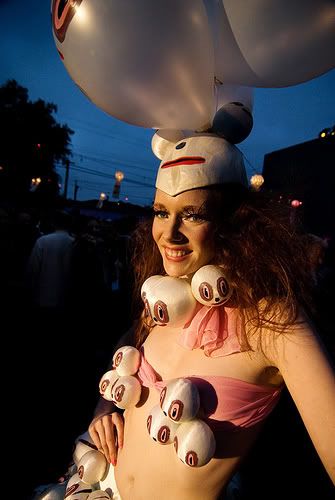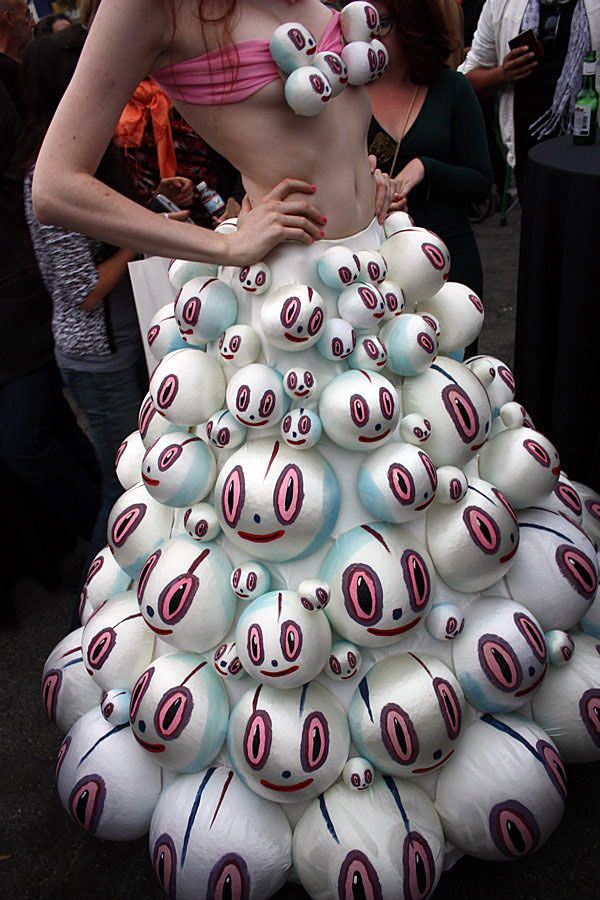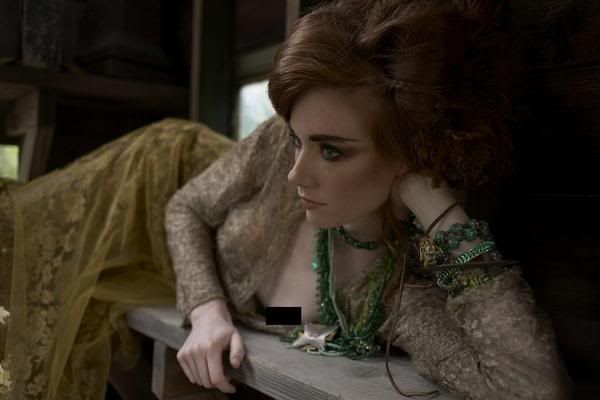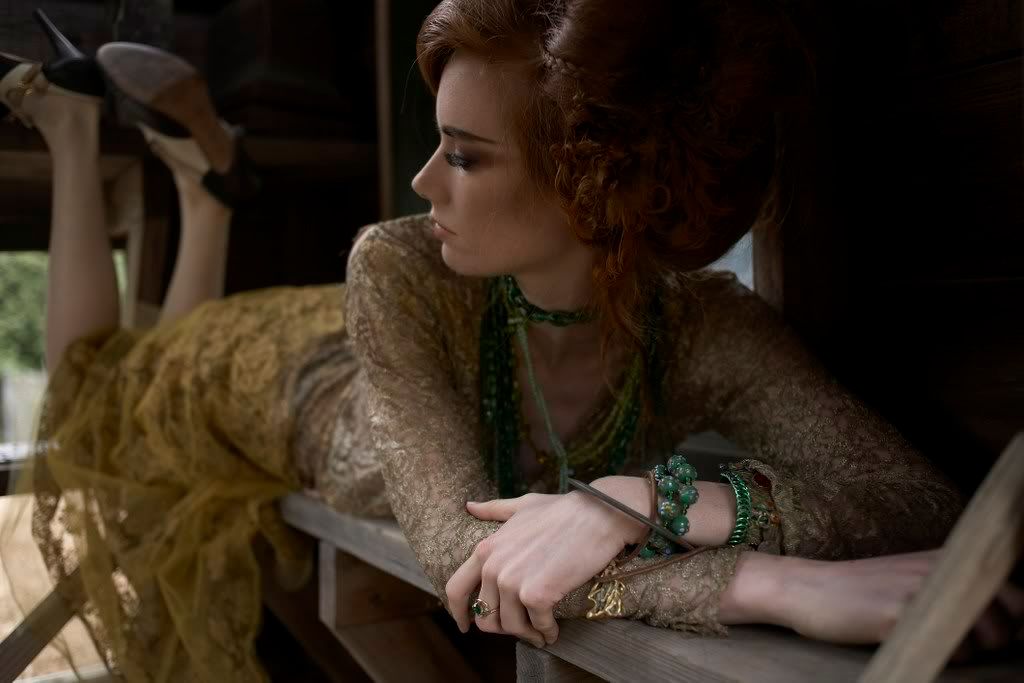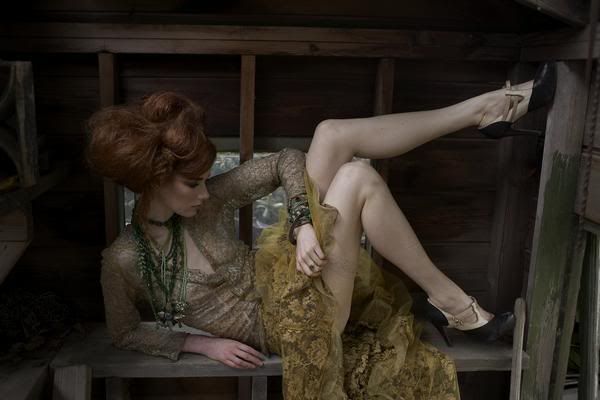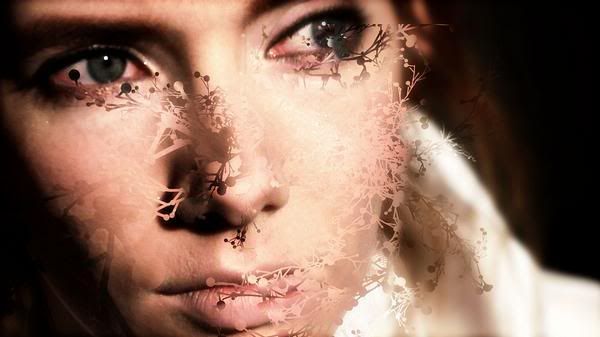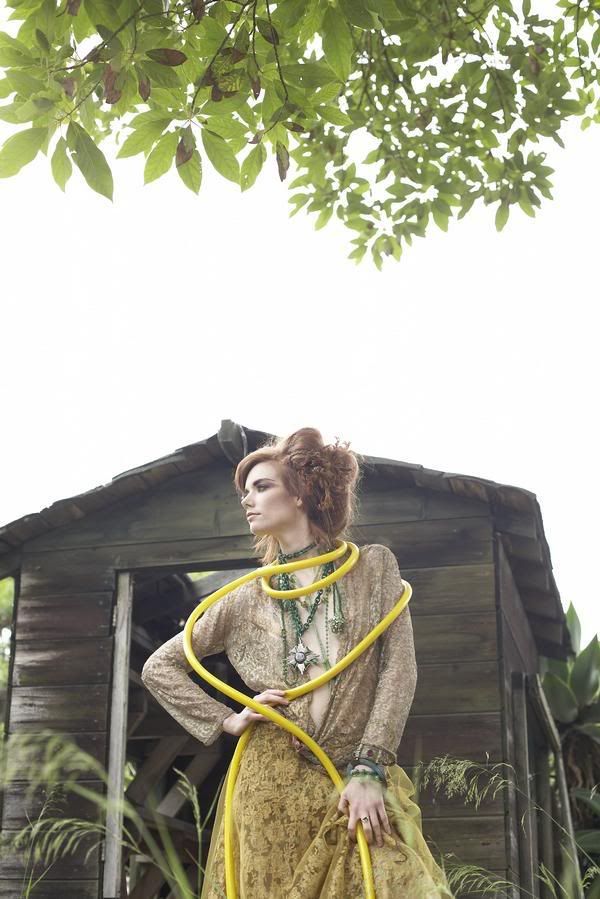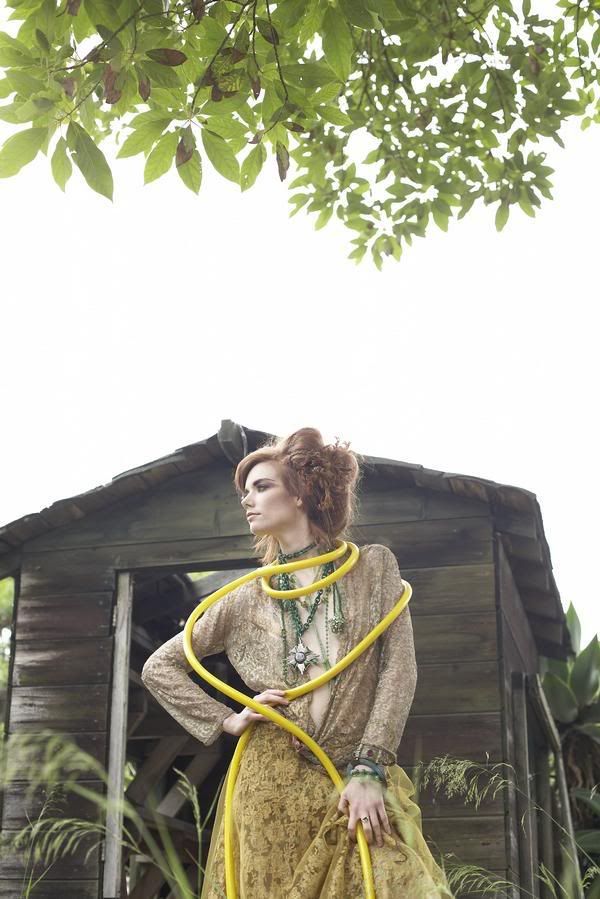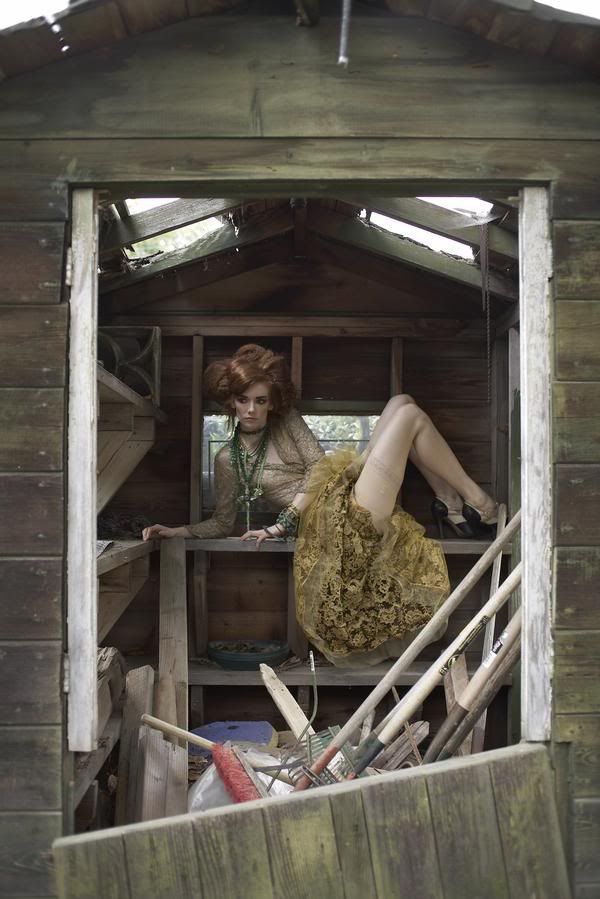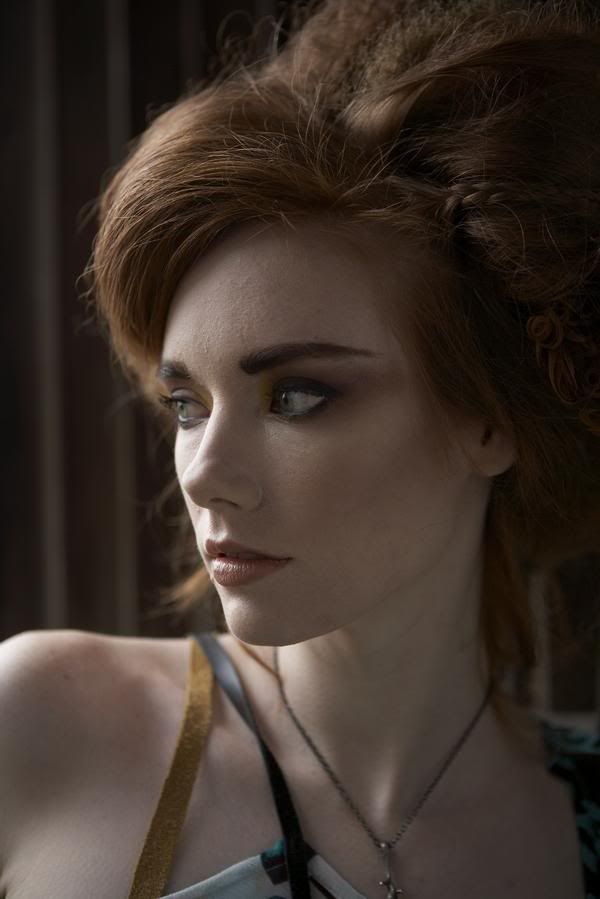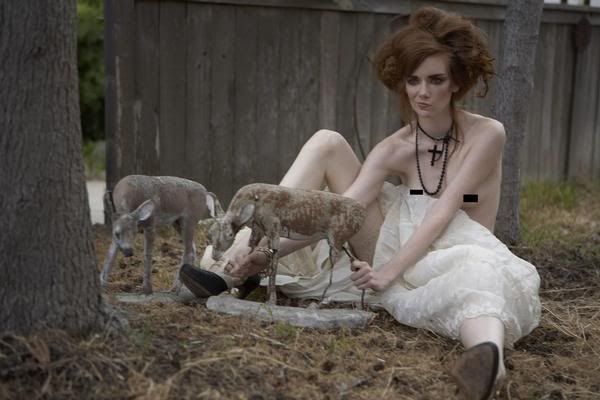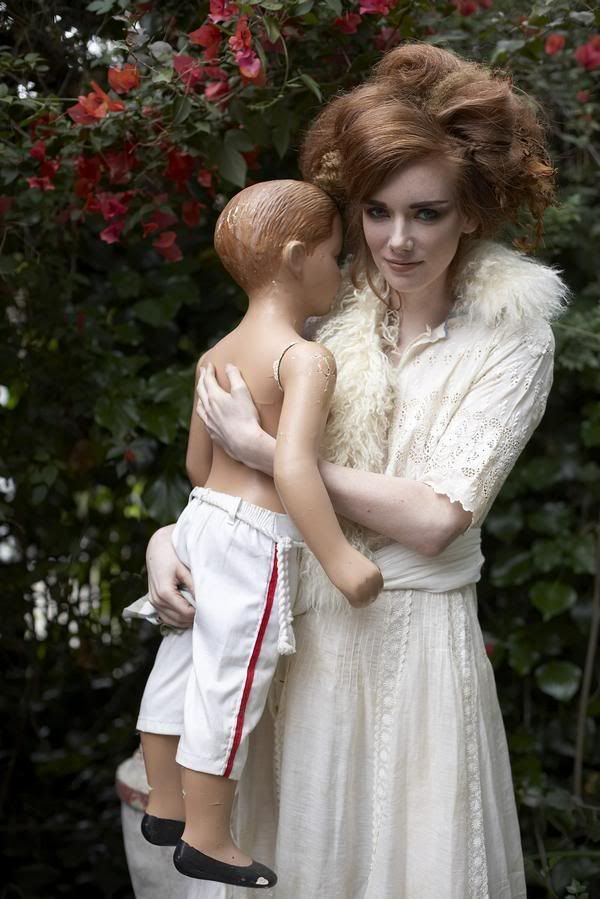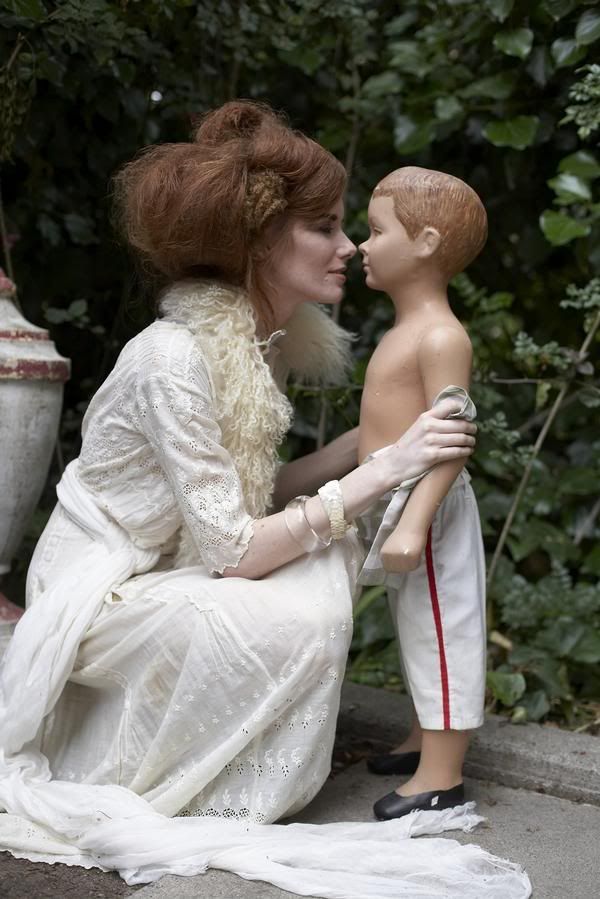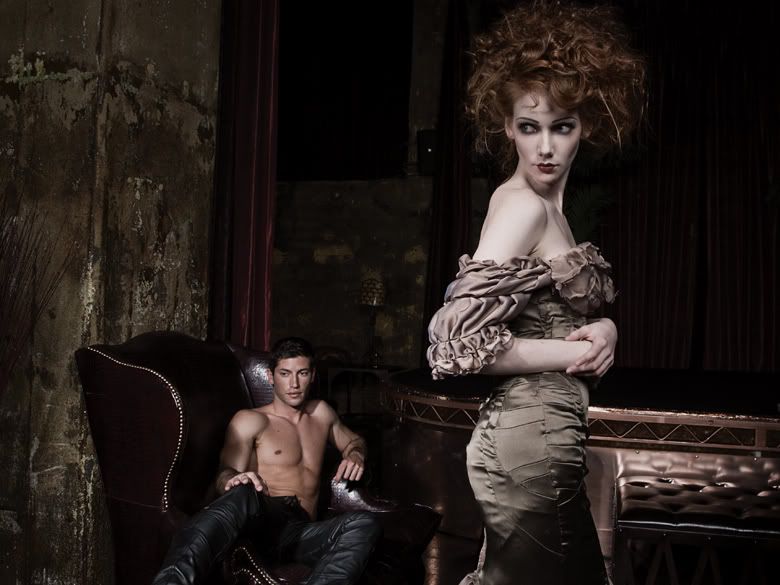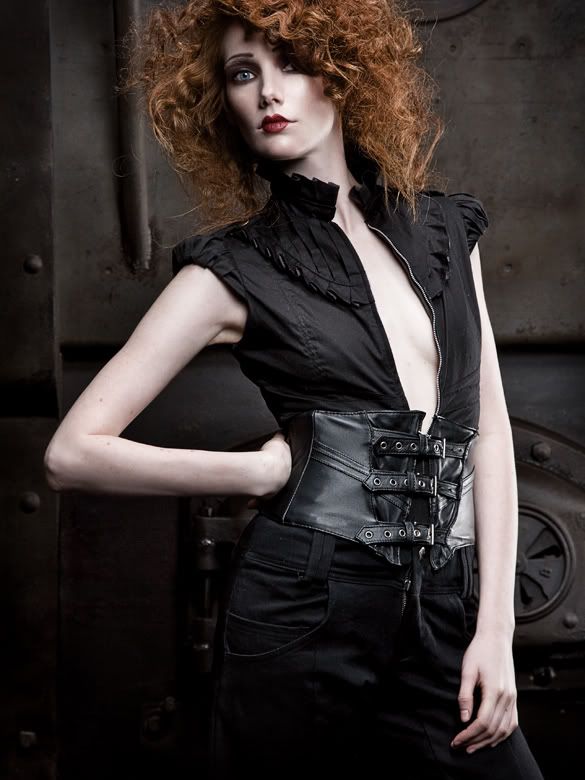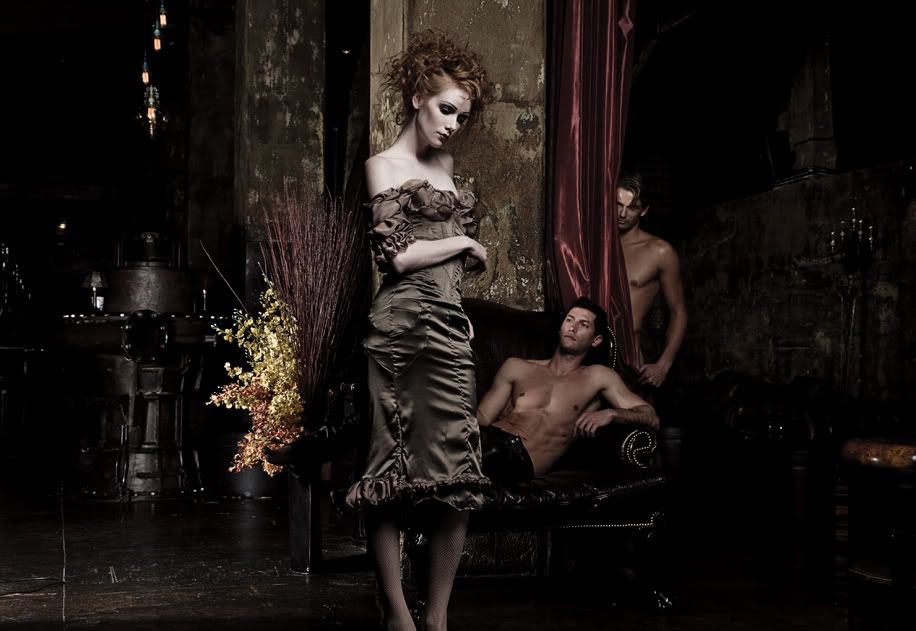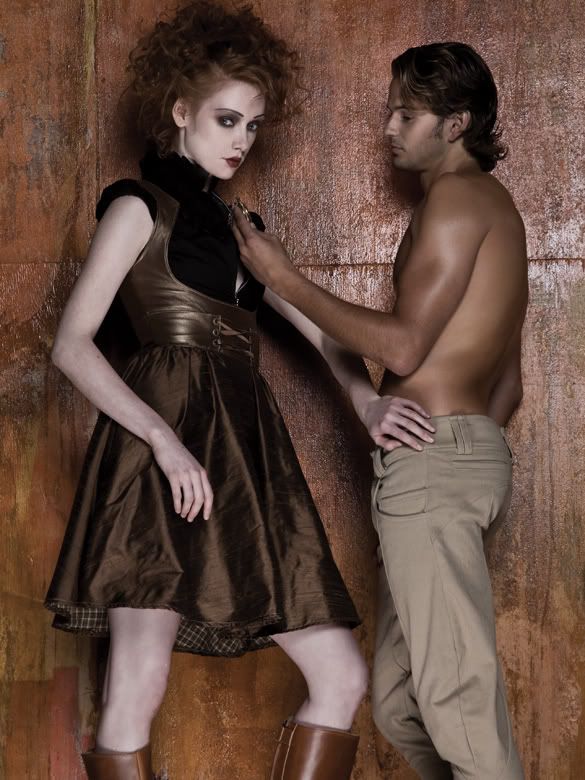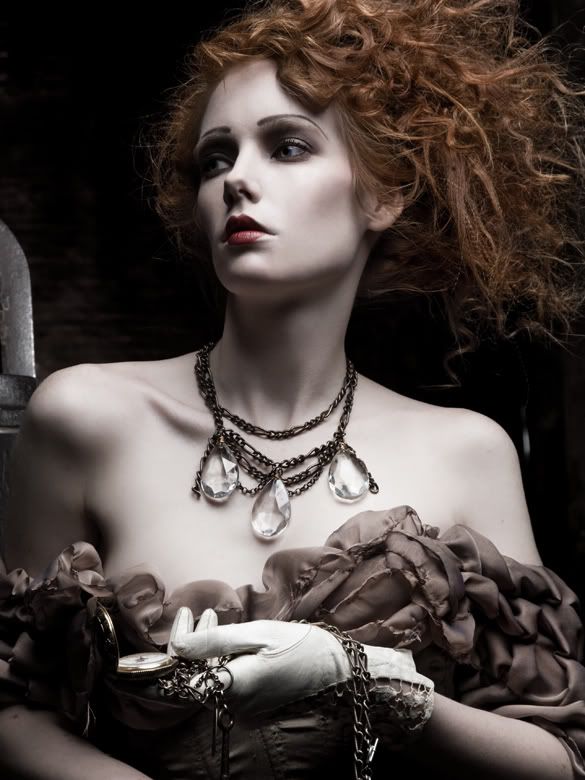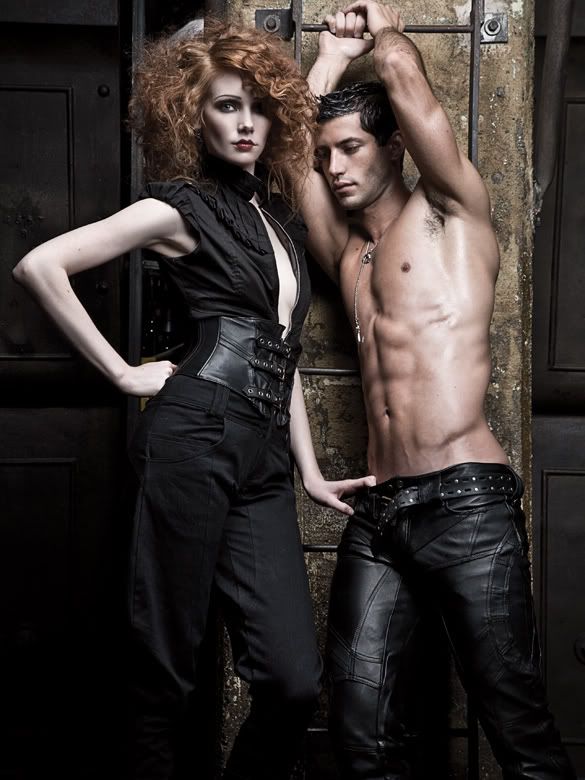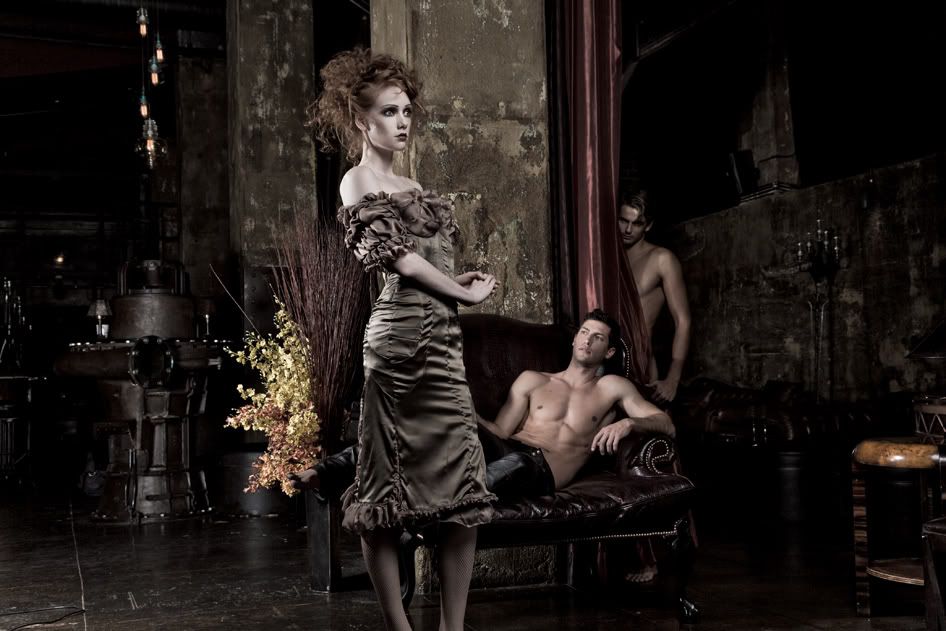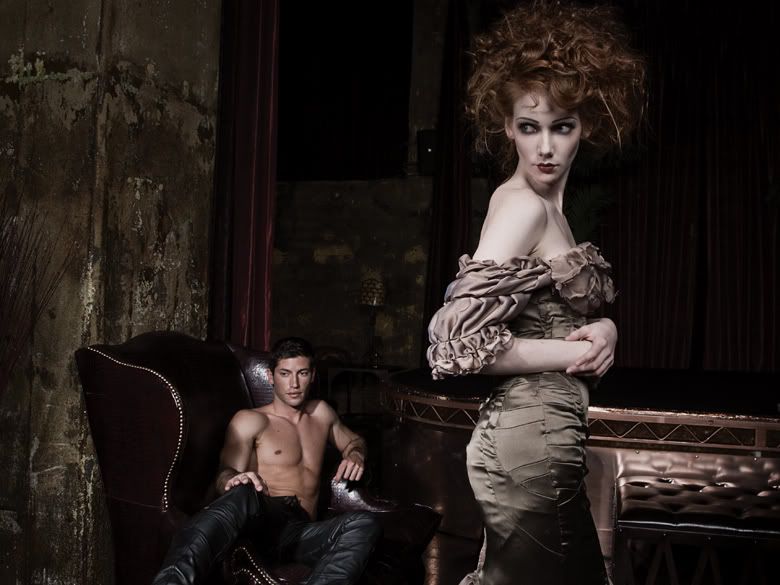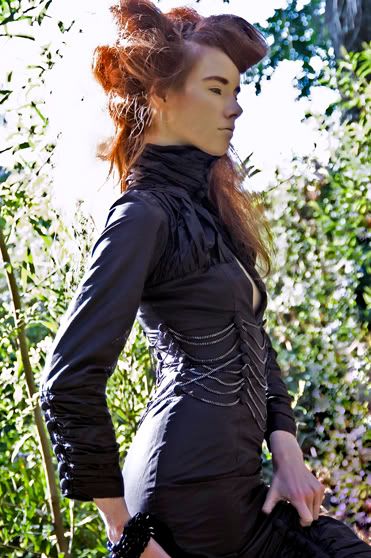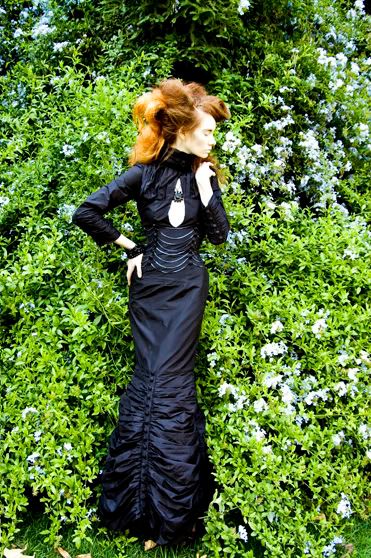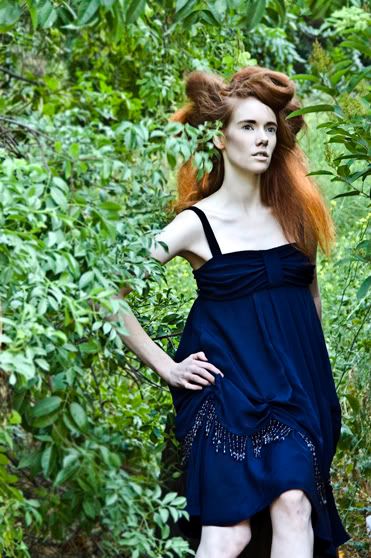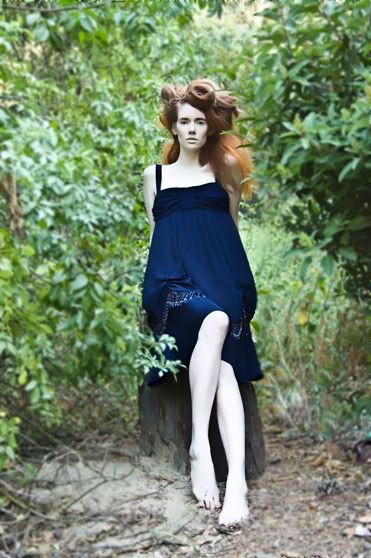 Verified Credits (0)
Worked with EvanEvan? Share your experience and become verified!
Add Credits
Credit Notes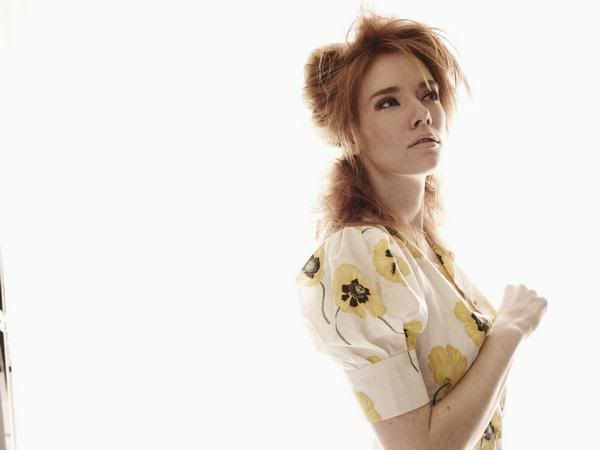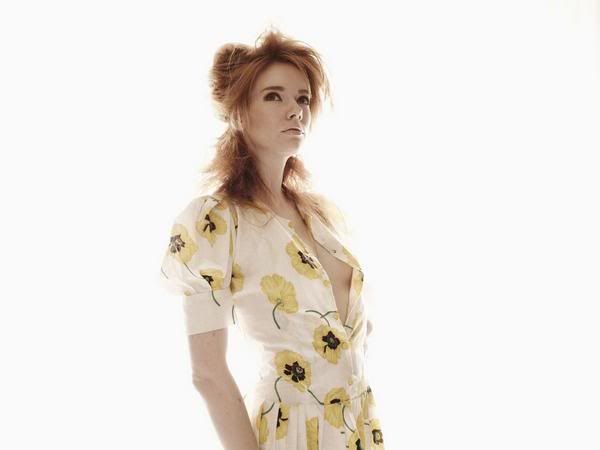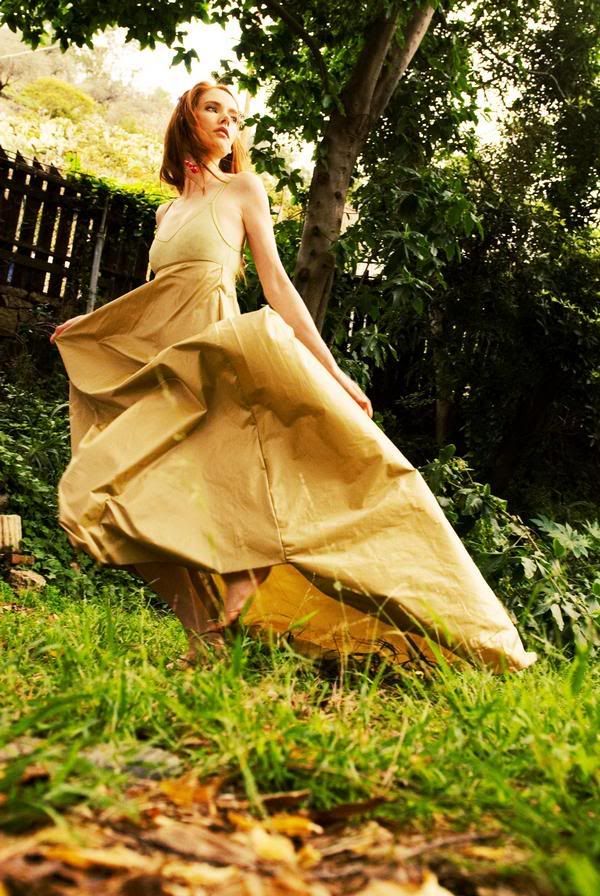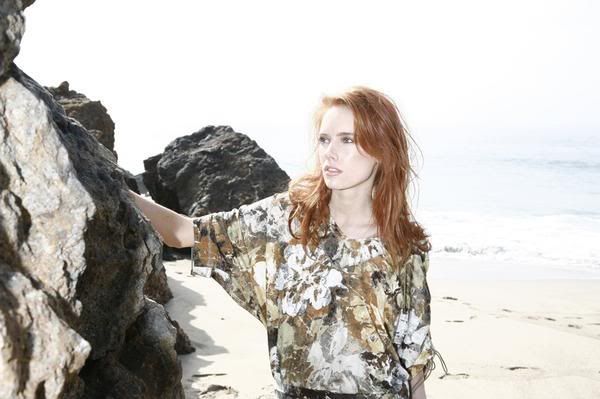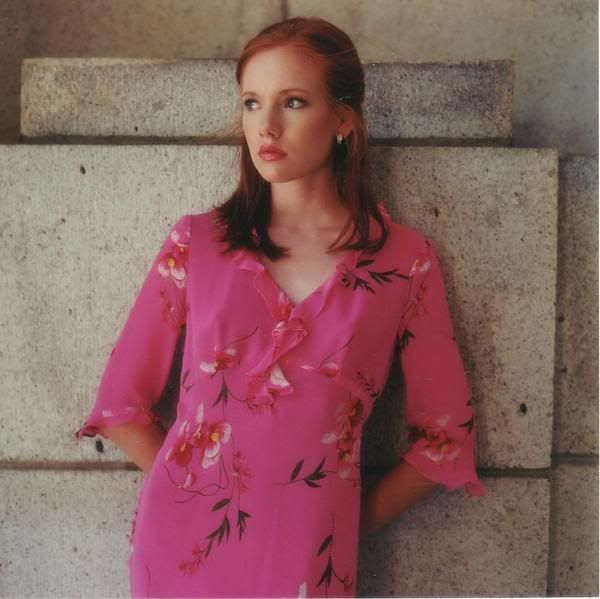 General Credits
*Photographers*
Allan Amato (photographer) Los Angeles, CA
http://www.VenusWept.org
MM#254223
-print
Siege Cube (photographer) New York City, NY
http://www.SiegeCube.com
-print
Huy (photographer) Los Angeles, CA
http://www.HutFoto.com
-print
Martin Gee (Graphic Designer) San Jose, CA
http://www.HellVetica.net
-print
-Animation
Zoetica Ebb (photographer) Los Angeles, CA
http://www.biorequiem.com
MM#64120
-print, internet, website
Wendy Bird (photographer) Los Angeles
-print
Karen Hsiao (photographer) Los Angeles, Tokyo
http://www.KarenHsiao.com
-Print, editorial, gallery, advertisement
Kenneth Brayden Matthews (photographer)
http://www.KBMPhotography.com
MM#70943
-Print, Editorial, catalogue, Internet
David Sherman (photographer) - Minneapolis, MN
-Print, Catalogue, Internet, Editorial
Erika A. (photographer) Los Angeles
-Print, Internet MM#202700
Heidi Stafford (photographer) Santa Barbara
-print MM#411213
VIMA (photographer) Los Angeles
-print, catalogue
Tatsu (photographer) Los Angeles
-print, catalogue, internet
*Experience*
NV Penthouse Lounge, Chicago IL
http://www.NVPenthouseLounge.com
-commercial
-print
-promotional
Active Chicago (Chariety) Chicago, IL
http://www.ActiveChicago.org
- print, commercial, promotional
Tessudo (Trendy women's boutique) Minneapolis, MN
http://www.Tessudo.com
-fashion, print, editorial, commercial
Vanilla Gallery, Ginza Japan
http://www.vanilla-gallery.com
-Gallery show, print (magazine), website, personal performance, runway
MAC Cosmetics Minneapolis, MN
-print, promotional, events, editorial
Aveda
-print, editorial, runway, Internet, conventions
Onizuka Tattoo - Los Angeles
-promo
Marshall Fields Minneapolis, MN
-Print (high fashion, lingerie), catalogue, Sunday circulars, runway (FashBash), trunk shows, promotional, commercial, Internet, chariety events
Best Buy Minneapolis, MN
http://www.bestbuy.com
-Print, commercials, Sunday circulars, advertisement, Internet
Target
http://www.target.com
-Print, Commercials, Circulars, advertisement, Internet
Wal-mart
-commercial
Value Vision Eden Prarie, MN
http://www.ValueVision.com
-Parts model, TV, commercial, print, Internet
ShopNBC
http://www.ShopNBC.com
-Parts model, TV, commercial, print, Internet
Kohl's Minneapolis, MN
http://www.Khol
's.com
-Print, circular, commercial, Internet
FierceCouture (wardrobe) Los Angeles
http://www.FierceCouture.com
MM#518270
-print, internet, advertisement, appearances
AMF Korsets (wardrobe) Los Angeles, Tokyo
http://www.AMFkorsets.com
-Print, Internet, gallery, runway, personal performance
Antiseptic Fashion (wardrobe) San Diego
-Print MM#326456
St. Ives- Minneapolis
-Commercial, print
Skin Graft (wardrobe) Los Angeles, CA
-Editorial, print, internet, catalogue
93X Rocks Radio - Minneapolis, MN
-Internet, promotional
Visage Nightclub - Minneapolis, MN
-Promotional, runway, Advertisement
Dayton's - Minneapolis, MN
http://www.daytons.com
-Print, runway, catalogue, Internet
D'Voshion (Wardrobe)
http://www.dVoshion.com
-Print, Editorial, Catalogue, Internet
J. Gerard Design Studio (Wardrobe/accessories) - Hollywood
http://www.JGerardDesignStudio.com
-Print, Internet
Gia Clothing (Wardrobe)
http://www.GiaClothing.com
MM#485090
-Internet, Catalogue, print
Circus Diablo (Band) - Hollywood
-Promotional , event performer
Metal Skool (Band) - Las Vegas
-Promotional, event performer
Comic Convention (event) - San Diego
-Television, Internet, Artist/Vendor, promotional
Pomona Tattoo Convention (Event) - Pomona, CA
-Artist/Vendor, promotional
DIFFA MN (runway 8 years) - Minneapolis, Kansas City
http://www.DIFFAMN.org
-runway, promotional, print, advertisement, TV, chariety
DIVA MN (runway) - Minneapolis
http://www.DIVAMN.org
-runway, promotional, advertisement, TV, Chariety
Function Drinks (spokes model) - San Diego
-Promotional, advertisement
Minneapolis Bridal Convention (event) - Minneapolis
-Runway, promotional, mannequin
Absolute Vodka (promotional) - Minneapolis, Chicago, Dallas
-Promotional
ABC's America's Sexiest Man show (TV) - Minneapolis
-Promotional, coordinator, Interviewer
Spread Entertainment (TV/Film) - Hollywood
http://www.ManiaTV.com
Episode
-Guest
Laudromat (Film)
-Laundry customer
http://www.ReelzTV.com
(TV)
-Interview
A Gordan Lee Film (Film-post-production)
-Cast (Detective Kensley)
Captivity Premier party (red carpet event)
-Promotional, performer, print, film, advertisement
TayMark (catalogue) - Bloomington, MN
-Print, Catalogue, Editorial, Advertisement
Dress Barn (Wardrobe) - Minneapolis
-Print, Catalogue, Editorial
RockStar Magazine (Cover) - Switzerland
-Editorial, Print, Internet
Sweaters of Alpacha (publishings) - Minnesota
-Print, Editorial
Minneapolis/St. Paul (magazine) - Minneapolis
- Feature Article, "Lions, and Tigers, and Boobies Oh My!"
(first topless runway model at a runway show in MN)
Mother of London (Wardrobe) - Los Angeles, Europe
http://www.motheroflondon.com
-Print, Editorial, Internet, Catalogue
Spalon Montag (salon) - Minnetonka, MN
-Print, runway
Venus Prototype Latex (wardrobe) Los Angeles
-print
Isabella Valentina, Inc. (wardrobe) Los Angeles
http://www.isabellavalentinainc.com
-runway
Lynzi Lou (Hair stylist) Santa Barbara
MM#478949 *highly reccomend
Sataorri (Wardrobe stylist) Los Angeles
MM# 181812
MartM (MUA) Los Angeles
MM# 153803
Brenda B. (MUA/Hair) Los Angeles
-Print, promo MM#33808
Gaia Clothing (Wardrobe) Los Angeles
-Print, internet MM# 485090
Julia Gerard Design Studio (wardrobe) Los Angeles
http://www.jgerarddesignstudio.com
-Print, internet
Deviant Designs (wardrobe)
Miguel Torres (designer)
http://www.MiguelTorres.com
-catalogue, internet
Will Pearson/Mother of London (photographer/wardrobe)
-Advertisment campaign, internet, print
Coilhouse Magazine (September 2008) Los Angeles
-Print
Shut Up! Magazine (October 2008) New York City
-Print, Spread
Coffin Case (Designer) Los Angeles
-Advertising
Fierce Couture (Wardrobe/Designer) Los Angeles
Project Runway Filming
-Television
NAHA Submission by Sunnie Brooks
-Print
LA Fashion Week 2009
-Runway
Gary Baseman
Bubble Girl for life
Fierce Couture
-Catalog Spring 2010
Marquis Style Magazine #46
-Print Magazine #46 2009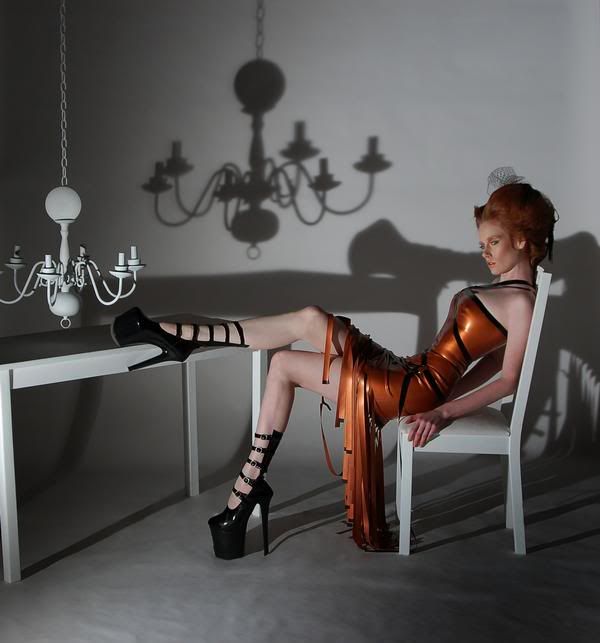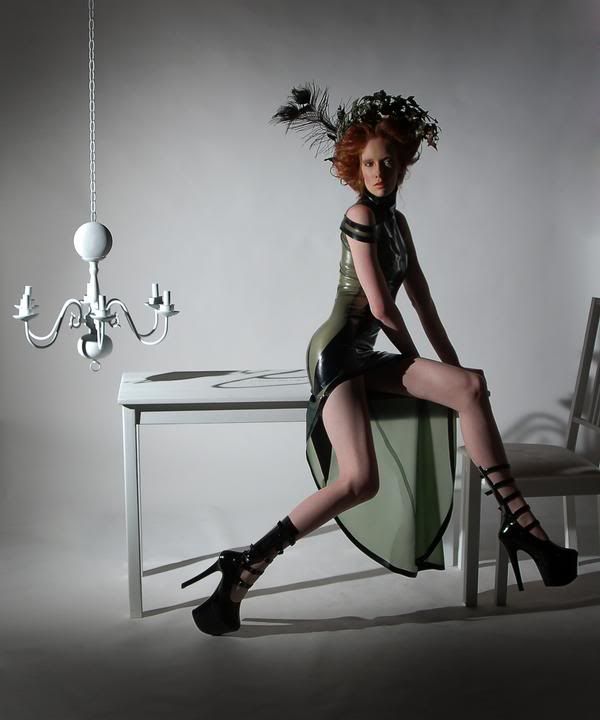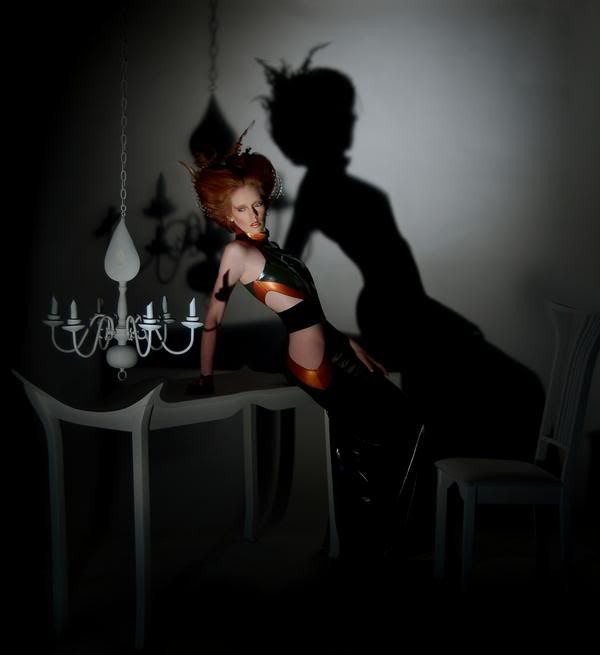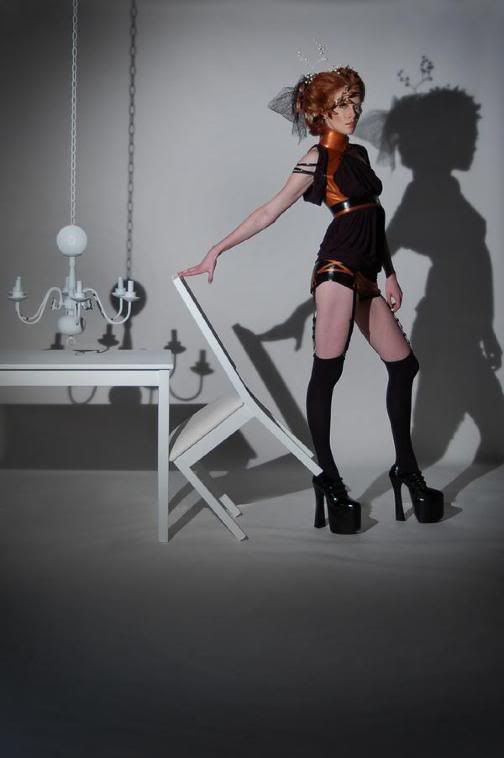 -Candids-