Details
Last Activity:
Feb 04, 2022
Compensation:
Depends on Assignment
See Less
Friends (651)
Lists (4)
THE MOST BEAUTIFUL WOMEN ON MM
18 Photos
GORGEOUS HEADSHOTS
18 Photos
See Less
About Me
UPDATED TRAVEL DATES: NONE AT THIS TIME
I enjoy meeting people with a zest for life and always value constructive criticism. (translation: Picture Comments are always nice!) I am reliable, professional, and easy to work with. I have been in the business for a few years now...and my travels have revealed much insight about the industry. I absolutely love runway! I am also intereseted in shooting editorial, fitness, commercial, high fashion and would love to break into acting eventually. I also have worked on several projects as casting and runway director including Miami Fashion Week 09 & Funkshion Fashion Week 09!
Soooo...if you would like to collaborate on a project...MSG ME!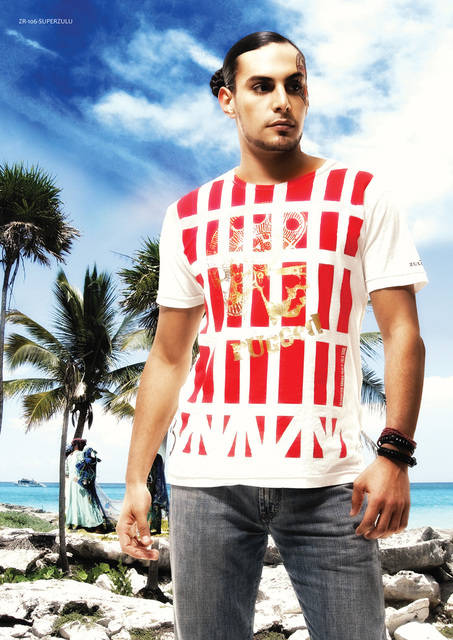 TFP/TFCD/Testing Requests:
I am currently limiting the projects for TF. However, you can still ask...i am always interested in developing and updating my personal portfolio and in collaborating with creative minds in the industry. If you are a photographer, wardrobe consultant, hair stylist, makeup artist, or model please don't hesitate to contact me.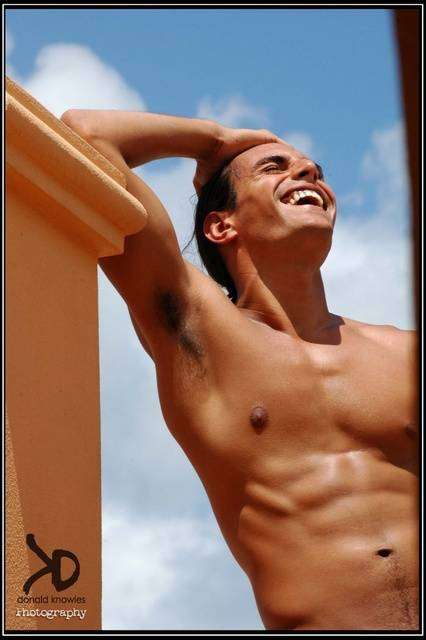 I MAKE A GREAT PROP TOO!!!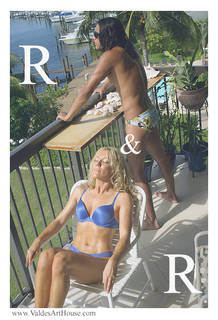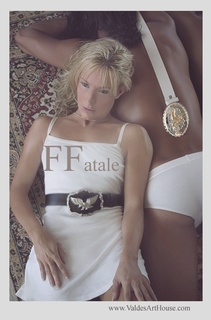 When contacting me for bookings, it would be most efficient to message me & include the following information:
~ Contact Info~preferably phone #
~ Pay Rate
~ Preferred Date/Time
~ Location(s)
~ Project description: Concept, MUA, Hairstylist, Wardrobe Stylist
~ Approximate Duration
~ Anything additional I would need to bring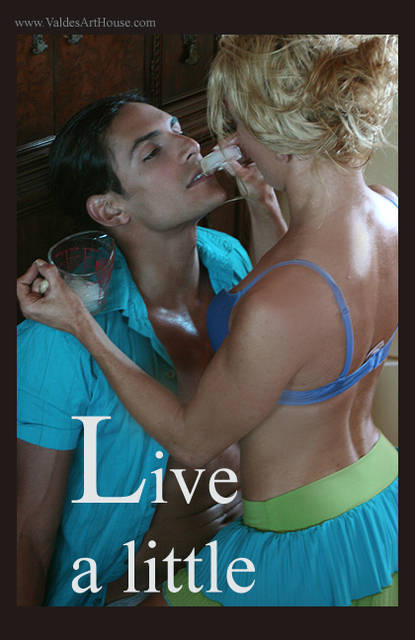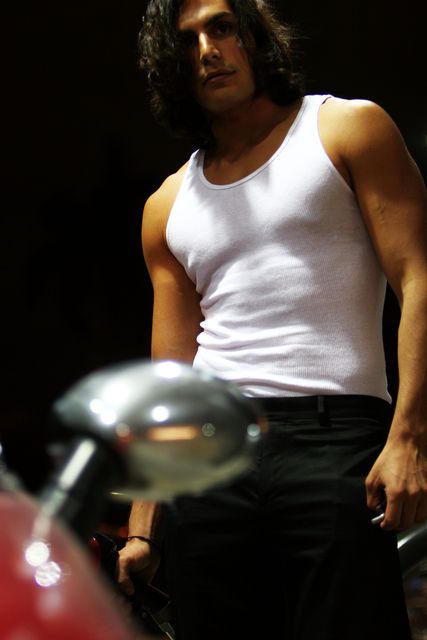 **WILL TRAVEL FOR WORK**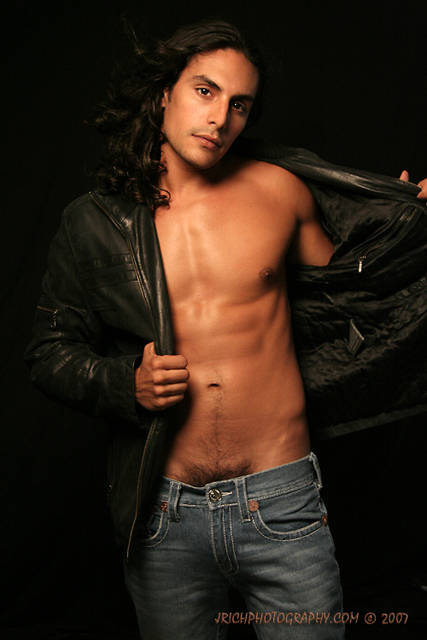 TESTIMONIALS:
"It was wonderful working with you in Nassau, you're an outstanding model."
~Donald Knowles
"It was great working with you today Brandon! Thanks for showing up on time & being so professional."
~Kim Drake
"It was great working with you today! You are a true professional and I look forward to shooting with you again."
~Gio Photography
"...thank you for making the shoot a breeze and always fixing my hair for me haha. Im glad you came through. All your ideas made things fly by. Cant wait to put some of the shots of us up. Keep the Pimp hand strong haha. My mafia man. ;0)"
~Anicia Shali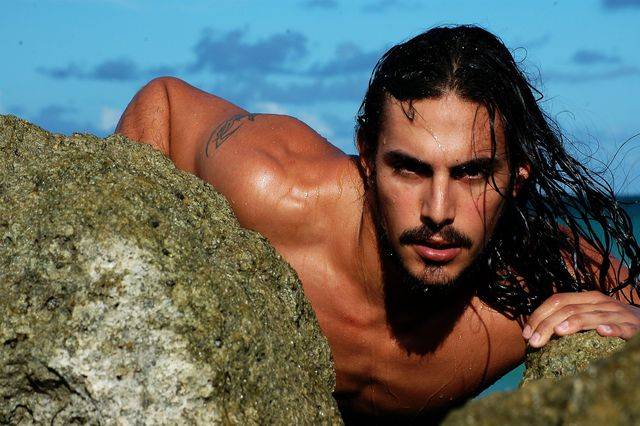 PRECISE MEASURMENTS:
Neck: 15~~~~Chest: 41~~~~L-Arm: 12.5~~~~R-Arm: 13
Waist: 33~~~~Hips: 38~~~~~L-Thigh: 22~~~~R-Thigh: 22.5
Inseam: 32~~~Shoe: 12
Verified Credits (0)
Worked with Brandon DeAnda? Share your experience and become verified!
Add Credits
Credit Notes
AGENCY REPRESENTATION:
Runways The Talent Group-Miami Beach
New View Management- Cincinnati
MM CREDITS:
BoozePhotography #383488 (3)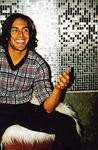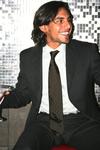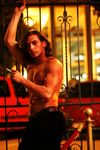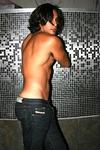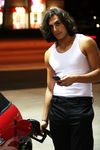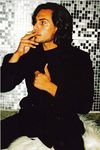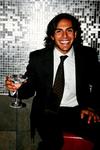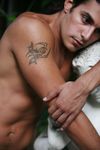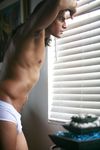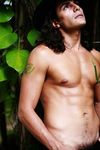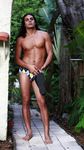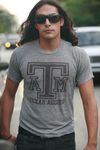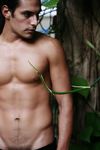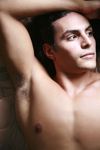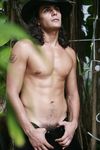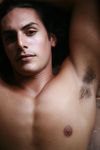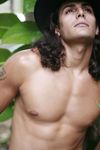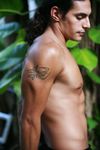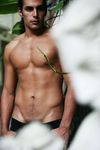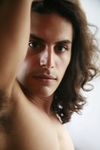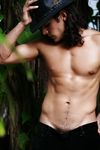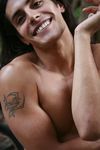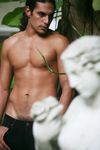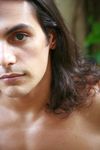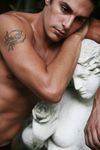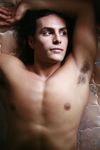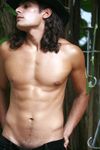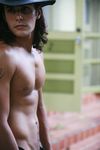 SouthBeachDavid #63398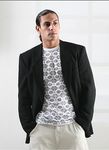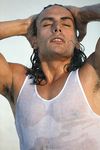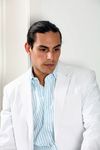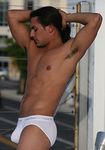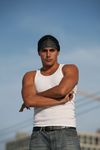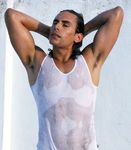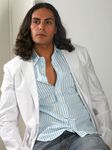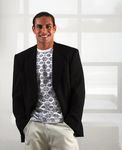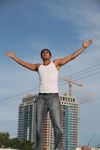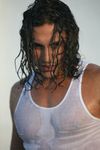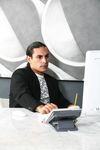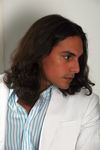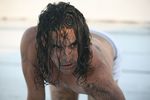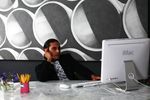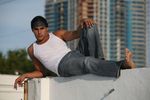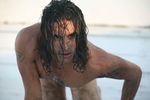 Ecstylez (2) #378661 & Kippish Inc #338820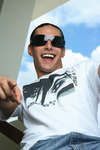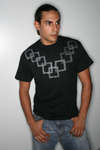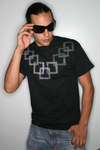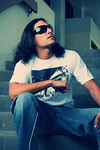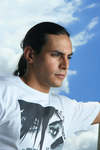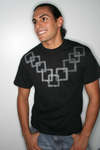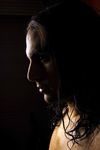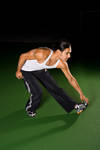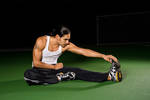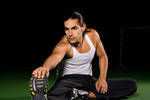 ThaddaeusMcAdams #370792 & Jesse Preston # 427935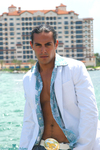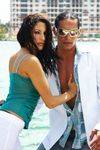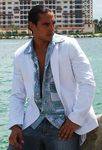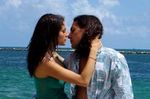 Donald Knowles # 16368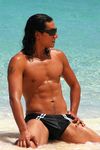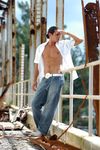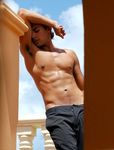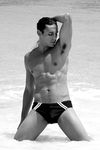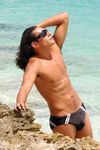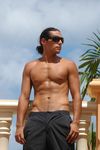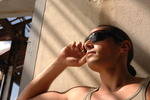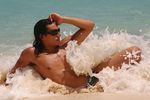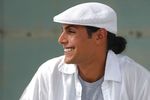 Kemuel Valdez # 43699 & Amber Crawford # 229413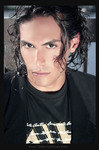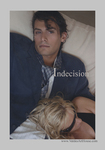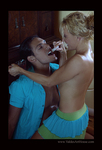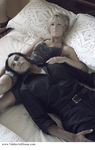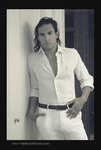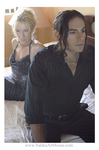 Atila # 50372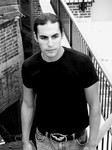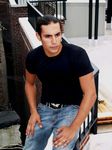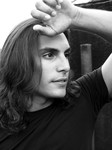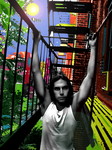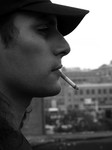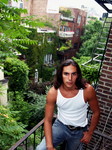 So-MeDesigns.com: Kim Drake #481164 (3) & Nathan Wessle # 476996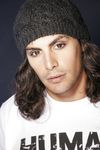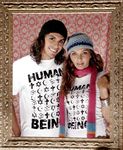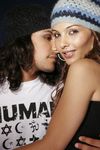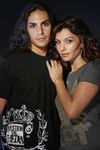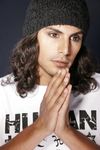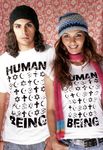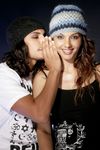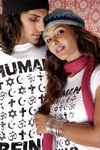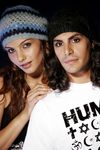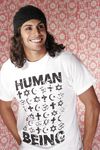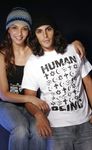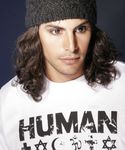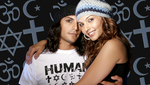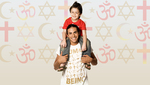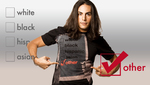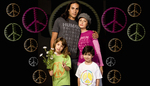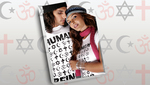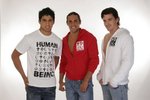 Gio Photography # 299395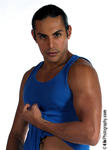 Norah Silva # 437217
Justice Photographs #370692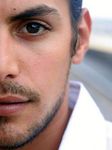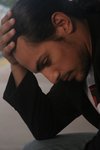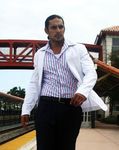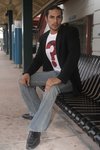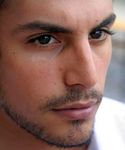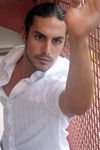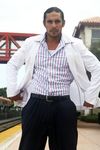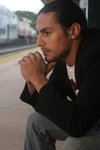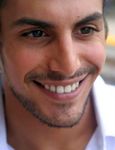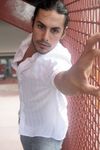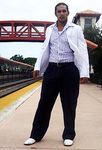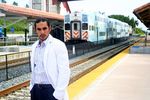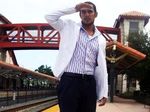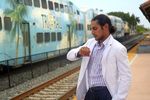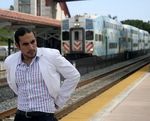 Carl Pascuzzi #510225
Reynaldo Garcia #513596
Anicia Shali #168685
Russle A #510189
Chad Dircks #517187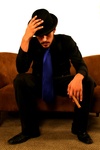 PDBreske Photography #508491 & Chad Dircks #517187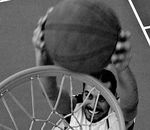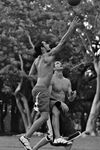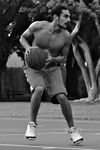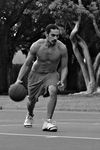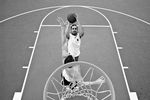 Jean Claude Photography (2) #45583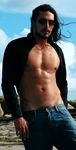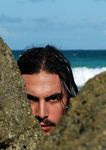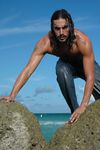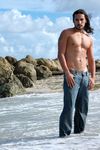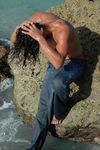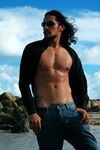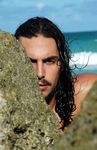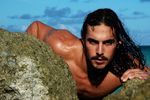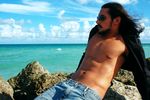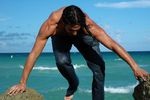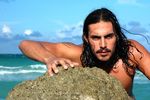 THE BENTLEY HOTEL/BAR SHOOT CREDITS:
Designer: G.O.A.T # 566847; Mua's: Lely # 413479, Taryll Atkins # 502577
Models: Kelly Marie Szabo #51781, Tugba #507593, Bianca # 317485, Sasha R #376102, Sasha W #479406
Slimster #38223, Joe Bianchini #487268, Igor #466084, Nickolas #566847
Bristolfoto #479095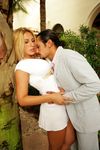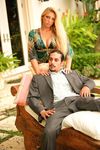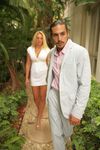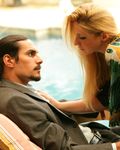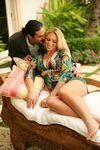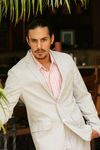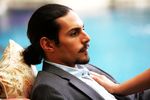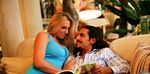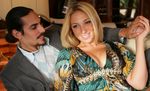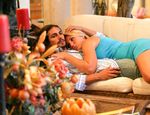 Jeffrey Rich #6419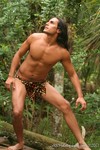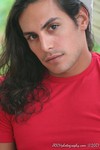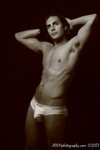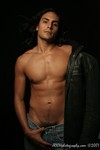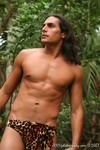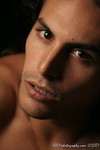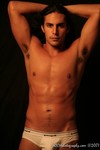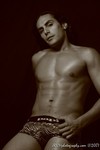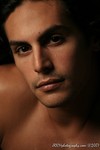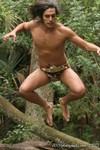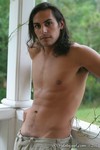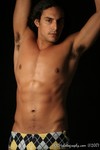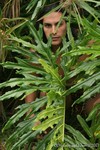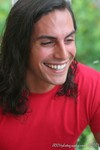 T.Y.E. STUDIOS #447722 (5)
Photographers: Michael Hanson #540161, G.R.M. #357989
Model: Erin Mckinnon # 480063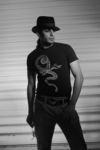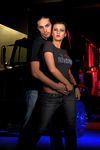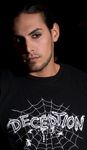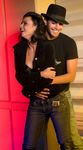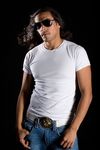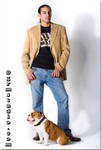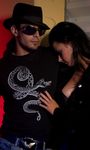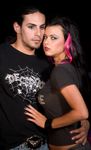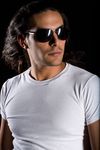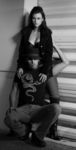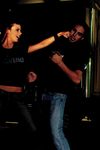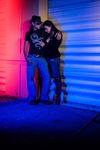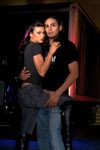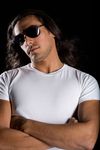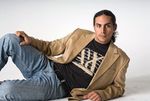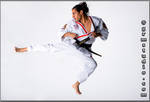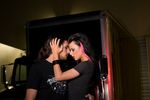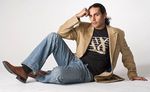 Hector Gomez #499529
jlaplante #703014
Natalie_D #270163
G.R.M #357989
Editor Of Style #721342
TraeRenee #700763
Justin Rivera #364417
Andrea Sanchez
Michael Hanson #540161
Sissy #682559
Marlon Richardson #659995
Andrea Sanchez
Richard Cordero # 41381
Peter of London & Vicious Magazine
Kellie Warren-Underwood # 695922
Caroline Van Haastert # 203539
Alex Manfriedini
Lindsey Loiz
RUNWAYS: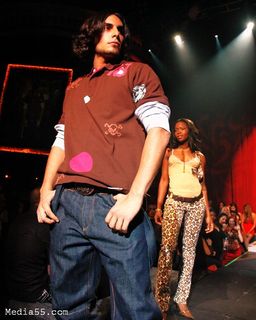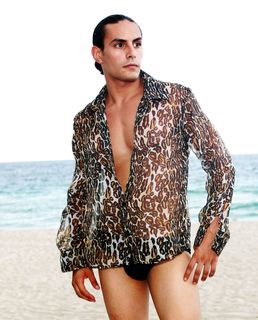 ~~Rocawear MTV "My Super 21st"~~~~Zoo14 (3)
2009 - Funkshion Fashion Week
2009 Funksion Fasion Week: Casting & Runway Director- Sabrina Barnett Collection
T.I.'s Akoo Collection Release
Parissh
2009 Miami Fashion Week Opener Casting & Runway Director- Sabrina Barnett Collection
5th Annual Fashion Splash: Yasser Faraco, NM Designs, Flamingo Formal Wear
2008 Miami Fashion Week- Rykii de Jude (Barbados)
Alenver Underwear Collection
Andrew Christian Swimwear Collection
John Falocco Swimwear
PAPI Inc. Underwear Collection
Parke and Ronen Underwear
Mundo Unico Underwear Collection (2)
LittleBoyBlue Swimwear(3)~~
Ichiban Clothing Company
Corjor International Underwear Collection
SALON 301
LuxLife Fashion Expo- Design Center of the Americas 2007
Slavica
Azucar
MAXIM + Everything But Water Swimsuit
SAKS 5th- Western&Southern ATP Ladies Day 2005 & 2006
Bootsy Collins Premier
AVEDA Mid-America Hair/Fashion Show 2005
Cincinnati Art Museum Annual Charity-2005 & 2006
BridalRama 2005 & 2006- Cincinnati, OH
Tommy Hilfiger (4)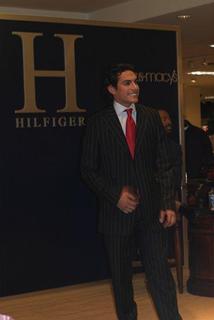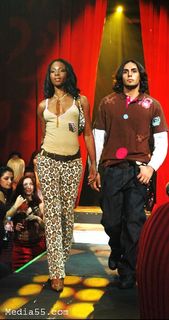 hosted by Lloyd Boston & STYLE
PRINT: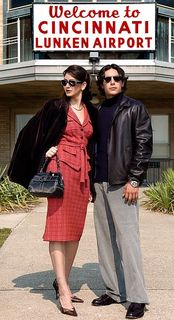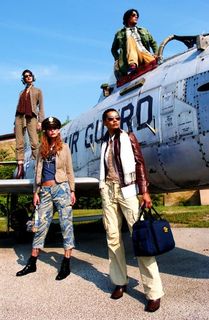 ~Cincinnati Enquirer Spring Fashion Special Edition (06)~
Urban Socialite - SoMe Designs Nov 07
TASTE Cincinnati (Jun07)
Picwick Catalogue(Italy06)
Halloway Sports Apparel Spring Catalogue (06)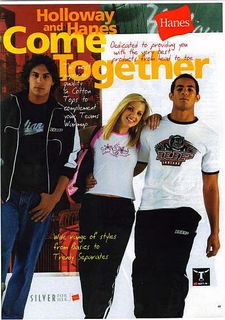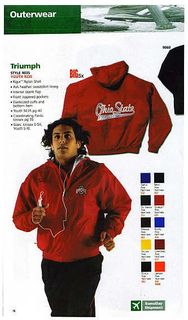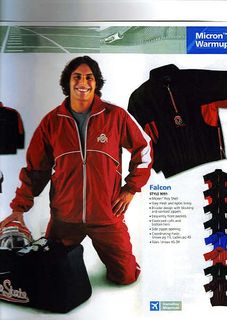 ~Cincinnati Gentlemen (Jul06)~~~~~TIDE Coldwater 06 (South America)~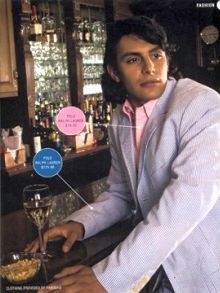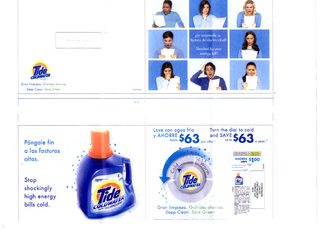 PROMO:
Remy Martin 1738 Spokemodel Fall 2009
Saks 5th- Laura Mercier 2007
Amstel Light- Art Basel 2007
Showroom for Vivienne Westbrook (Milan)
Everything But Water--Freeze Modeling 2006
Rudy Revolution Sports Drink-Champ Boat Racing Series 2006
Mt. Gay Rum-Champ Boat Racing Series 2005
Darth Vader & Santa
TELEVISIONCOMMERCIAL:
NBC 6-Morning Show - SoMe Designs
CBS 4-Focus On Florida- SoMe Designs
Ch3 Morning News Live Cincy-Bootsy Collins Runway Show
Panasonic Hi-Def Camera Commercial
Speedway Training Video
2005 MTV VMA Commercial
Extra in 2 TRUTH Commercial
Extra in Western&Southern 2006 ATP Commercial
MOVIES:
Extra in "Lost Everything" Producer/Director-Kim St. Leon
Debuting at Sundance next year.
Music Video:
Nycole Valentina "Sick of You" role: boyfriend
WEBSITES:
http://www.nvmodels.com
http://www.so-medesigns.com
http://www.dunstr.com
http://www.carlpascuzzi.com
-look in- Propagasmo organda 2008