Details
Last Activity:
Aug 03, 2021
Compensation:
Paid Assignments Only
See Less
Friends (947)
Lists (4)
Hair and Makeup I LOVE
5 Photos
More Pictures I am In =)
9 Photos
AMAZING couple shots!
2 Photos
AshleyMarie21's list of killer photos
10 Photos
See Less
About Me
http://vimeo.com/5704184
****UPDATE**** I'm not modeling anymore.. I will soon be going to school, so that's my main focus right now.. It was AMAZING to meet and work with you all! Will miss you ;0) I am still interested in doing promos here and there.. so have any for me, hit me up. *****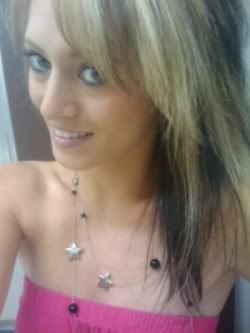 This is MEEE hardly any make up, natural ;0)
I'm a really silly kick back girl that just likes to have fun!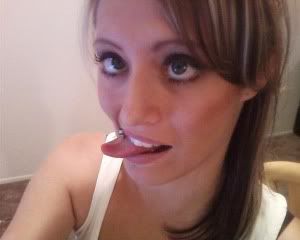 Since I was little, I have always had a big dream of modeling.. and finally did something about it.. and been having a lot of fun.. enjoying all the amazing experiences.loving every second of it, meeting a lot of amazing photographers and gorgeous models!..I was in beauty pagents growing up, always did amazing!! ...I ALWAYS loved getting my picture taken, and would always jump in front of the camera when someone was taking a picture lol.. For the most part I am very sweet.. loving..So.. something thats VERY important to me is getting respect.. and feeling comfortable..with the people i work with.. thats the number one thing.. If i feel comfortable and get respect, thats when I shine the most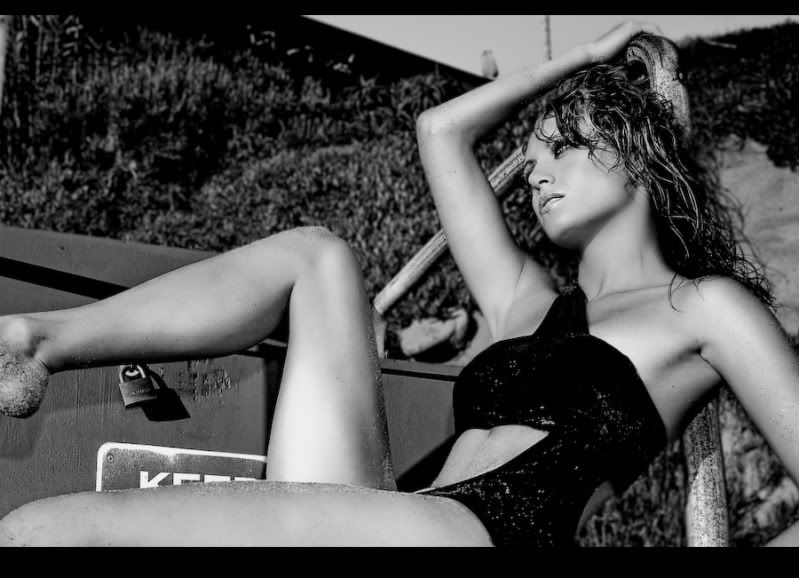 Photographer- d F R E S H photo MM# 1168775
I dont mind traveling if expenses are paid for/help out with gas
I am only looking for paid work as of right now, since this is the only job I have at the momment. My rates are always negotiable.
If you have my space look me up i have tons and tons of pictures on there! Also scroll down to my lists and check out my list "more picutures of me" and can see more of me
I am an open book! so let me know what idea you have..
I am trying to have fun.. and make a little bit of extra money on the way! I am willing to try diff. kinds of photography..etc.. I LOVE being different and trying out new ideas..Just email me ASAP and we can talk details.. I will be more than happy to give you my rates.. or you can offer something ;0) My prices are negotiable..Hope to work with most of you in the future!
**I was born and raised in Arizona, so I try and visit often, so if you live there and want to shoot sometime, email me!
**
If you have any ?'s feel free to ask me.or if you want to know anything else..etc... and i look forward to working with you!!!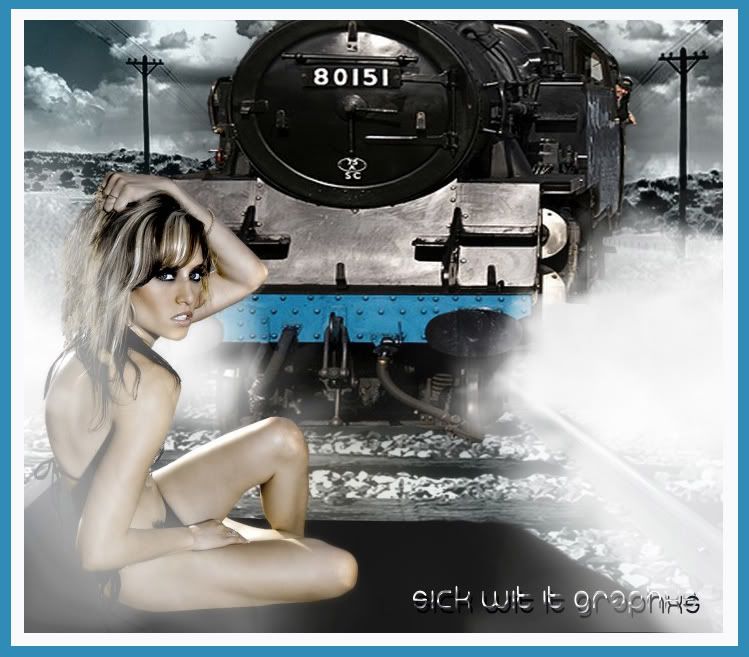 "How to stop a moving train" =p
Copyright- SICK WIT IT GRAPHXS ( Freelance Photo-shop artist and Graphic designer ) MM# 1253545
*Photographer- d F R E S H photo MM# 1168775
Verified Credits (0)
Worked with xox Ashley Marie xox? Share your experience and become verified!
Add Credits
Credit Notes
I have done a handfull of different kinds of photoshoots.. I was in a couple extras.. and I have done a few promos..
I have been in beauty pagents growing up and always won first place..
Something I am very proud of is I am a black belt. ;0)
Promos..
~Samsung Promo-w/scottsdale models-(Honda Center)Sep.1st, 2007.
~Raffle Ticket Seller at a Celebrity Golf Tournament 2007.
~Sold tickets/scanned tickets at AVP Pro Beach Volleyball Tour (Huntington Beach Pier, CA) May 2-4, 2008.
~Borghese Promo (Make Up) at Costco-(Signal Hill, CA) May 10th, 2008.
~Taking peoples tickets/stamping hands at the AVP Beach Volleyball Tour ( Long Beach, CA) July 25-27, 2008.
~Fox Fantasy Football promo (National Sports Grill Torance,CA) July 29th, 2008.
~Mystery Key Promotion for nike. (Various High Schools) Feb. 25th, 2009 - Feb. 27th, 2009 & March 2nd, 2009 - March 4th, 2009.
~SHAPE promo (Various beaches/locations) May 9th, 2009 - May 10th, 2009.
~Dangerous Sports clothing company- Modeled/helped promote their new clothing line July 10th, 2009.
~U.S. Air Force vapor super car promo-(Various High Schools) Sep. 16th, 2009 - Sep. 18th, 2009.
~World of Nintendo Promo-(Long Beach Convention, CA) Oct. 2nd, 2009 - Oct. 4th, 2009.
~American Idol Tour - It Can Wait (Charleston, SC) Aug. 6th, 2012
~MM Photographers I have worked with..
~Daniel Rivas #113223
~Tom Long See Lee (Soraland) #175281
~Riley #15260
~Scott's Photographer (& Connected Clothing) #18105
~Julio Martinez #533846
~Leo Gutierrez #532298
~Mal3D #416397
~Mark Lidikay #711276
~Robert Neil #593437
~Adrian Fernandez #50170
~Gary Holda #502945
~Gary/Select Models #2623
~Jim Bonner Photography #96327
~Lee Underwood #878723
~Pixdude #442388
~Blonde Pony Photography #666421
~Cali Models (&His Group Shoot) #16854
~ANM photography #261967
~Energiafoto #2647
~Tavo #18438
~Kevin Mann #874598
~RC #1296
~Brennan's Photography #79007
~Joe Duerr #12221
~Stargaze Photography/ Scott #591846
~Glenn Harris Photography #584215
~d F R E S H photo #1168775
~ R - Daniel #1034746
~Garrettes Photography #193479
~Stargaze photography #591846
~Glenn Harris #584215
~Vince Photo Works #690836
(If i missed anyone, let me know! ;0) )
Photographerts..I have worked with that don't have MM
~Dave Edson
~Rami Nadershahi
~Erika O' Neil
~EJ Vance
~Paul Huizenga
~Samuel C. Huntington
~Robert Heard
~Tom Becker
~Tommy B.
~Nelson Navorrow (Shot his clothing for ebay)
~Frank Baca
~ali seraj
MM Models I Have Worked With..
~Amanda Martinez #9071
~Charlie Kristine #169262
Models I Have Worked With That Don't Have MM..
~Ashley Steel
Workshops/Groupshoots.etc..
~Estate Glamourshoot / Temecula CA (w/select models) Jan. 18th, 2009
~Tropical Paradise Shoot/ Encinitas CA (w/select models) May 24th, 2009
Artist..painters..etc.. I have worked with..
~Susheel Sood-Shoot for his drawings
~Suzanne Erickson-Shoot for her painting
~Richard-Shoot for his paintings & drawings
Magizines.etc..
~Holloween Catalogue Shoot ( For Seasons Ltd. )
~Race Pages Magazine..Parts model for July Issue!! Very excited! Thanks
Greg Acosta, Paul Huizenga (The Photographer) and Rich Steedly (The Video Guy)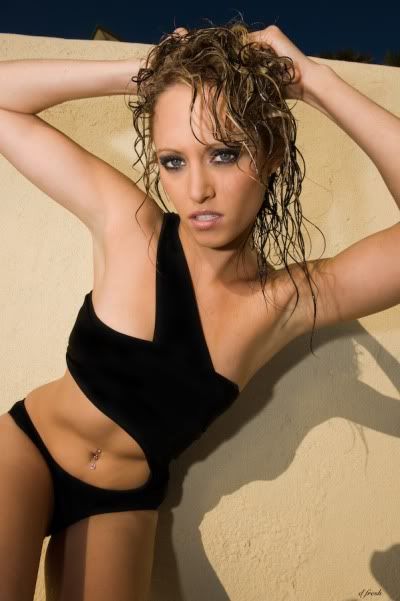 Photographer/Copyright- d F R E S H photos