Details
Last Activity:
Jan 11, 2022
Compensation:
Depends on Assignment
See Less
Friends (657)
Lists (17)
Atlanta photographer/MUA wish list
26 Photos
Boxes/Crates/Suitcases
0 Photos
Hats and Scarves
4 Photos
Headshots/Makeup
9 Photos
Stuff you might like
24 Photos
See Less
About Me
News and Travel:
Detroit, let's work!
(Hair is currently shoulder length)
Now accepting bookings for the 2021 tour! Get your requests in soon!
Detroit | Atlanta | Chicago | Toronto | New York | LA | Seoul | London | Your City Here
2021 international tour dates:
✓
Toronto
January
✓
San Antonio
February
☐
Chicago
April
☐
DC
May
☐
Orlando
POSTPONED
☐
Seattle
POSTPONED
☐
New York
August
☐
UK
September/October
☐
Seoul
November
☐
Atlanta
December
Looking for photographers that can challenge me.
Looking for MUA's with high cleanliness standards.
TF/CD?:
PM me for rates or make an offer. Will consider tf-stylist-is-provided
Availability:
Spring/Summer availability TBD
Photo by Jyoti Omi Chowdhury
Click the badges to view each photo.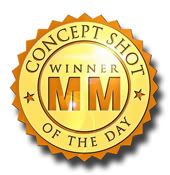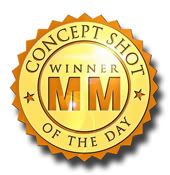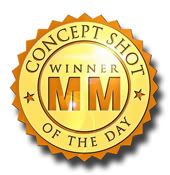 Best Female Model "September" "Men's Wear" "Curves"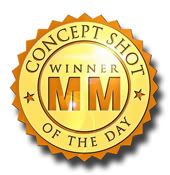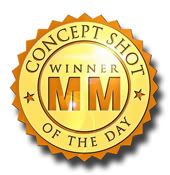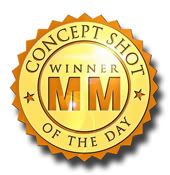 October 2014 "City Skyline" "Mystery" "Inside"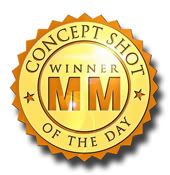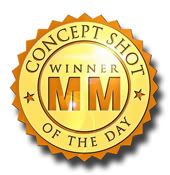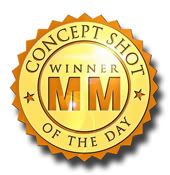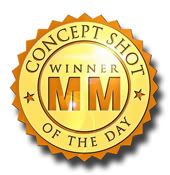 "Styled to Impress" "Lace" "Outside" "Buttons"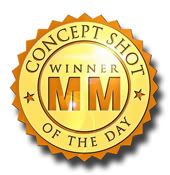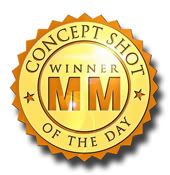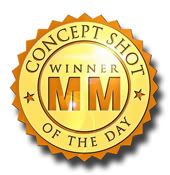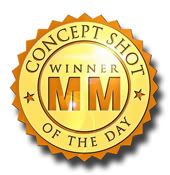 "Curves" "Props" "Flowers" "Seamless Paper"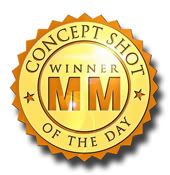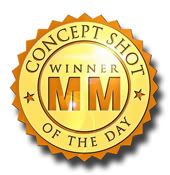 "Walls" "Hats"
Verified Credits (4)
Worked with A M A N D A? Share your experience and become verified!
Add Credits
"Amanda will make you sing praises. She's an engineer stuck in a models body... and makes it work. I have worked with her for over 8 years and still manage to get amazing shots every time we get together - she rocketh." Read less
"Beauty speaks for itself, but also one of the most professional and competent models with whom I have worked." Read less
See Less
See All Verified Credits (4)
Credit Notes
Amanda has been featured internationally in art galleries, print publications, and tv programs. Locally, she has been published in the Detroit Metrotimes Newspaper, been on stage at the Detroit Opera House, and has performed in art festivals and community theaters throughout the region.
--Detroit MetroTimes Newspaper for Astrein Jewelers 2016
--American Ballet Theater supernumerary actor 2016
--Grosse Pointe Theater ensemble actor 2015/16 season
--Elegant Magazine print publication 2015
--Vogue 2015
--Dlectricity Design Festival 2014
--Liquor Store Theater at Eastern Market 2014
--Marty Froman music video 2014
--Seen Heard Known lifestyle blog 2014
--BBC America "Almost Royals" 2014
--Vogue Italia 2014
--A Snapshot in Time blog | Southeastern Railway Museum 2012
--Horizon Home Furniture 2012
--Avis commercial 2011
--Accesso Bike Customization 2011
--Bill Hallman Boutique 2011
--Aspire Magazine 2010
--Galerie Boutique 2010
--Romeo Spike band t-shirt 2010
--Avis commercial 2009
--Applied Physiology 2009
--New Year's Fashion Show at Budokan Fest 2009
--Urban Kimono Fashion Show at JapanFest 2008
--Human Rights Awareness "No-Sweat" fashion show 2008
--The Clothing Warehouse fashion ads (x3) 2007-2008
--The Trophy Wives album cover 2008
*Asterisk denotes multiple shoots.
Photographers
Detroit
A.K. Southard
CharanSingh
David Paris
David Birdsong
Elise Mesner
Frozen Moments
Jalexa Photography
KZYPhotography
Lumigraphics
*
Star Light Photography
Studio Will
Atlanta
A & M Studios James Stanton
Alex Neely
AirHarper
AKA Joseph James
Amalgamated
Anthony MN8 Multimedia
Anthony Tyus
Aquascout
**
Bammes
Autofocus Studios
Charlie Threatte APG
Cheryl Roberts
Christopher Warrick
*
Clark
Dave May
David Rice
Debra Edgar
Derek Blanks
*
Devious Elements
e by M
Elvis Piedra
Erin Bailess with Charter Taylor Jr, Derek Jackson, HighSmith, Marc Turnley, Patricia Parkins, Shaped Light, Wes1978.
Florida Strobists: Nick Haskins, Big Dave Deluxe*, Big Image Photos, Colin Ake, Cooriander, Doug Quance, *Fly*, JBear2000, LVTHNCTY, NTLemon, Panatomic X, Paul+G, Pilot Olson, Jon Berry.
Frank
Freeman Elite Studio
GAPHOTO
Goat Farm Project
Hollis Ellison
Igal Maasen
Images by Eric
Jay Young Photography
Jeno
Jesse
Jon Ruby
Joseph James
KEKnight
Kevin Goolsby
KM Studios
Kyle Williams APG
Leefly APG
Lux Digital (Eric and Albert)
Magic Photo
*
Misa
Nai168
Noah Tsui
Noire3000
Patrick
Pelham Photography
*
PERRYJULIENPHOTOGRAPHY
Photos by Jon
PSM photography
RAB Photos
RDPhoto - Ric
*x33 ((Huge shout out to Ric, the third photographer I ever worked with, who taught me just about everything I know in front of the camera, and stuck with me for a decade and counting to keep challenging me with crazy concepts. We have rocked so many great shoots together, I am really thankful for all his hard work and I highly recommend him
))
Richard Swift
*
Rob Loughran
Shaped Light
Southern Expressions
StrayDog Images
*
Sylvester
Theron Kendall
Thomas Dodd
Tim Photo
Trucker
Ty Xavier Weldon
*
Walter Lewis Jr.
Will Kennedy
Vicious Id Atlanta
Zina Franklin
New York
Flair Photo
**
John Larkin Photography
Steve Roberts Epic Imagery
Other Locations
Barr Images
James Hill
Matt Trevino
OMI
MUA, Hair, Wardrobe, Models, and Retouchers
Detroit
Larrissa
Atlanta
Artfully
Amanda Sutter
anna hollis
AnneMarie Lorenzini
*
Azure
*
Christina kissed by color
DSRWardrobe
Faces by Amanda Leigh
Hair by Rocqui B
Ivan - The Model
Jahzel Montano
Jeanna Orgo
Keia
Kia Bammes
make me over studios
Mimi J
Moda Blasina
Natalie Harris
Patrice
Rosalyn Martin
Royal Eyes
Sean Maxwell Project
Style Militia
Tiffany
XTRAORDINARY
New YorkOther Locations
Canvas Artistry by Sylvia
Total shoot count: 105