Details
Last Activity:
Jun 26, 2023
See Less
Friends (1684)
About Me
Bunch Media Group Magazine Publishing[/]
Black Iron Motorcycle Magazine
Urban Biker Motorcycle Magazine
Black Sabbath Motorcycle Magazine
[b]Bunch Publishing Blogs and Websites:
http://www.aclasscalledlady.com
(Bringing the Lady Back!)
http://www.ibeg2differ.com
(Relevant Chatter that Matters)
http://www.savealegacy.co.uk
(Stopping Sexual Abuse Now!)
http://www.blacksabbathmc.com
(Black Sabbath Motorcycle Club)
Twitter Sites
http://twitter.com/jbunchii
http://twitter.com/women_of_zion
http://twitter.com/ibeg2differ
http://twitter.com/savealegacy
Welcome to the Black Dragon Studios. I have been a photographer since 1987. In 1993 I became a publisher and published my first newspaper in San Diego. By 1999 I published my first magazine and moved to Atlanta in 2000. In 2000 I produced and hosted my first radio talk show and by 2002 I was the Technical Director of my first DreamWorks movie "Biker Boyz." Simply put if you have a dream GO FOR IT!
Today I own/publish magazines, books, write & direct films and ply my trade as a Technical Writer. I love to write and create.
As a photographer my passion is to create images that are extraordinary.
Oh yeah, if you're a flake I will find out and never work with your flaky ass again. What is a flake? A flake is a model who is:
Late, a no-show, phone doesn't work, can't call ahead, won't return phone calls, disappears for months or years only to show up talking about a second chance, doesn't have the required wardrobe, immature, piss poor attitude, gossips, talks negatively about other photographers she knows she slept with too, doesn't know how to pose and doesn't want to learn, disrespects other models, thinks she's the cutest thing on the set and tries to steal the thunder from fellow cast members, LACKS ENTHUSIASM,
LACKS CREATIVITY_STYLE_or_PIZZAZ!
Finally: Do not EVER show up at my studio with anyone in tow unless I have first approved it. I don't do boyfriends, fathers, mothers, husbands, bestfriends, chaperones or "managers" - I hate damned "managers", I hate onlookers and extra people on my set who are not involved in the shoot. They are always a distraction (to me)-so please leave them in your car.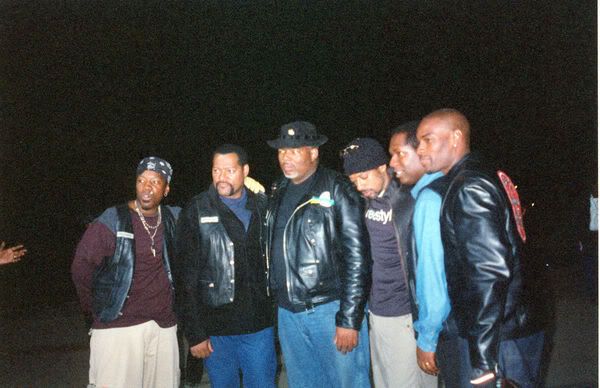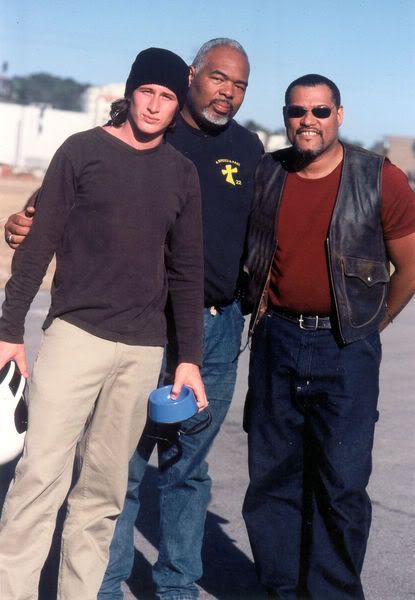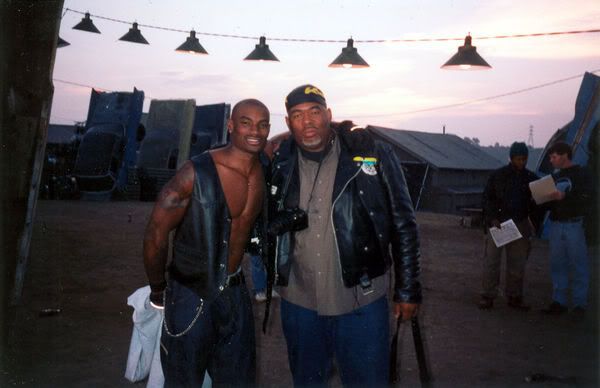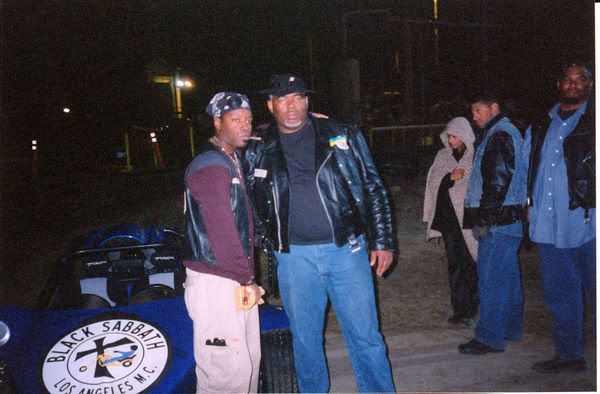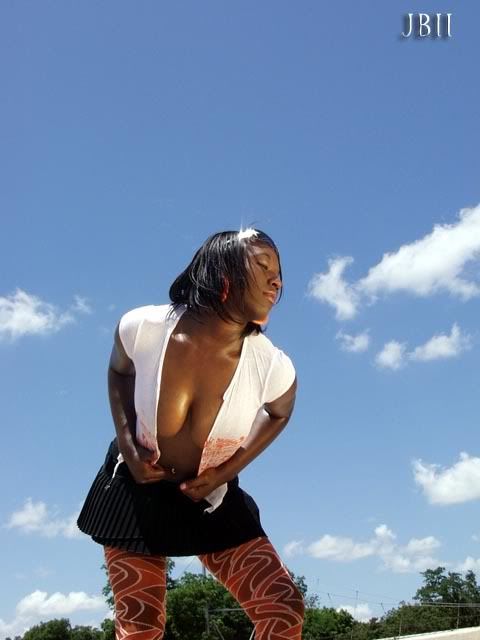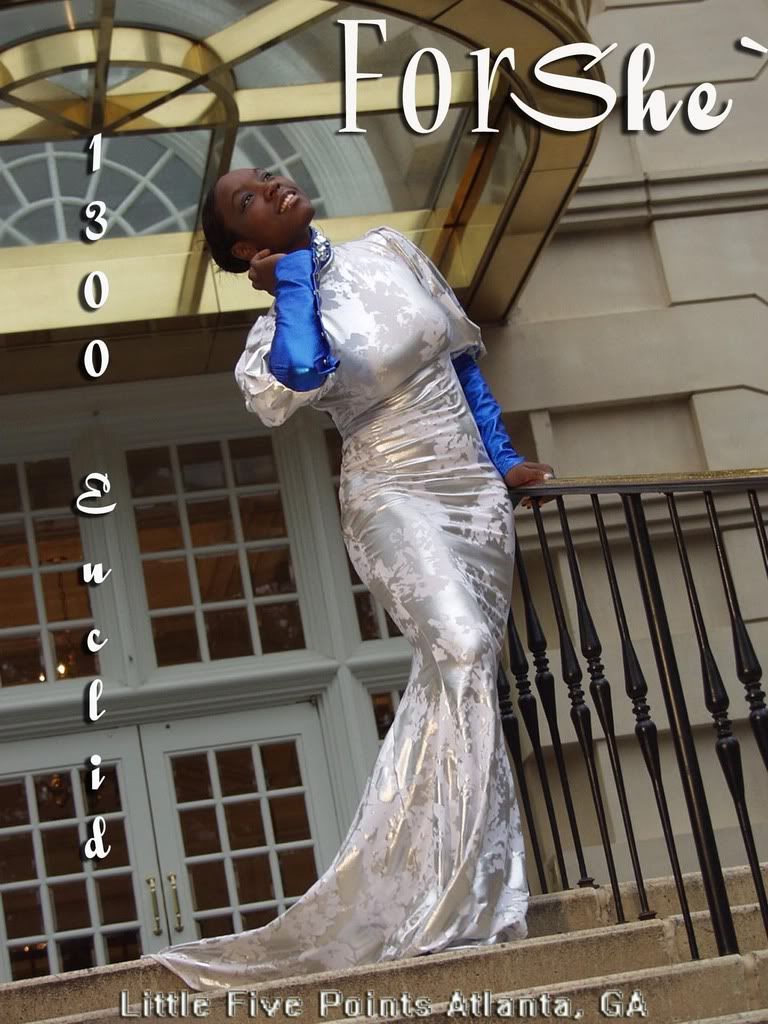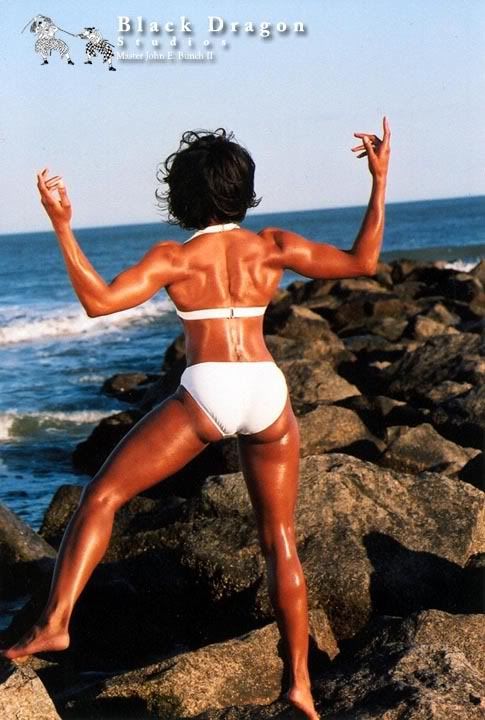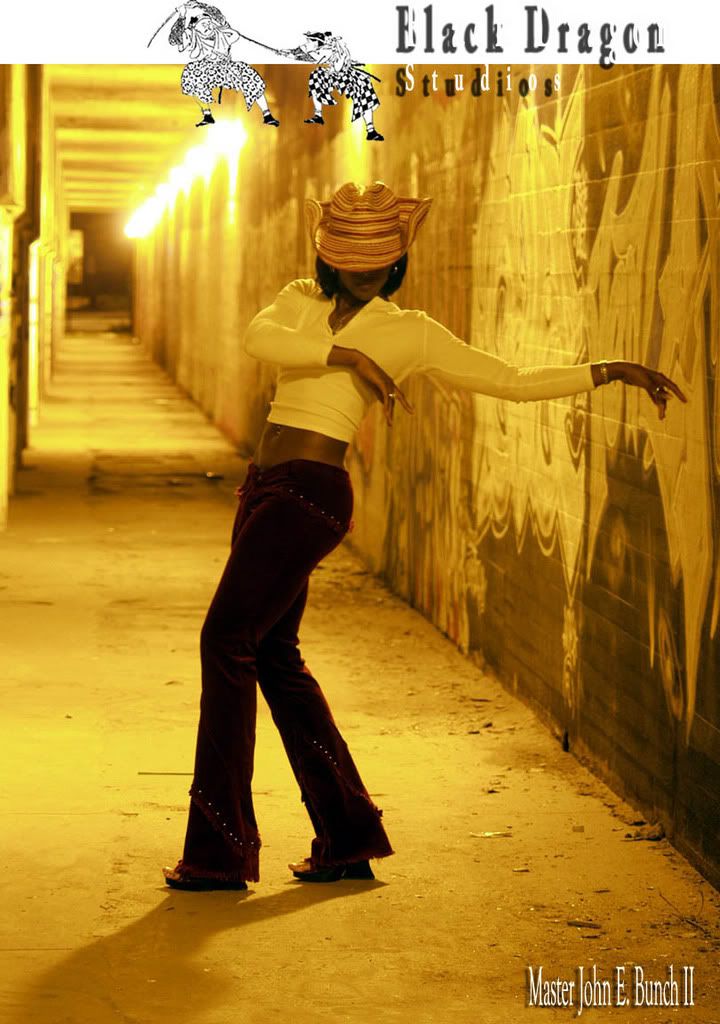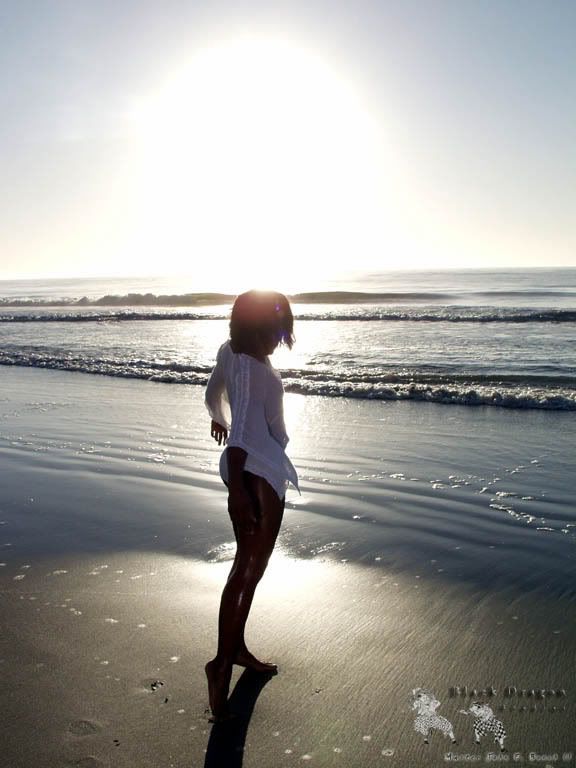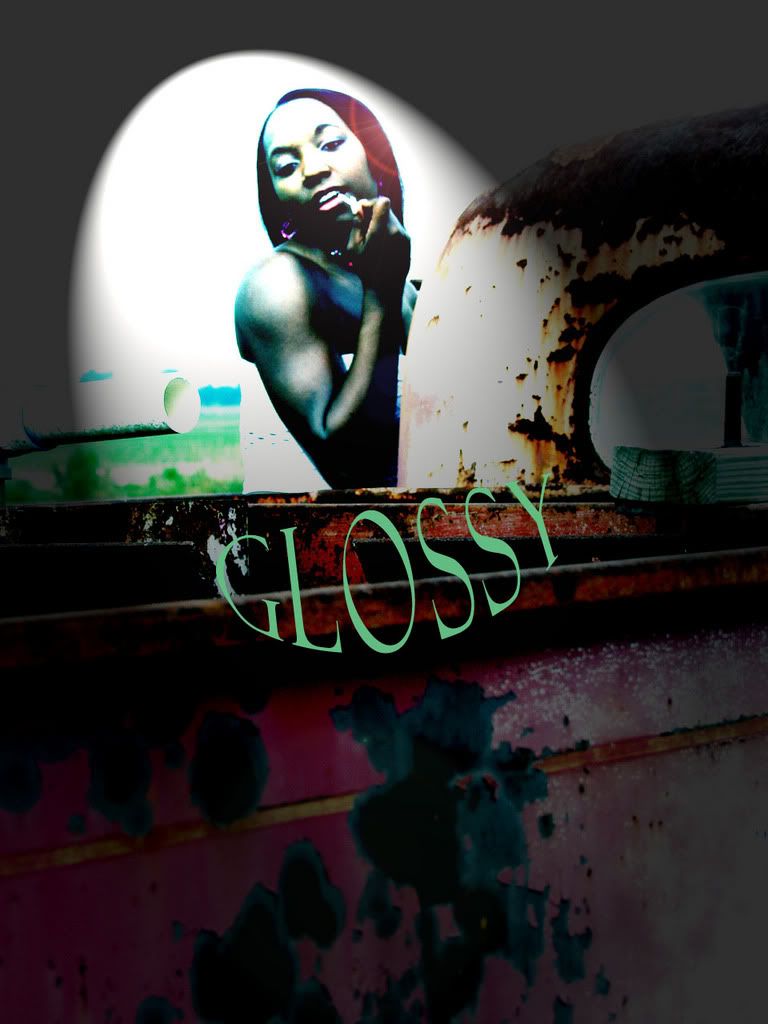 Let's work and accomplish something great!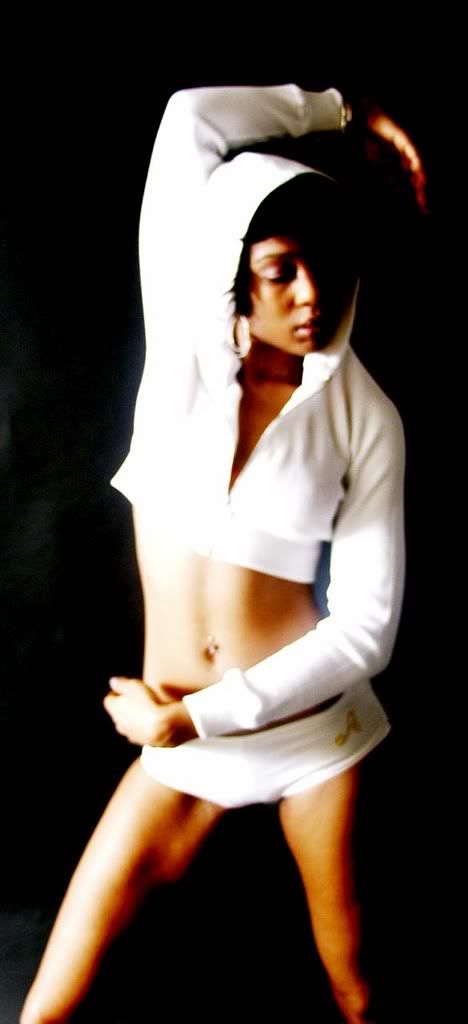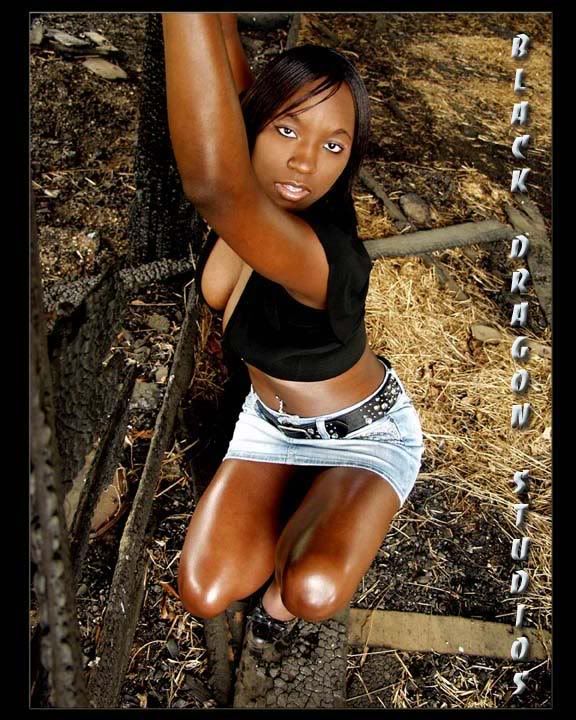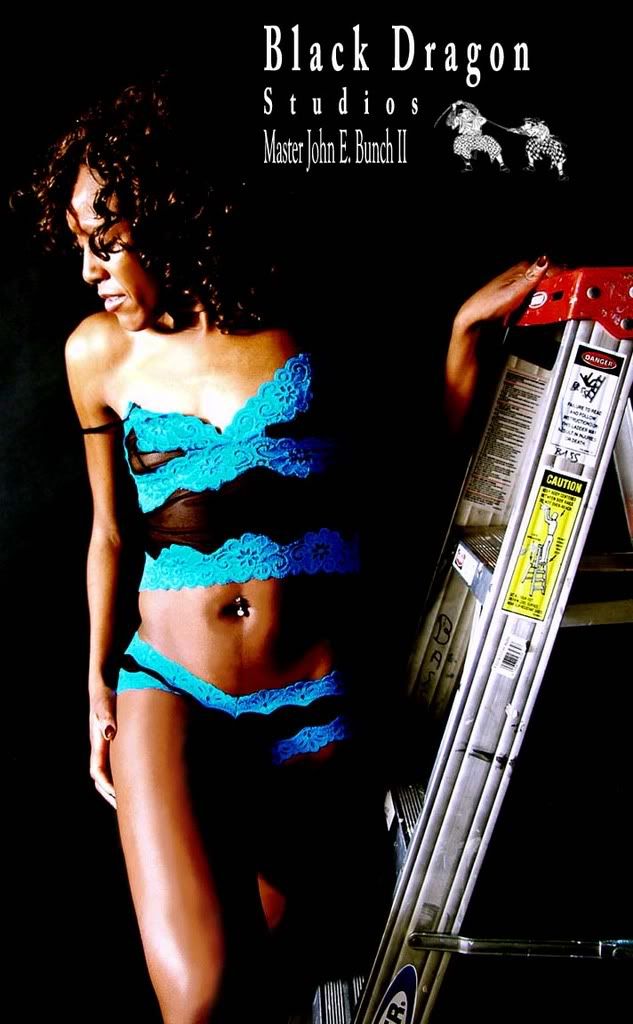 Finally, Never give up the effort to pursue your dreams! Keep kicking until there is no more fight left in you!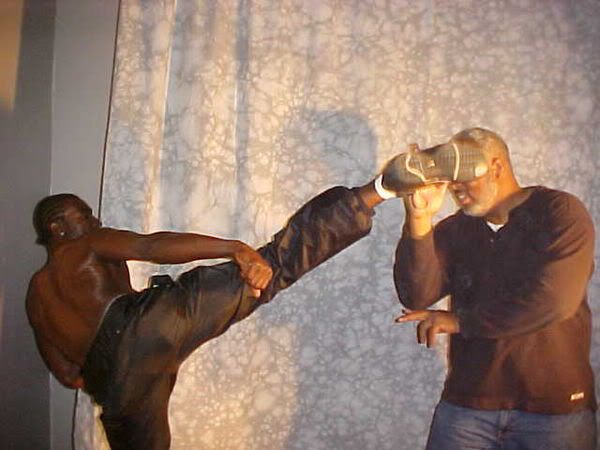 I wish you all the best success in your model pursuits.
Sincerely.
John E. Bunch II
The Black Dragon
National President Black Sabbath Motorcycle Club
'A Breed Apart'
~Born to Wander~
Second to NONE
............///
[email protected]
Verified Credits (0)
Worked with John E Bunch II? Share your experience and become verified!
Add Credits
Credit Notes
Interviewer/Journalist
Queens of Comedy
Georgia Senator Steen Miles
Left Eye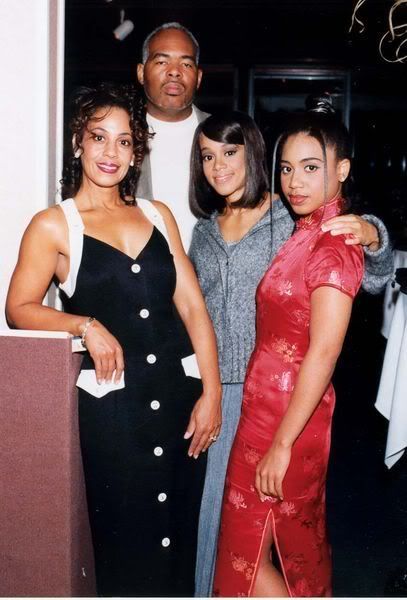 Steve Harvey
Bernie Mack
Evander Hollyfield
Adell Givens
Former Atlanta Mayor Bill Campbell
Publisher
[list]
[*]
BE Women's Health and Fitness Magazine
[*]
Caribbean Punch Magazine
[*]
Black Iron Motorcycle Magazine
[*]
Urban Biker Motorcycle Magazine
[/list]
Technical Director
Movie
[b]Biker Boyz
[/b] (2001) DreamWorks.
Publisher/Photographer
Book
[b]"Personal Trainer Abs"
[/b] by Candace Renee Burney and John E. Bunch II
Publishing Consultant
Book
[b]"Confessions of a Bartender"
[/b] by Roman Pasell
Publisher/Photographer
[b]"Personal Trainer Killer Cardio"
[/b]
Publisher
[list]
[*]2007 Calendar Men's Swimsuit Mickiel Michael Luke
[*]Publisher 2003,4,5 Calendar Women's Swimsuit[/list]
Photographer
[list]
[*]ACCESS ATLANTA 2004
[*]American Image Magazine 1993 - 2000
[*]San Diego News Link Newspaper 1993 - 1999
[*]California Black Women's Magazine1993 - 1999[/list]
Writer
- Feature Film
Bishop Vance (the true life adventures of an African American Cowboy)
Director
BE Magazine Workout Videos 2005
Director
BE Magazine Television Comercals 2005